News
Home Depot's quarterly earnings are better than expected
Despite mortgage rates, Home Depot is seeing growth. Learn more about their first quarter earnings and what they could mean for the housing market.
by Aline Barbosa
05/17/2022 | Updated on 05/18/2022
A strong profit by the retail giant shows the U.S. housing market is still doing well.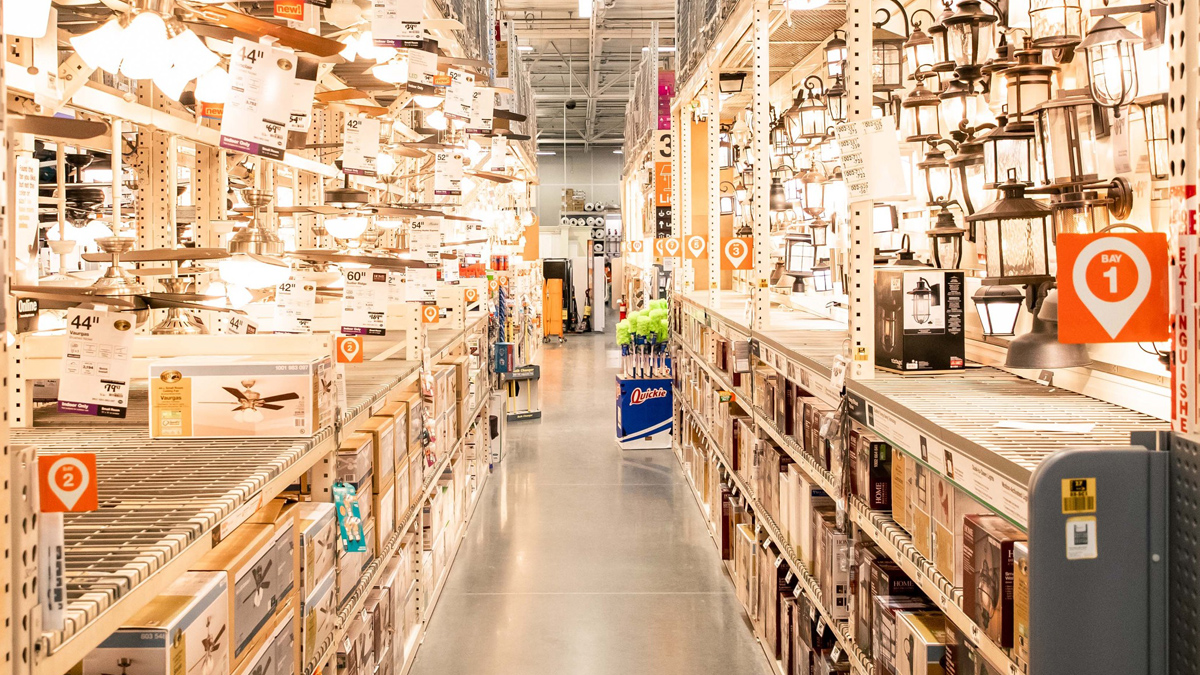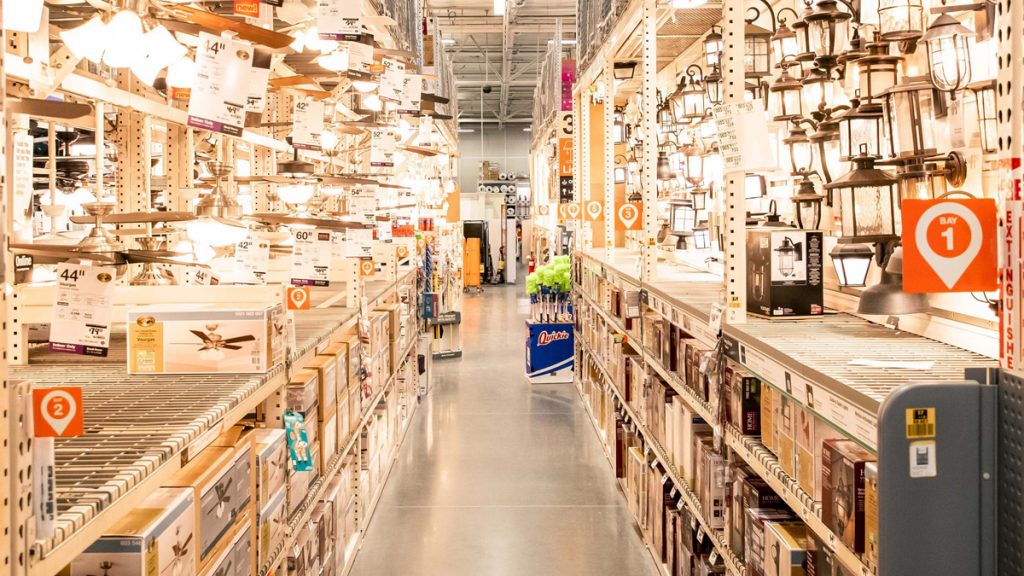 Home Depot was an unexpected surprise in the economic market earlier today. The retail giant responsible for many home improvements over the years reported much better-than-expected profit in earnings and sales for the first quarter. The stats guarantee a lift in its outlook for the remainder of the fiscal year. Home Depot shares (HD) were up at almost 2% during the late afternoon tradings.
The stock market was a bit higher earlier today despite weak profits from Walmart, a Dow component, which fell more than 9%. Lowe's – Home Depot's opponent in the segment – should report its quarterly earnings on Wednesday. By late afternoon, its shares were down 1%.
Home Depot haven't been through a good year so far. With the Fed's rate hikes, investors are worried about a possible retreat in housing as inflation and interest rates are continuously increasing. Despite today's good news, HD shares are still down at almost 30% in 2022.
Nevertheless, Home Depot's CEO, Ted Decker – who took over from Craig Menear in January – was content. He mentioned in the company's earnings release that sales rose almost 4% from the previous year, reaching $38. 9 billion. That makes it the highest number ever regarding the first quarter in Home Depot's history. Decker said that the quarterly performance is even more impressive when compared against 2021's growth.
Can the Fed's rate hike impact home sales?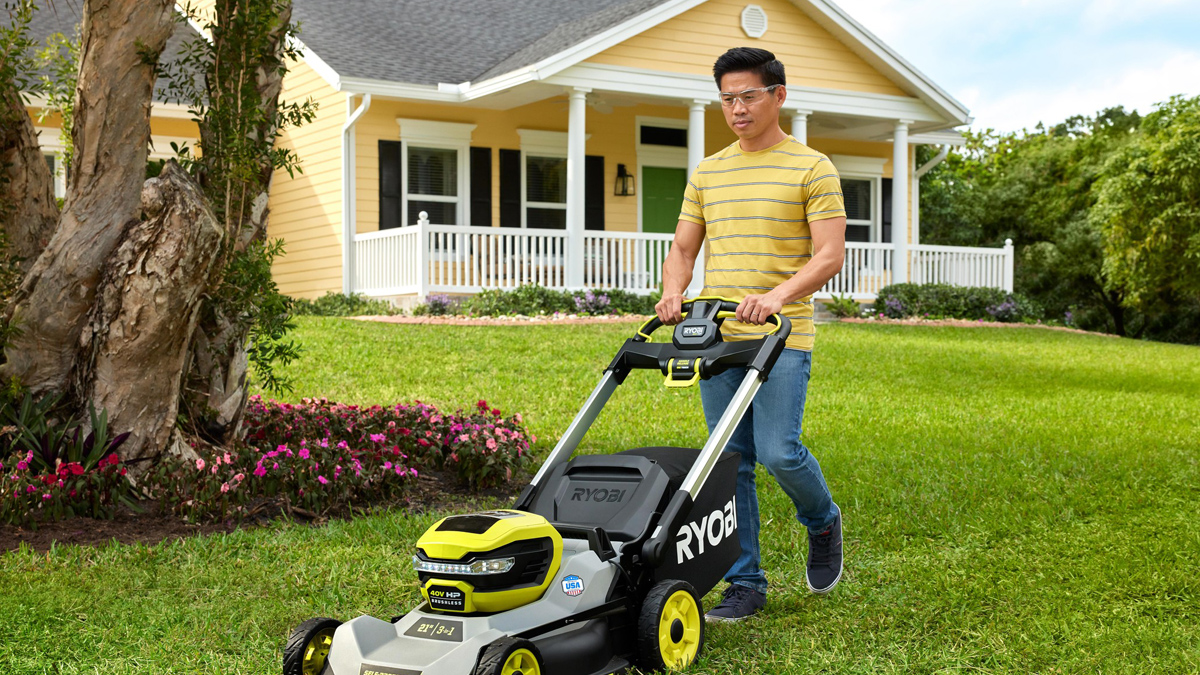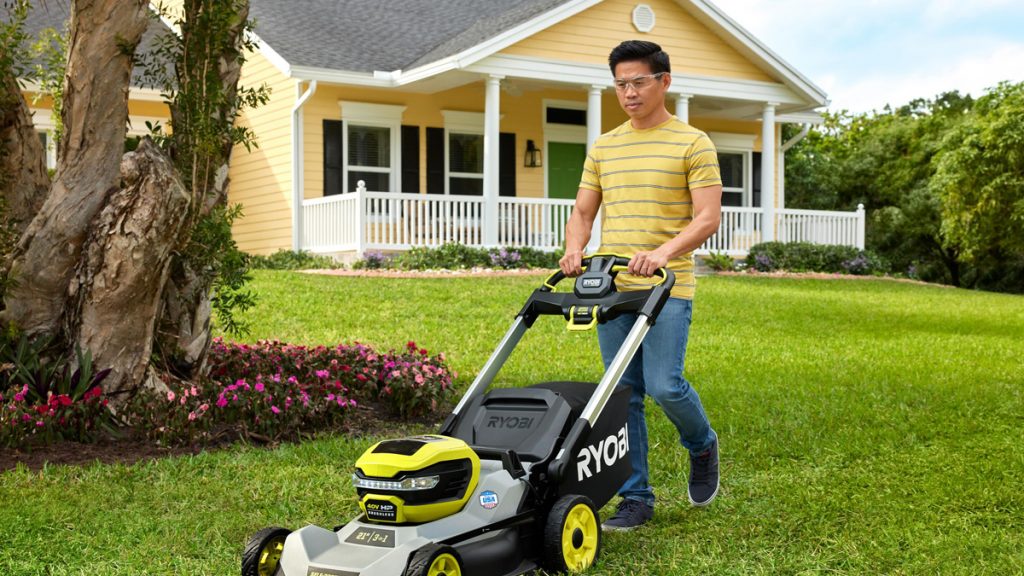 Experts say that the Federal Reserve's continued rate hikes might lead to much higher mortgage rates. However, a healthy job market and a tight supply for new houses might actually continue to fuel house sales. Which is great news for Home Depot.
According to Joe LaVorgna, chief economist of America as Natixis, higher mortgage rates will definitely slow down the housing market. However, he adds, determining the abruptness of home price slowdown isn't the easiest task because of the national housing deficit. All was made significantly worse by the housing boom during the pandemic as well. Add the supply issues currently going on and you also have a host of new homes still pending completion.
Lavorgna believes that a mid single digit correction in home prices over 2023 is not an unreasonable move. That being said, it's highly unlikely that home prices will crash like what happened in the late 00s. That is because what is happening now is not a repetition of the subprime mortgage boom that led to its subsequent bust.
Laura Adams, senior real estate analyst at Aceable, reinforces that the main problem right now when it comes to housing is the shortage of supplies. Meaning there is not enough in stores to meet the demand. Instead of facing the housing market as a bubble that might soon burst, consumers should look at it as gradually cooling off for the remainder of 2022 and early 2023.
Now might even be a good time to invest in real estate if you have some money to spare. To make sure you'll do it the right way, check the link below and follow our tips!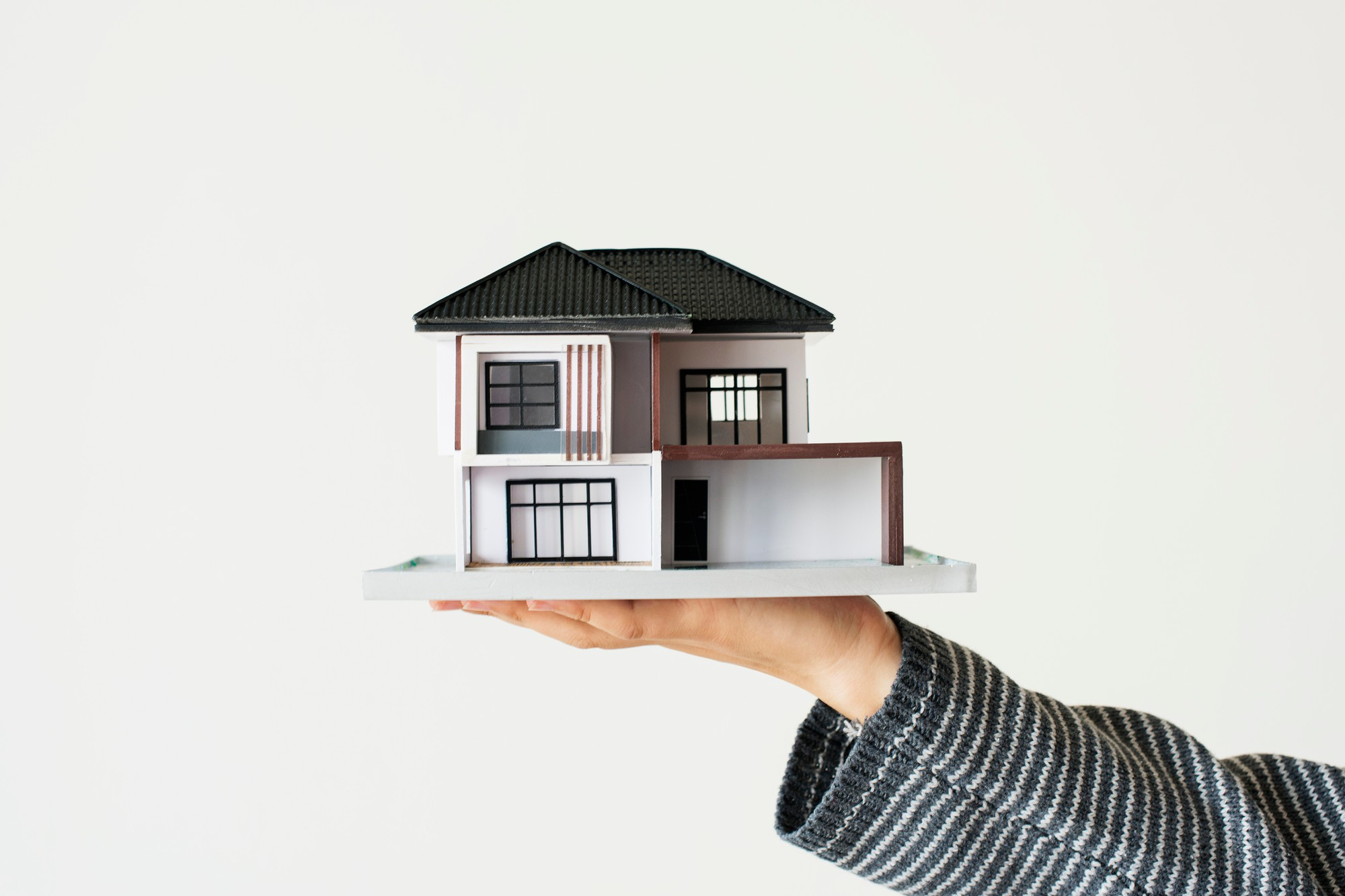 Learn the benefits of investing in real estate and start making your money work for you!
About the author
Aline Barbosa