Finances
No credit check loans: are they worth it?
Find everything about the no credit check loans. Our article lays out the pros and cons so you can make an informed decision.
by Sabrina Paes
01/13/2023 | Updated on 01/26/2023
The pros and cons of no credit check loans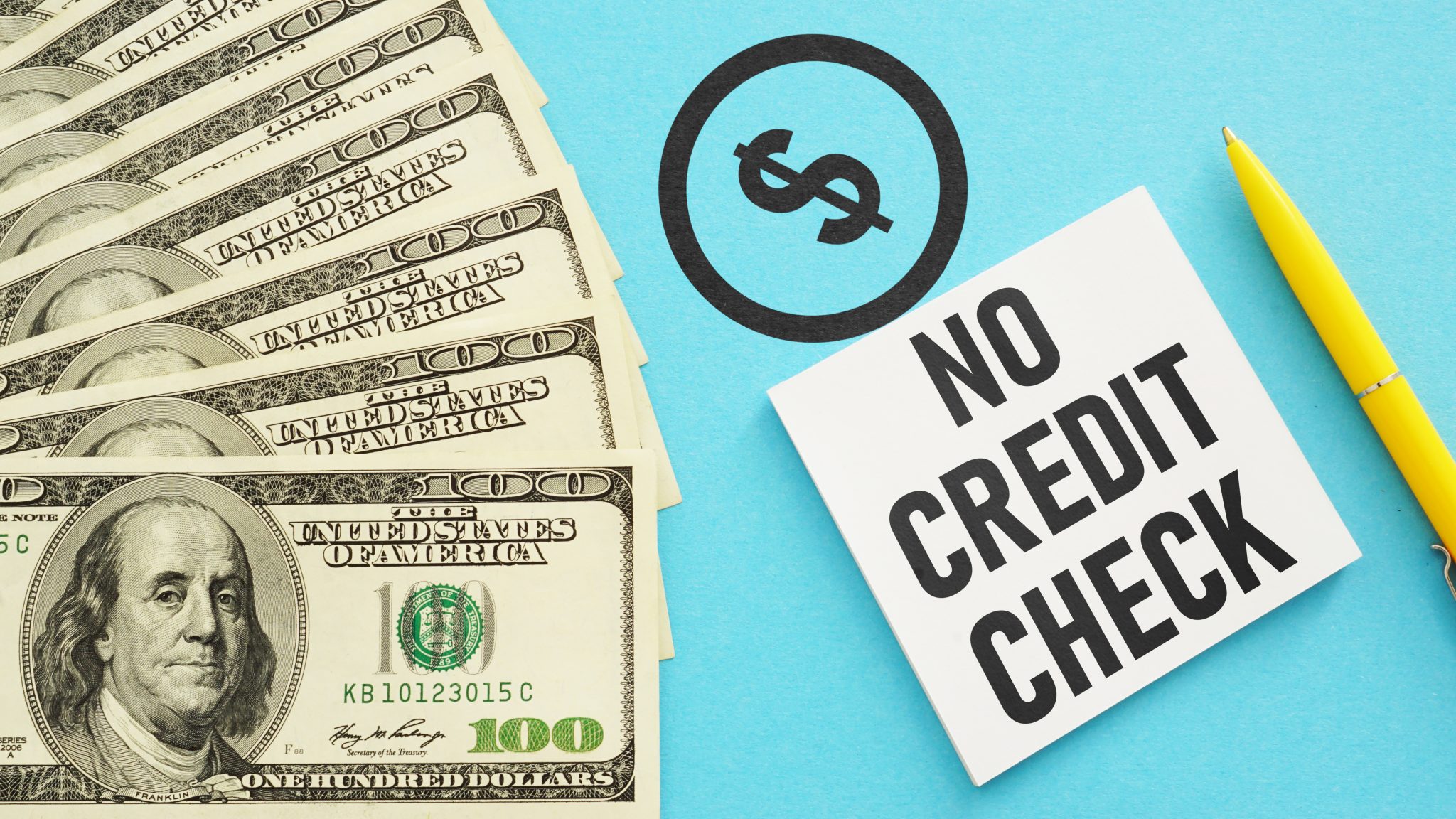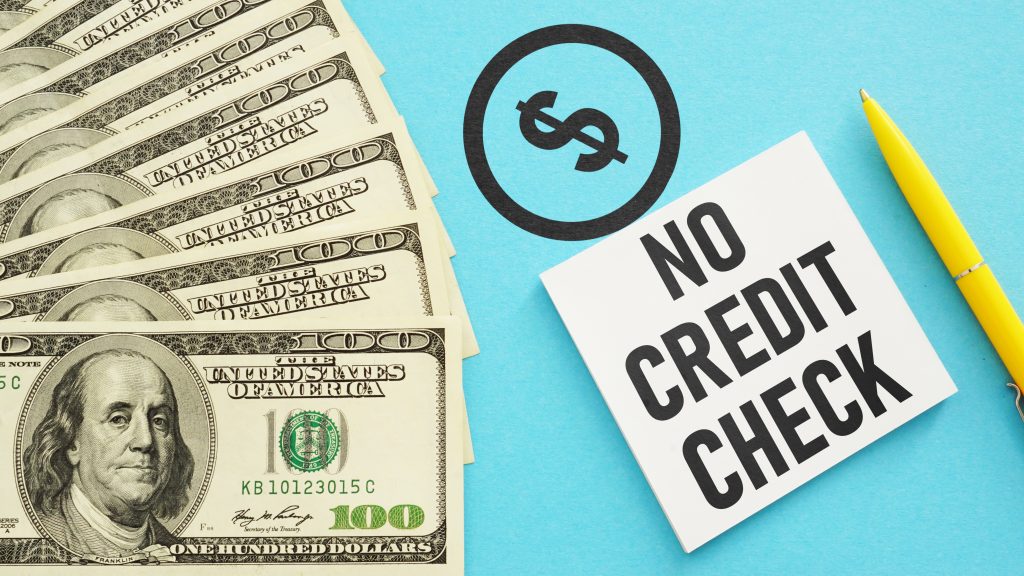 No-credit check loans are becoming increasingly popular these days as more and more people seek alternative lending options. On the surface, they seem like a great solution.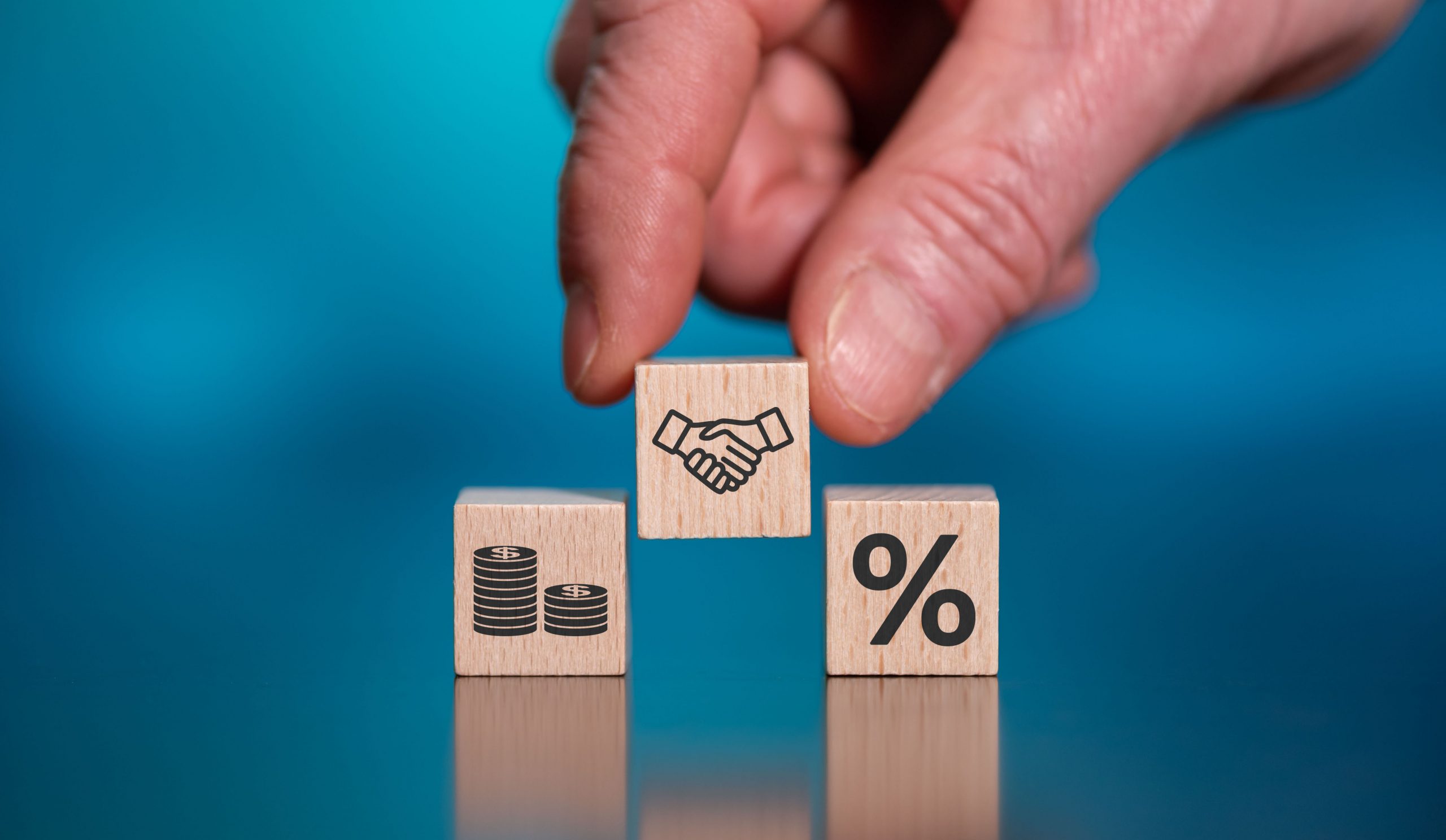 Need a new car, home repairs, money for a wedding, or just some extra cash? Compare options and choose a loan for you.
But is there a hidden downside? In this blog post, we'll take an in-depth look at no-credit-check loans and examine whether or not they're worth taking out. Keep Reading!
What is a no-credit-check loan?
No-credit-check loans provide a unique opportunity for those seeking to borrow without needing a credit check.
Lenders offering no-credit-check loans will look beyond your credit history and evaluate your loan application based on some factors.
These factors include employment, earned income, and bank account management. Furthermore, these no-credit-check loans come with higher interest rates and fees than traditional personal loans.
However, they are significantly easier to qualify for. This makes these loans an attractive option for those who may not be eligible for a regular loan due to their credit score.
You will be redirected to another website
How do no credit check loans work?
No credit check loans are a service that can help many of those with poor credit scores. However, it is crucial to analyze all aspects before selecting a reliable borrower.
After all, with this type of loan, you will have much higher APR rates due to your low credit score. Therefore, in many cases, the loan amount can double. Check out the main risks and benefits of this option.
Benefits
It does not require a credit check. That is, everyone can apply regardless of the score;
Allows you to have quick access to money to resolve emergencies;
Flexibility in the application and speed in the release of the process;
Resolution of emergencies that cannot be postponed.
Risks
No-credit-check loan repayment lasts only days or weeks, while more legitimate personal loans have repayment periods of a few years;
The terms tend to involve lump sum repayments instead of monthly installments;
The full loan amount plus financing charges must be paid at the end of the shorter repayment period. Financing charges can include fees like a flat rate of $15 per $100 borrowed;
If you cannot repay no-credit-check loans promptly, you may turn to rollover delinquent payments, leading to an increase in cost and potential debt traps.
Who is eligible for no credit check loans?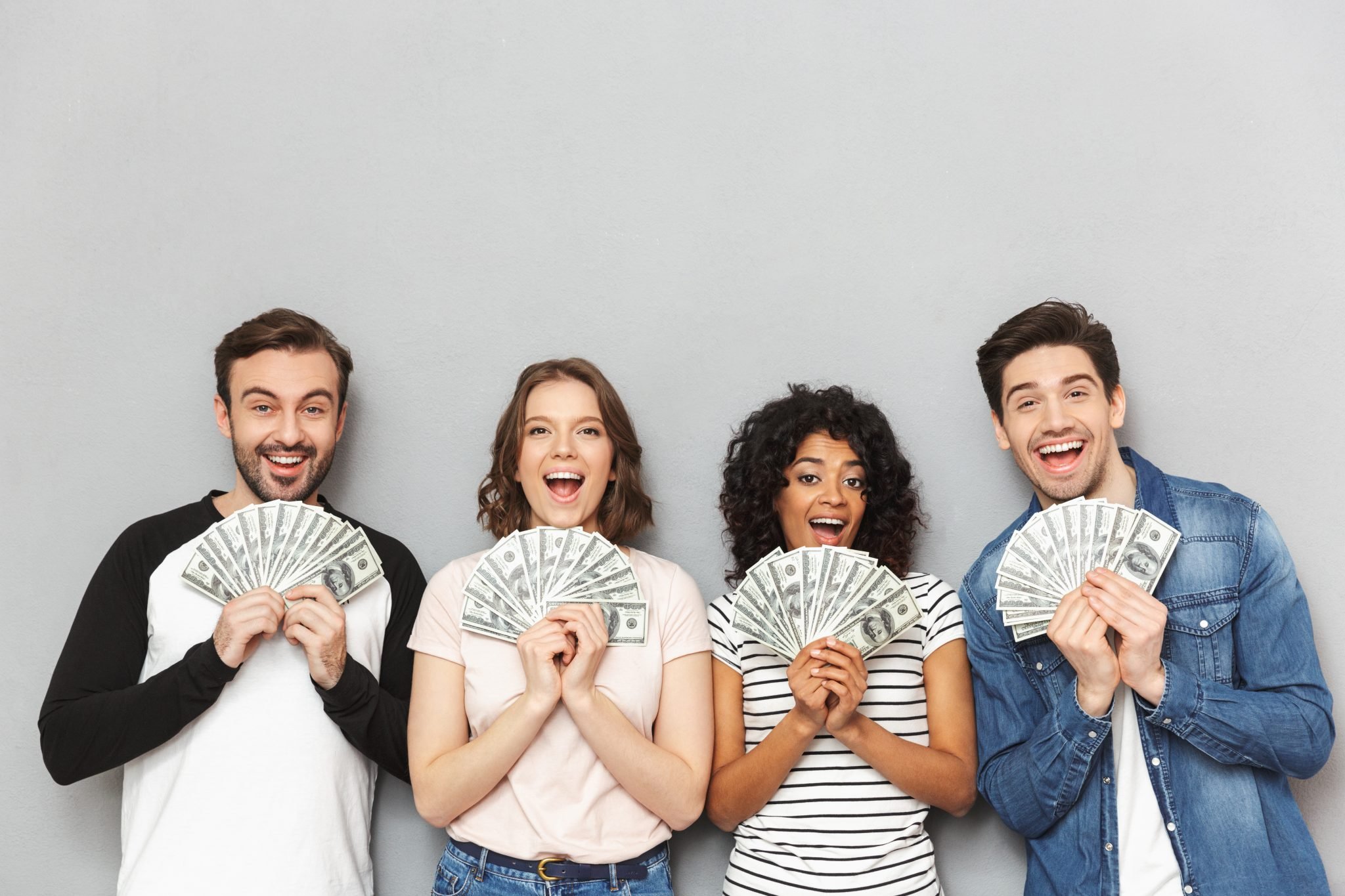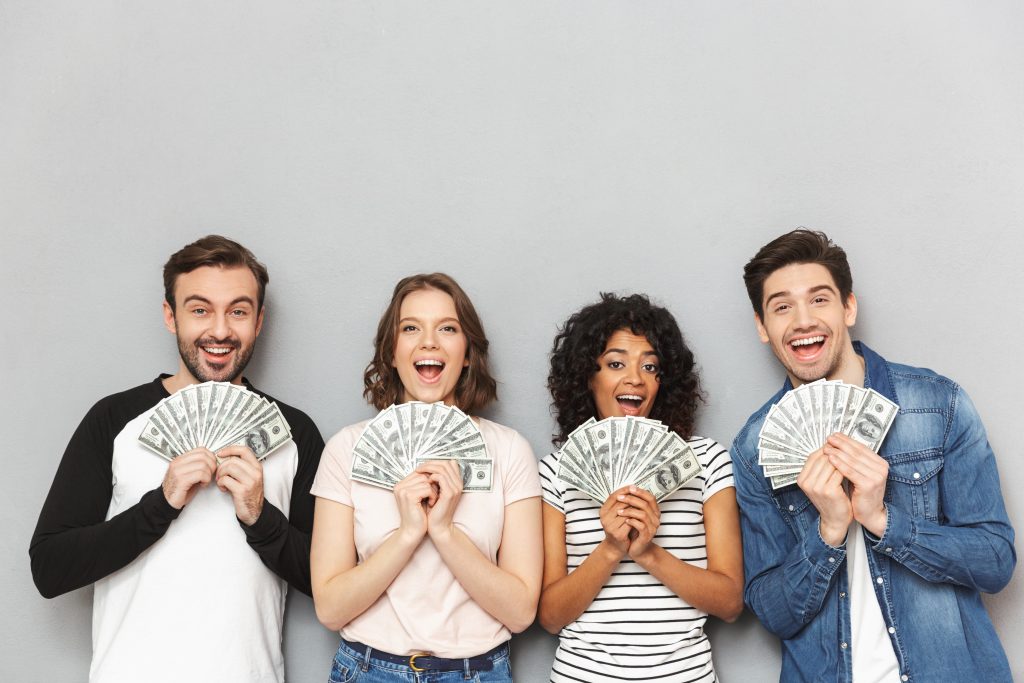 When applying for no-credit-check loans, determining a borrower's eligibility isn't just based on credit history.
So, while a traditional personal loan requires lenders to conduct a credit check during the application, no-credit-check loan eligibility may depend on several other factors, such as work.
Additionally, how borrowers manage their bank accounts can play an important role in being approved for no-credit-check loans. Thus, this loan eligibility may vary from person to person.
How to apply for a no-credit check loan?
When looking for loan options for bad scores, explore online loans, which usually don't require a credit check. Many of these lenders will help build your credit score as part of the application process.
When applying, you'll need to provide personal information such as identification, address verification, and employment details.
If you're using collateral such as a car to secure the loan, you'll need to take a few extra steps in the approval process.
Be sure to plan how you intend to repay the loan. In this sense, speaking with trusted people in your community or visiting your bank for free financial advice can be helpful if you struggle with repayment strategies.
Are no credit check loans a good option for you?
This loan type may seem like a no-brainer when dealing with bad credit or no credit. However, it is important to consider the alternatives before deciding if a no-credit-check loan is right for you.
Alternatives such as loans from bad credit lenders or co-signer loans may provide better terms and interest rates.
It pays to be informed before committing to any financial decision, so take the time to weigh your options and carefully consider your situation.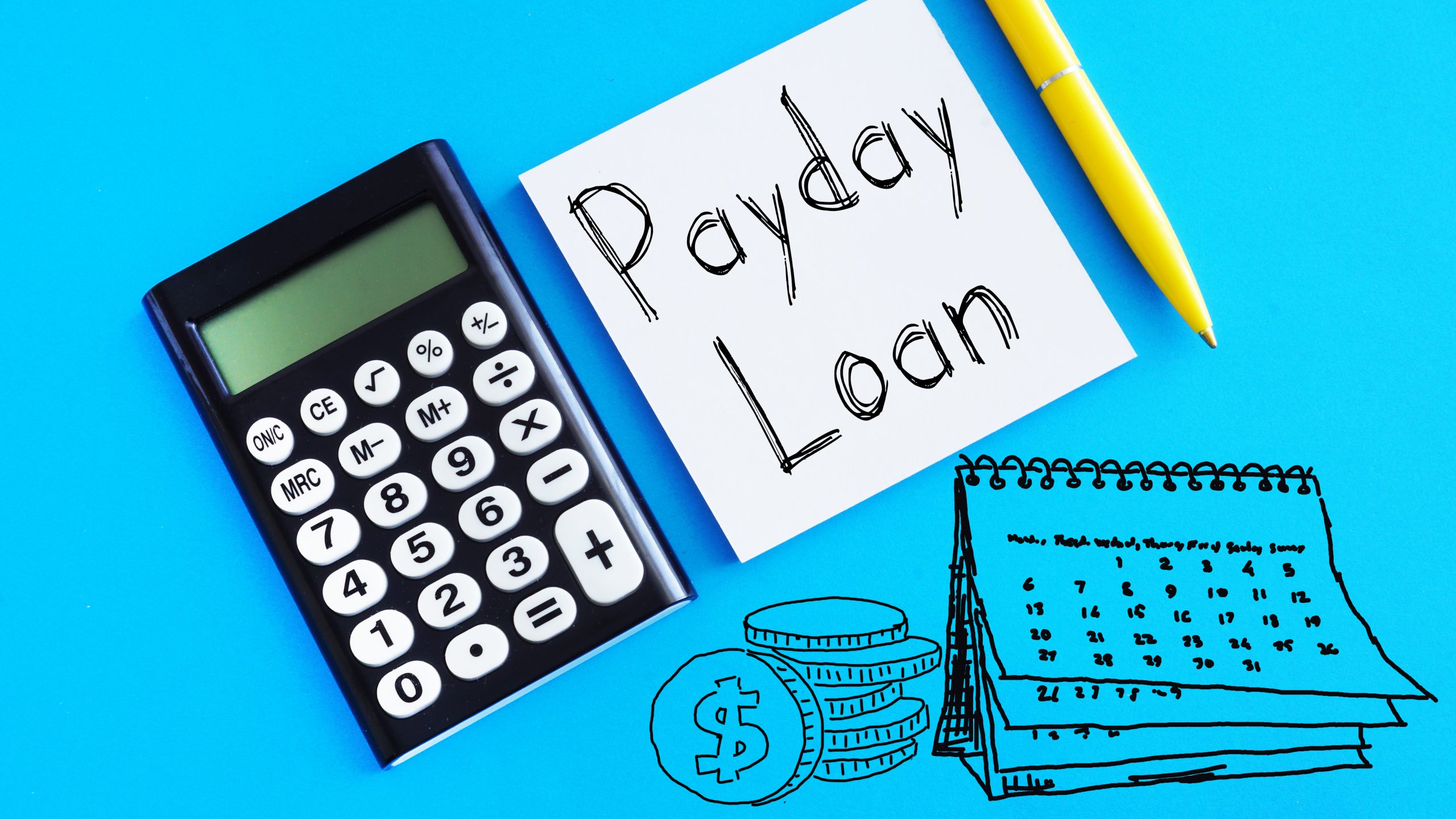 What is a payday loan? This loan is the best for some aims. Find out about how they work, eligibility requirements, and more.
Alternatives to no credit check loans
When faced with bad credit or no credit, it can be tempting to turn to no-credit-check loans as an option for borrowing money.
However, it's important to take the time to explore your other available choices before deciding. Check out!
Credit Unions
Credit unions offer no-credit-check loan alternatives for those looking to borrow small sums – sometimes as low as $500. With a good credit union, you're not just judged by your credit score.
They'll also consider your history as a member when evaluating you for a loan, which could give those with no credit or bad credit a chance to qualify.
Many federal credit unions also offer starter loans or cards to help someone establish their credit history if needed. Even better, the interest rate on loans from federal credit unions is capped at 18%.
So for anyone searching for no-credit-check loans and other financial products, consider looking at what your local credit union offers.
Secured Loans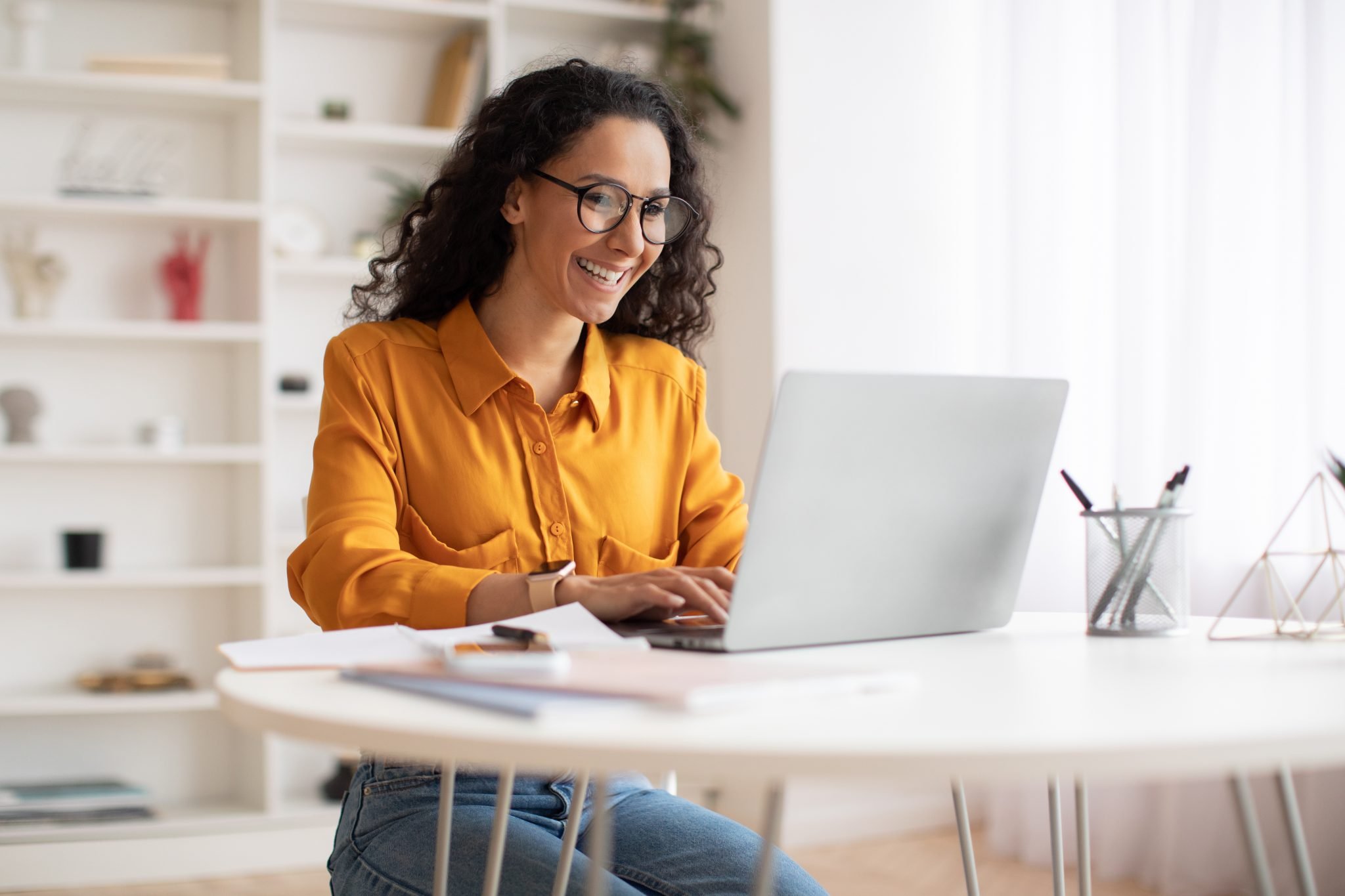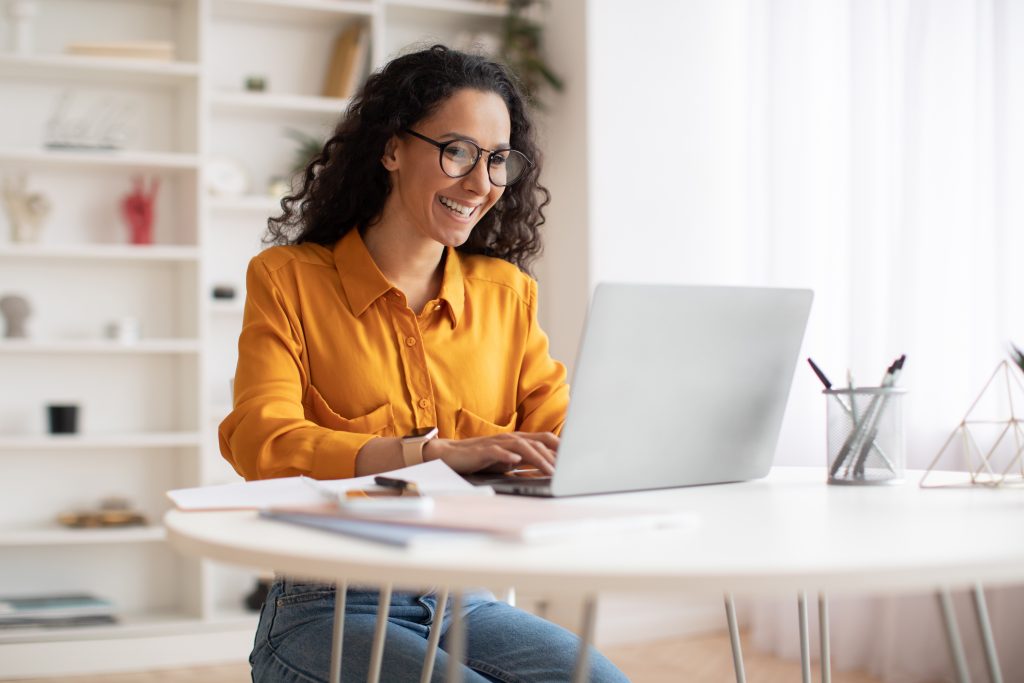 Secured loans are a viable no-credit-check alternative, as they offer peace of mind to the lender by being secured by collateral.
The lender has access to something of value you own in case you default on the loan, making it less risky for them.
Collateral values include your house, car, boat, or cash deposit. You can get approved for a secured loan even if your credit history is less than perfect.
However, losing the collateral if you fail to make payments is no small consequence, so consider such potential risks before making any financial investments.
Cash advance apps
Cash advance apps provide a no-credit-check loan alternative for those needing an infusion of cash before payday.
Apps like Earnin and Dave will allow you to borrow up to a few hundred dollars from your upcoming earnings.
On the other hand, they don't charge interest but may require a small tip or subscription fee.
Though the fees vary, cash advance apps make it easier than ever to deal with unforeseen financial hardships without taking out expensive loans.
Secured credit cards
Secured credit cards offer an excellent no-credit-check alternative loan option for those with bad credit.
Rather than having to pass a traditional credit check, you can take out a secured credit card by making a cash deposit equal to your assigned credit limit.
If you fail to pay your bill, the credit card issuer can reclaim their deposit from you.
Secured credit cards are fast becoming a great solution to help boost your financial well-being with no risk to your credit score.
Bottom Line
Now that you know what a no credit check loan is and its pros and cons, what about finding other loan options?
Read our following article and learn the different types of loans available and which is the best option for you! Let's go!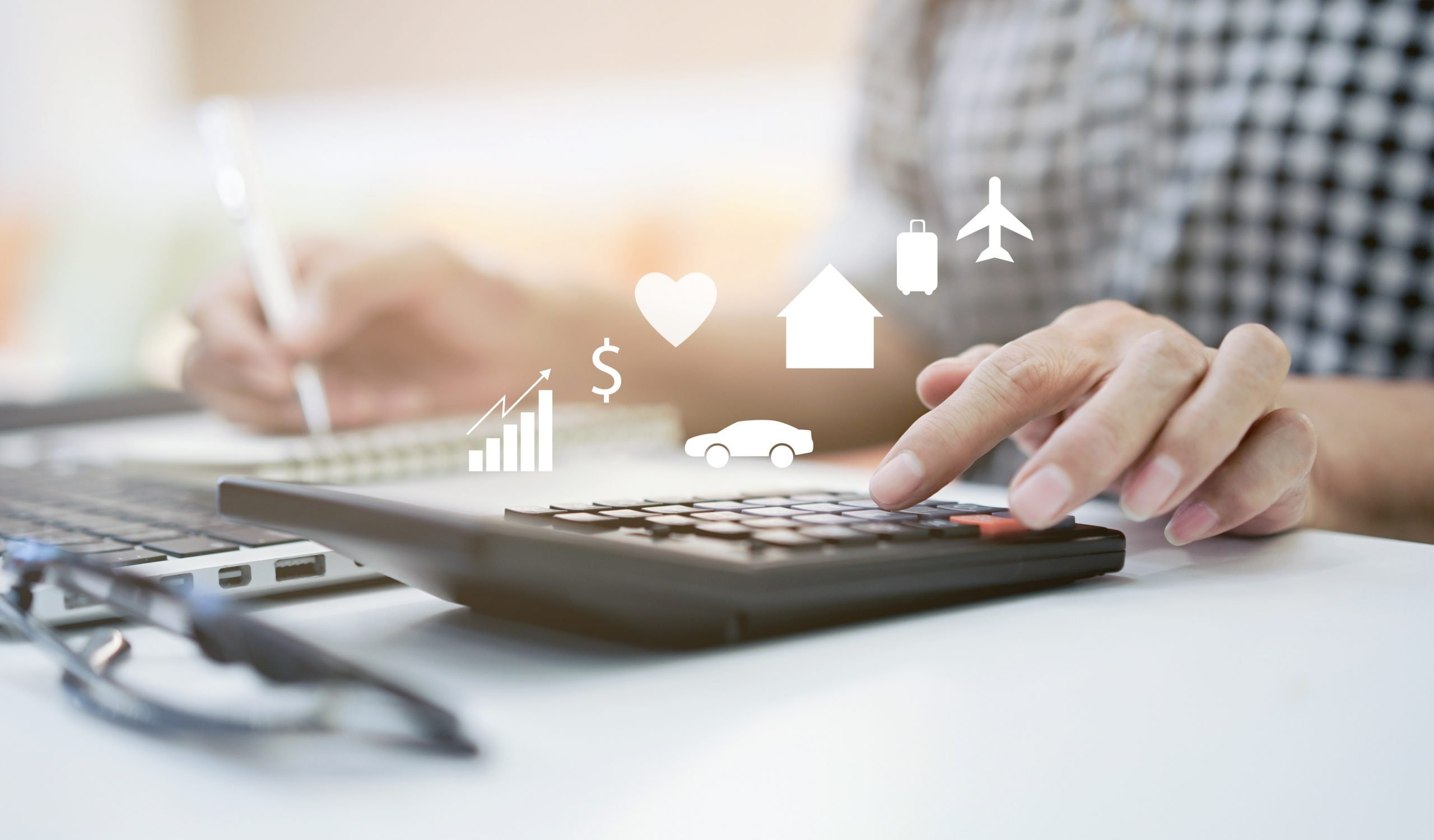 Are you in need of money? A loan can be the immediate solution you need. Learn about the main types of loan you can take out.
About the author
Sabrina Paes