Loading the best recommendation for you...
Great, I've just found the perfect debit card for you!
Extra debit card: a revolutionary way of building credit score with no credit card.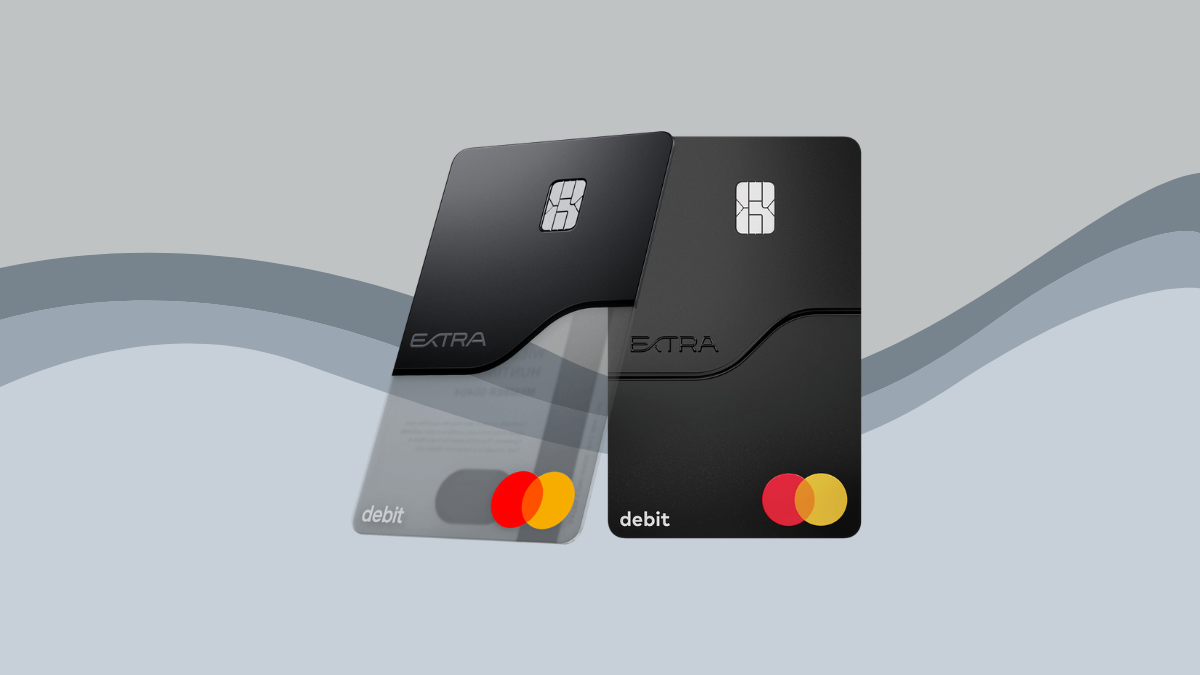 If you're tired of the bad credit card offers just because you don't have an excellent credit score, you're going to love the Extra debit card. It builds a credit score with no need to check your score to get you approved. The mobile app will help you understand where you're spending your money and how to save it. No way of creating debt as you do with credit cards.
Debit cards don't usually offer benefits and rewards, but this card does. These are some of its benefits:
Build score with a debit card.
Automatic payment by linking your checking account.
No need to put in a security deposit.
Option to upgrade to the rewards program and earn cash back