Loading the best recommendation for you…
Great, I've just found the perfect credit card for you!
Luxury Titanium, perfect card for luxury lovers.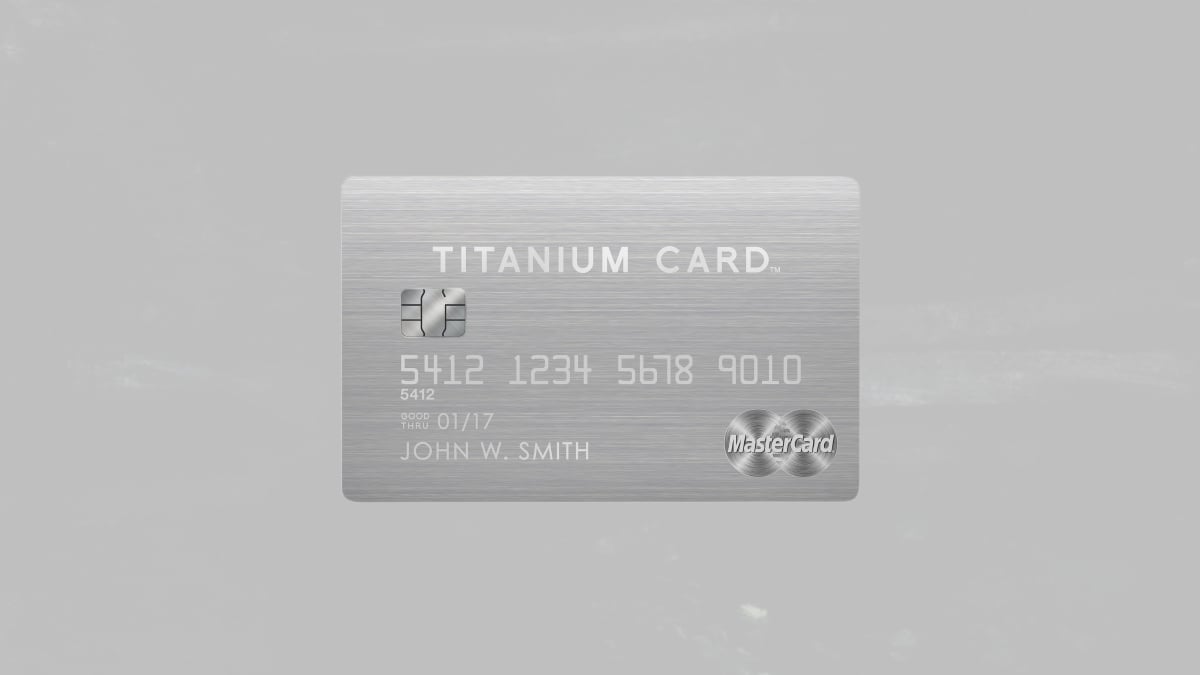 If you're looking for a high-end card with great rewards and premium benefits, then the Luxury Titanium credit card is designed for you. From earning points on everyday purchases to enjoying exclusive traveling experiences, this card is the perfect choice for those who want to get the most out of life.
See below for some of this card's most exciting features and how they can take your lifestyle to the next level!
2% value airfare redemptions
1% value cash back redemptions
No foreign transaction fee
Luxury Card Travel benefits