Loading the best recommendation for you…
Great, I've just found the perfect credit card for you!
Merrick Bank Double Your Line Platinum Visa: Double your credit in just a few months!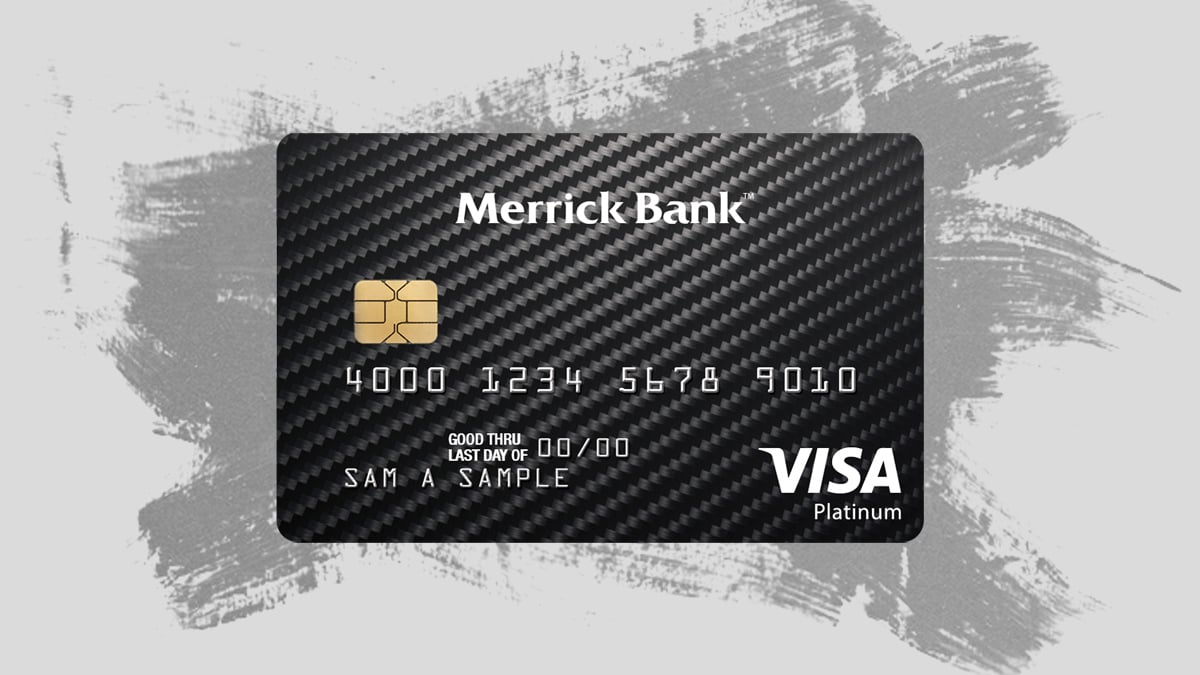 The Merrick Bank Double Your Line Platinum Visa credit card gives its holders the opportunity to improve their credit score through regular reporting to major credit agencies. To boost your credit score, after only 7 months of regular on-time payments you may become eligible for doubling your initial credit limit. This will reduce your credit utilization ratio, which in turn will help further improve your credit score. No security deposit is required for this card, and credit limit starts at $550.
Take a look at what you'll be getting when you acquire this credit card.
Helps improve credit score
Auto rental collision damage waiver
Emergency card replacement and cash disbursement