Loading the best recommendation for you…
Great, I've just found the perfect account for you!
Sable Account: Build your credit score with $0 fees and 2% cash back on credit card purchases.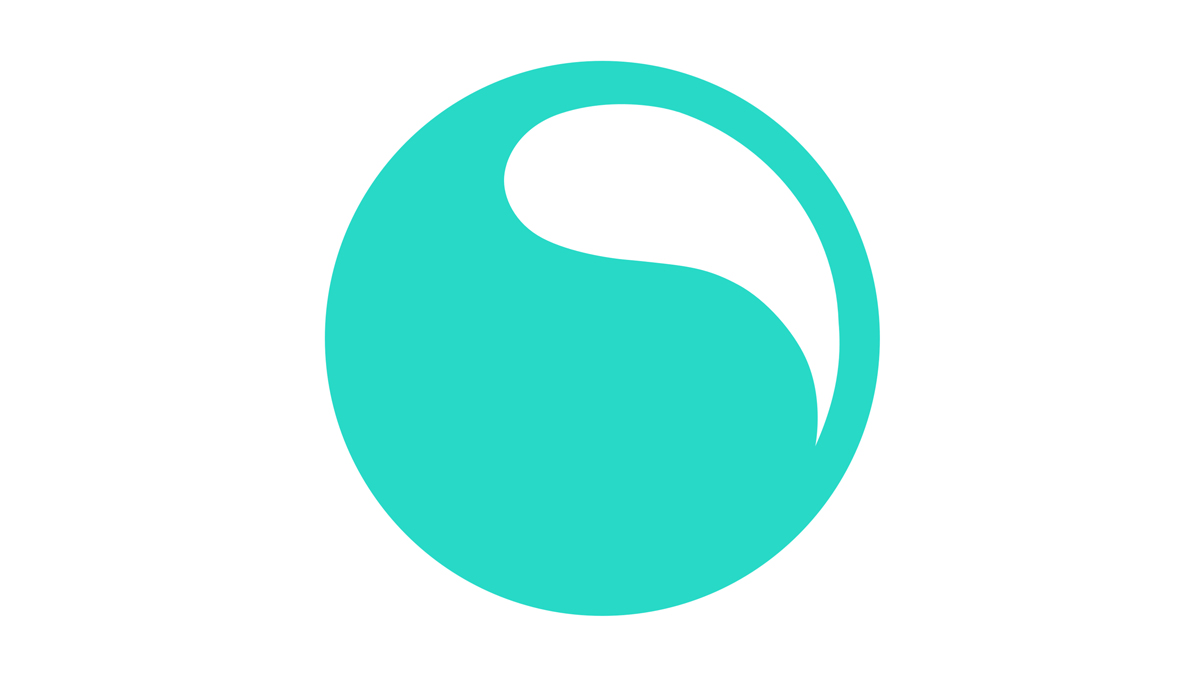 The best choice for those looking to build a solid credit history while also having access to both debit and credit, with cash back bonuses on purchases using both as well. This account is exempt from annual or monthly fees, and if you are not a U.S. citizen you do not need a Social Security number in order to apply.
Have a look at some of the benefits the Sable account has to offer.