Loading the best recommendation for you…
Great, I've just found the perfect debit card for you!
Sable debit card: Build your credit score earning 1% cash back on every purchase and paying no fees.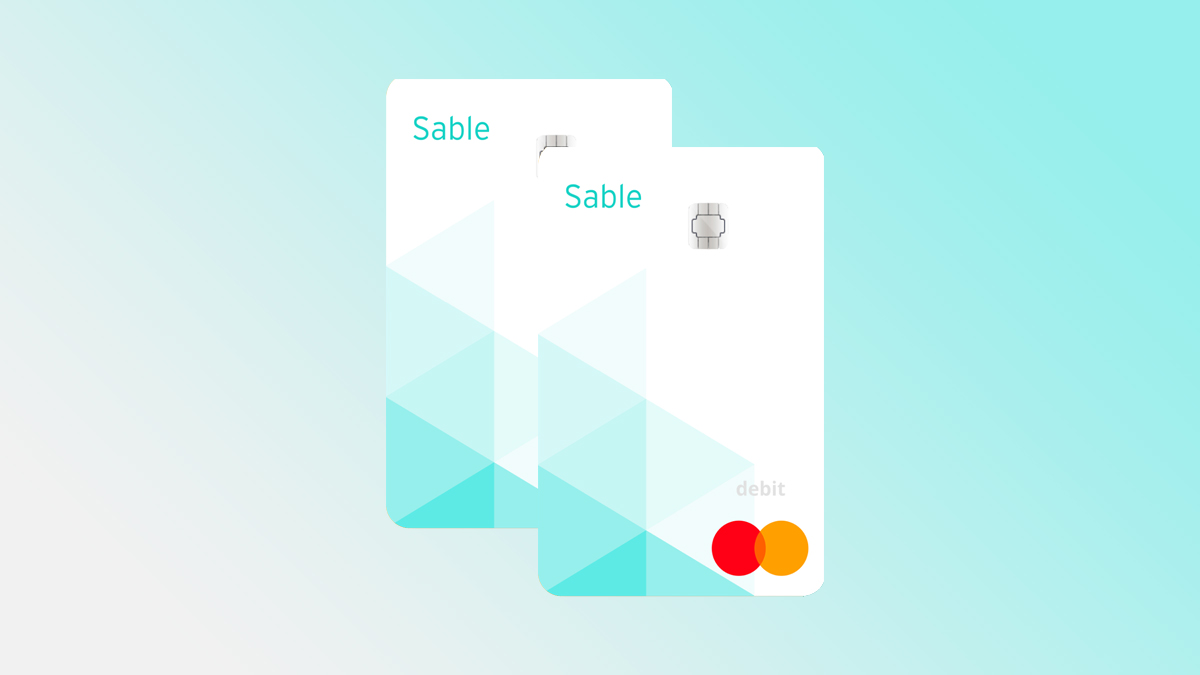 Start building a strong credit record with this easy-to-get, no-fee debit card. The Sable debit card is the perfect way to gain access to the banking system if you have less than a perfect credit score. With a $0 monthly fee and 1% cash back at a number of merchants, the Sable debit card offers one of the best set of benefits in the category.
Have a look at some of the benefits of having the Sable debit card.
3x faster graduation to traditional credit
1% cashback with several merchants