Loading the best recommendation for you...
The United℠ Business Card is an excellent choice for United flyers. Cardholders can earn two miles per dollar by using this card to make United purchases, gas station purchases, office supplies, and dining (and eligible delivery services). On all other transactions, one mile is earned. The United℠ Business Card offers great rewards for United travelers and puts them on the fast track to earning more travel benefits in no time.
United Business Card offers an incredible reward program in which customers can earn miles for every dollar spent. It can be redeemed for flights, hotel stays, car rentals, and more.
If you want to apply for the United℠ Business Card you must access the official website to get started. Next, fill out an application form with your personal and financial information. The application process is simple e very intuitive.
Learn about the application process for the United℠ Business Card. Earn miles on purchases and enjoy a $0 intro annual fee.
With the United℠ Business Card, you earn miles and exchange them for travel. However, with the Chase Ink Business Cash® Credit Card, you can get up to 5% cash back. Find out how to apply for this option and be successful.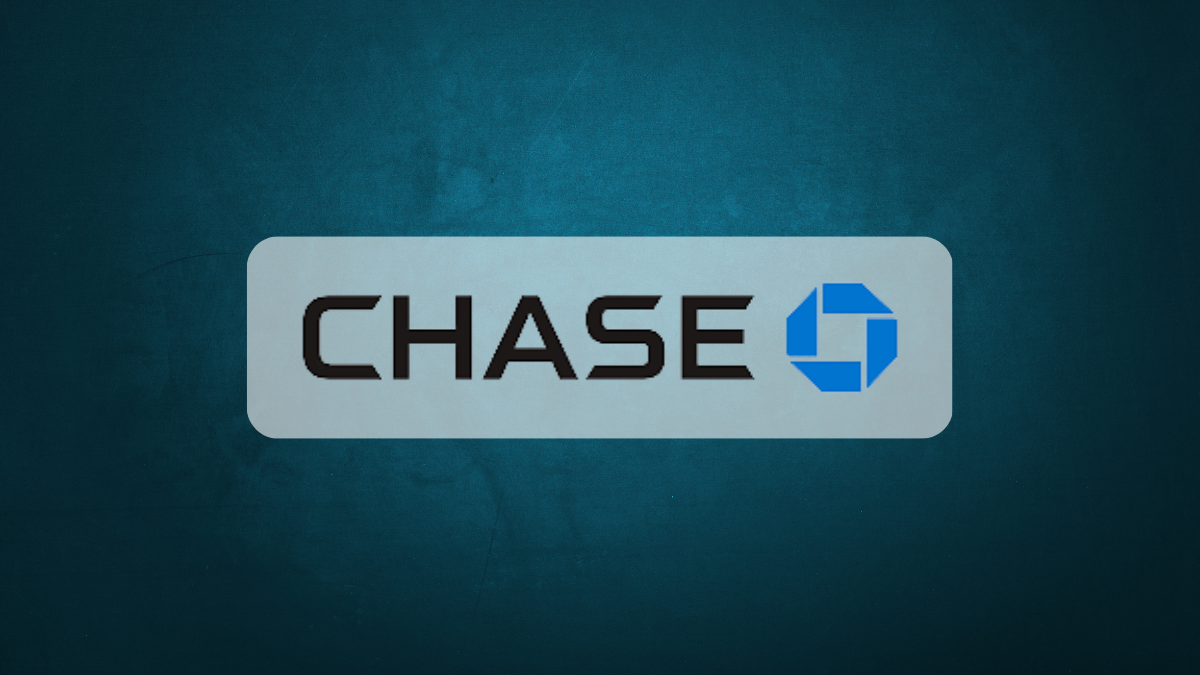 Wondering how to apply for the Chase Ink Business Cash card? Wonder no more! Enjoy cash back, 0% intro APR, and more. Read on!