Reviews
Sky Blue review: repair your credit with confidence
Sky Blue is a great service for credit recovery, with refund security. See how you can benefit from this option.
Sky Blue: 90 days guarantee and simplified fees to help you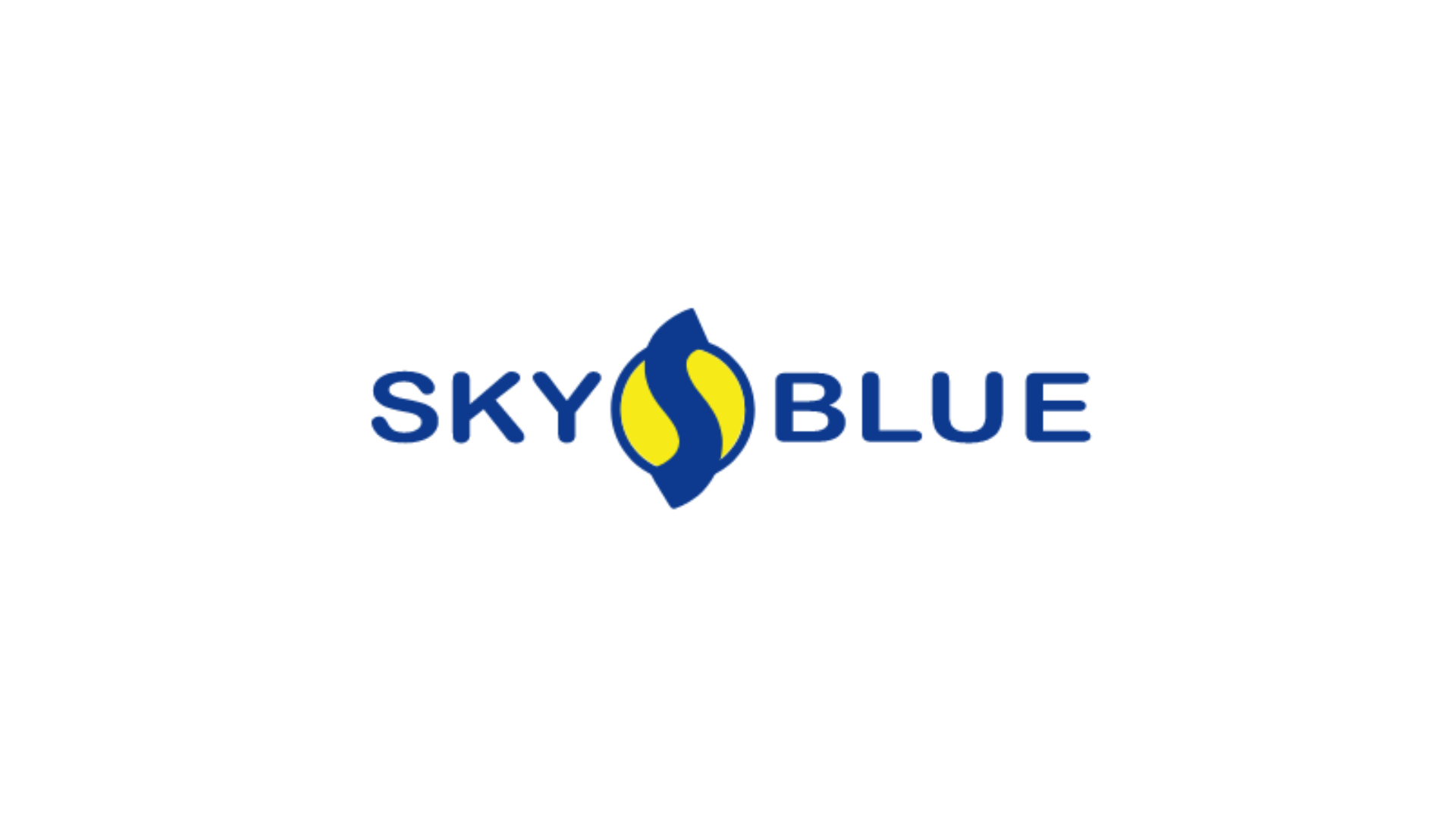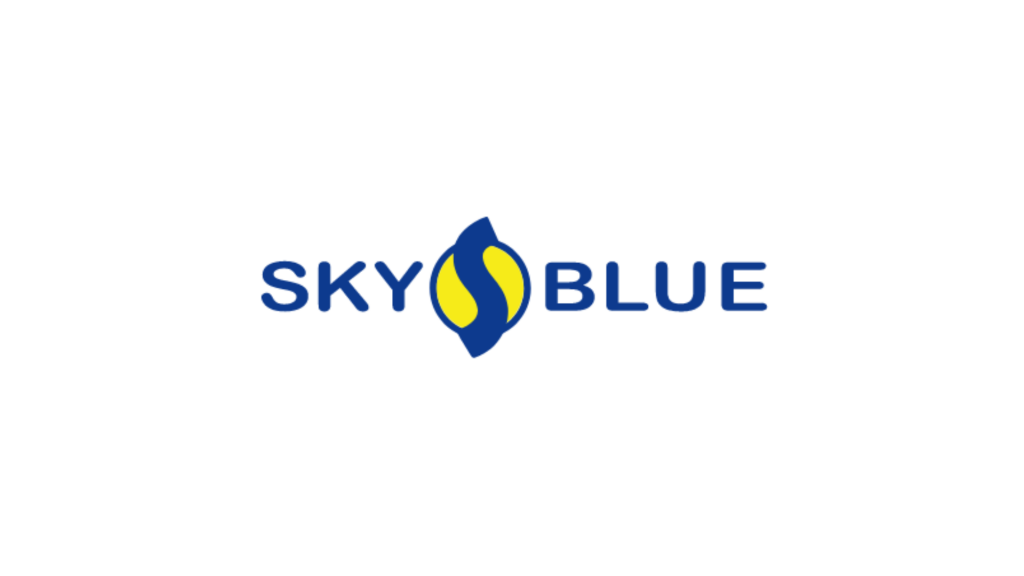 Repairing your credit with a reliable service can be quite a challenge. So, this Sky Blue review came to show you more about an interesting option that can be very useful in recovering credit.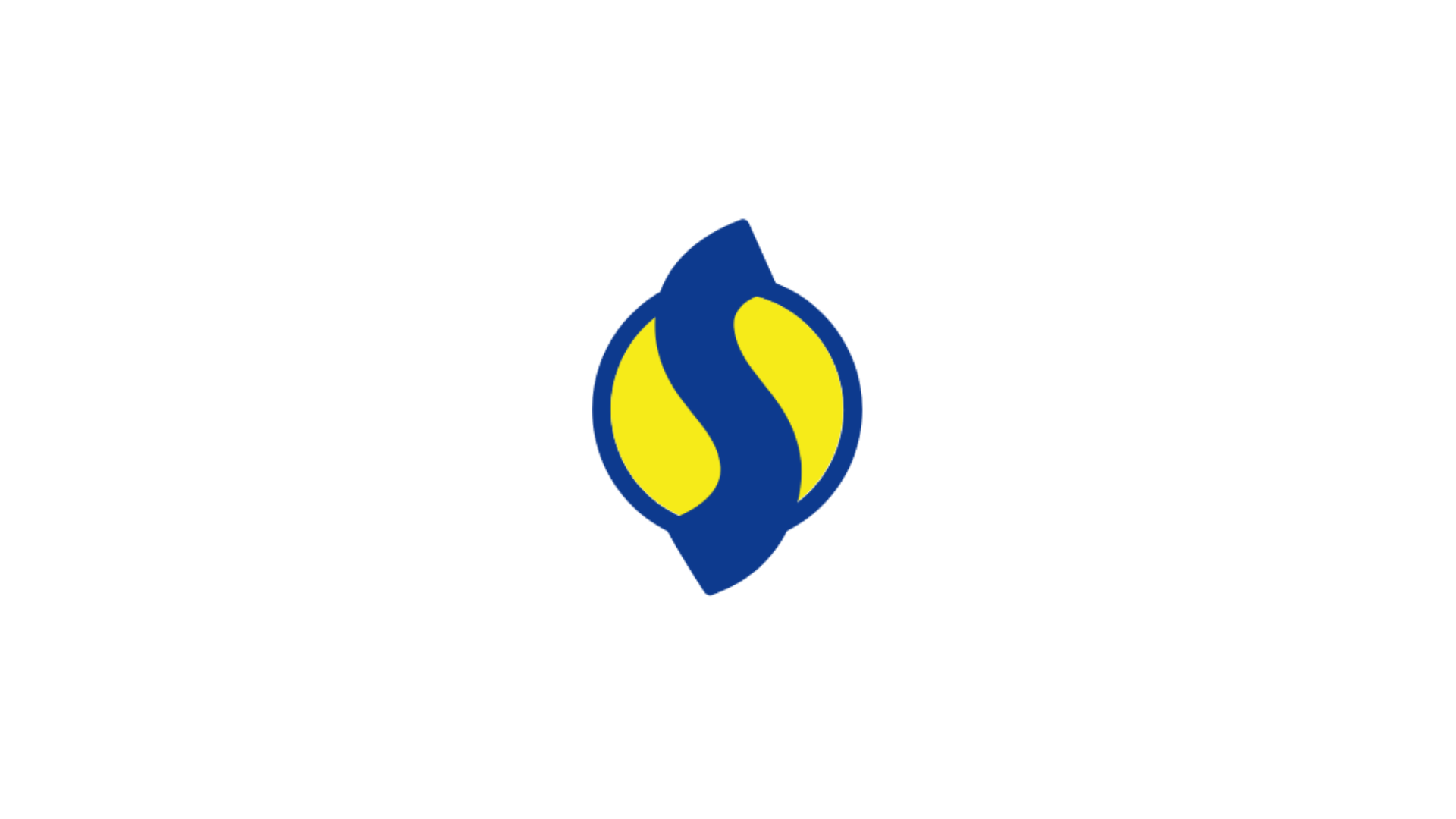 Recovering your credit can be an outsourced service, but hiring is necessary. Learn how to apply Sky Blue and earn back a good credit score.
With Sky Blue, you can challenge incorrect and outdated records before the main agencies in the country.
Also, you get a refund within 90 days if you are dissatisfied with the services. Check out more about how this option works.
How does Sky Blue work?
This Sky Blue review brings you the main way this service works. As you saw earlier, it is a type of service for recovering credit upon a dispute over records.
However, it is a company that does not charge a subscription fee for new users. However, after 6 days of use, a $79 fee is charged for dispute services to continue. In addition, this amount is billed monthly.
There is also the option to add a second member for an additional $40 each month. That way, the beneficiary would pay a fee of $119 per month for personalized services.
Sky Blue has a variety of services, from the most general to the most personalized. In this regard, you rely on credit disputes, debt validation letters, and professional credit analysis.
In addition, you have access to suggestions for improving your credit score and tips for acquiring a new credit card. In addition, you can also customize Sky Blue through add-ons such as mortgage preparation.
You will be redirected to another website
Sky Blue: learn the advantages and disadvantages
As you can see in this review, Sky Blue is a viable option to get your credit back. However, like other options of this same service available on the market, it has pros and cons. Check out the pros and cons.
Pros
Refund within 90 days of hiring if you are dissatisfied with the service;
Canceling or pausing the subscription at any time, from login to the portal and simple request;
For an extra fee, a range of customizable services, such as mortgage preparation or coaching calls.
Cons
Absence of constant credit monitoring service to accompany the evolution;
Small dispute letter possibilities, especially related to debt validation and goodwill removal;
Absence of a mobile application that would facilitate assistance in case of need.
Who is it suitable for?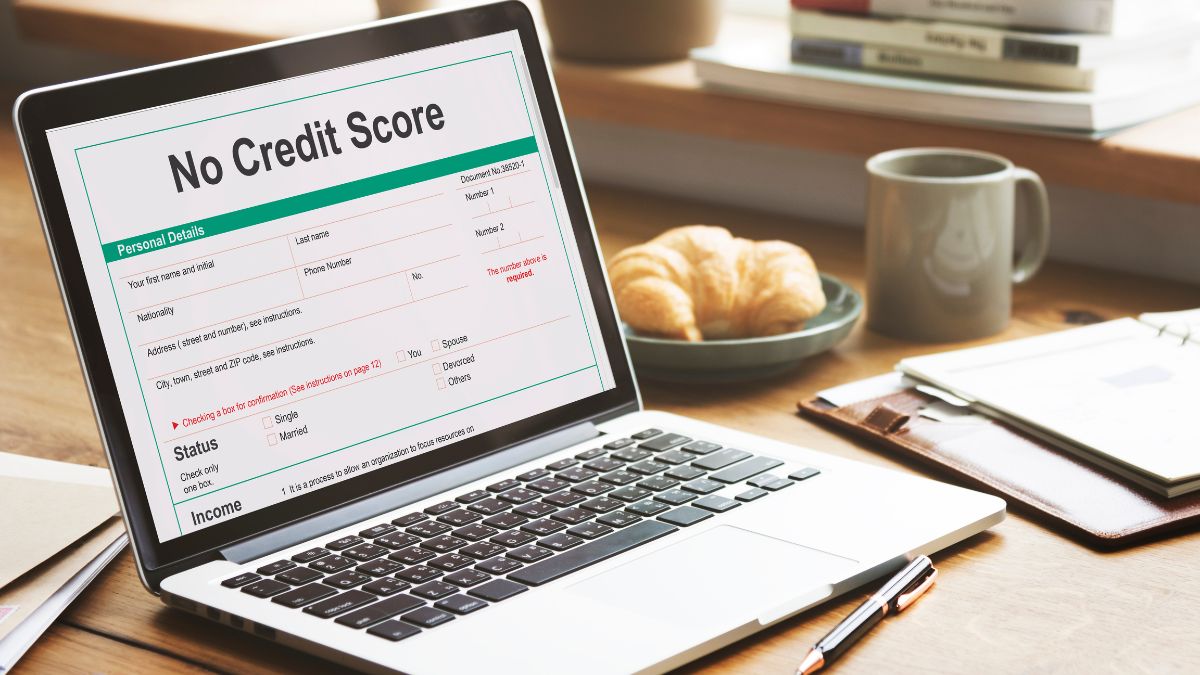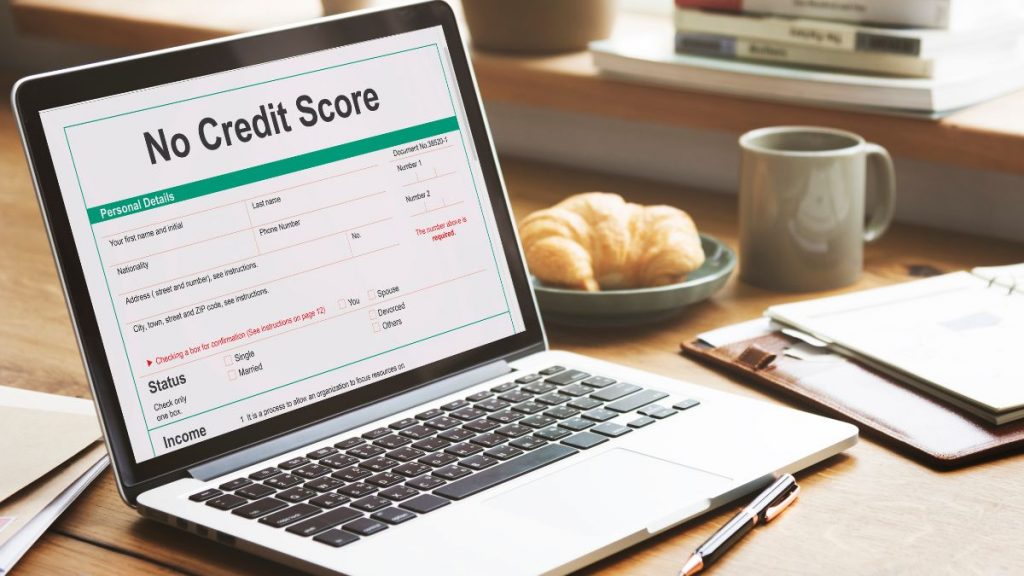 As you may have seen in this Sky Blue review, this service is ideal for anyone with a bad credit history. So, Sky Blue might be the ideal option if you need to rebuild credit.
This service will help you with disputes, debt validation letters, and personalized advice. Thus, within a short period, you will be able to recover your credit and access new possibilities.
Want to apply for Sky Blue? We help you affiliate
Sky Blue review is one of the best and most reliable services for credit rebuilding. In this sense, you can apply online or through an application.
Want to know how to apply? Check out this post we prepared to help you.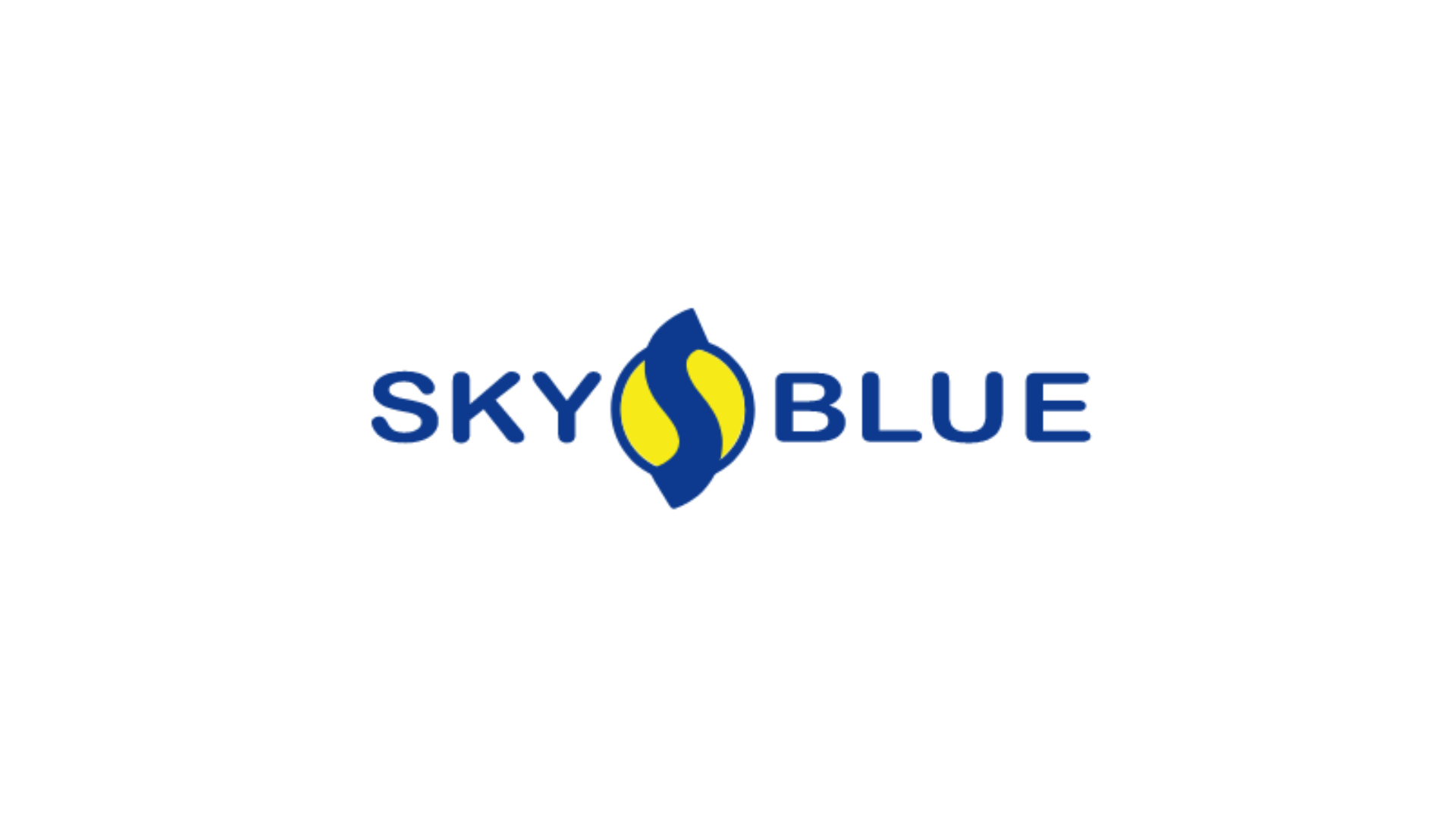 Recovering your credit can be an outsourced service, but hiring is necessary. Learn how to apply Sky Blue and earn back a good credit score.
About the author

/

Sabrina Paes