News
Voyager Digital halts all trading services
In light of the current cryptocurrency market conditions, digital asset brokerage Voyager Digital has made the decision to temporarily suspend customer trading.
The brokerage issued a statement last Friday, shortly after a default of $670 million.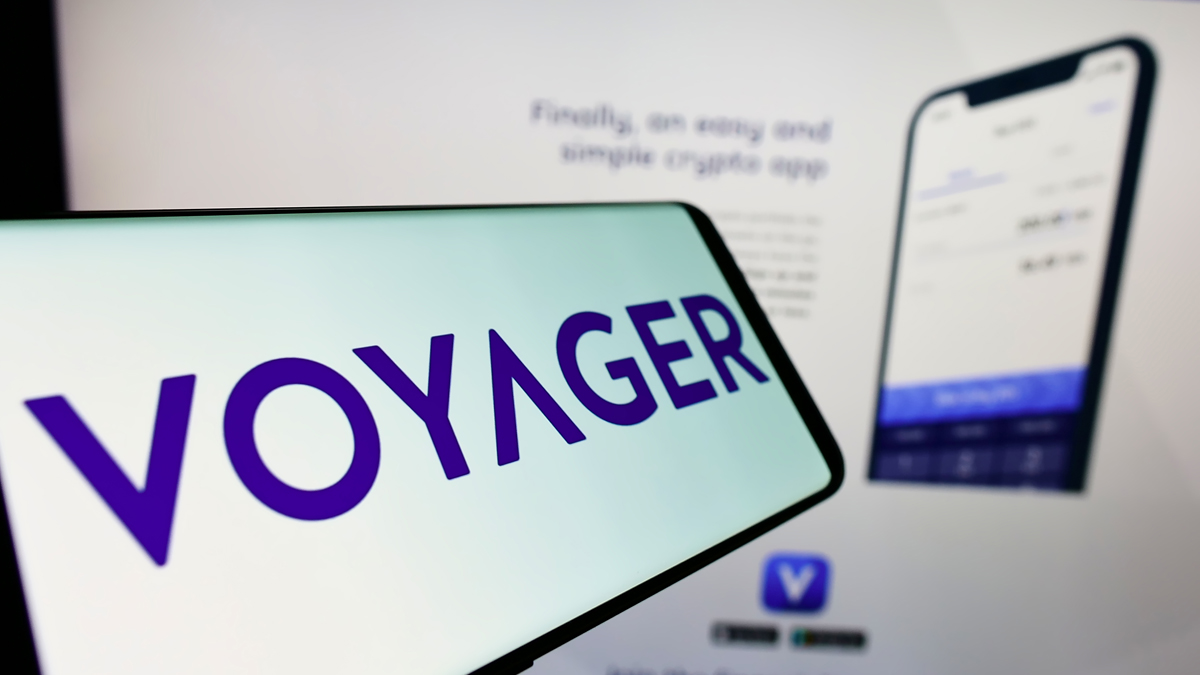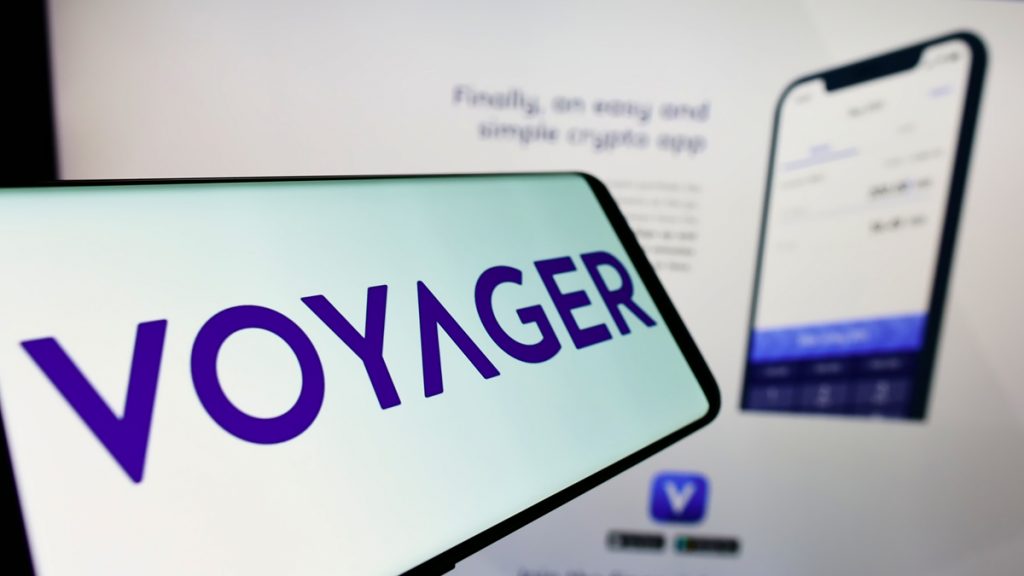 Voyager Digital, a digital asset brokerage company, has suspended all services indefinitely according to a statement released last Friday. Stephen Ehrlich, the company's CEO, said he believes it's a tough decision to make. However, it's the right thing to do given the current crypto market conditions. 
The CEO said that pausing all trading, deposits and withdrawals will give Voyager Digital more time to explore different strategies with the help of a series of interested parties. Although the news came as a shock to most of its clients, details were few. Erlich went on to say Voyager Digital will give out more information at a more appropriate time.
For crypto experts, the announcement is not a big surprise. Voyager's decision to halt all trading comes amid a surge in defaults and margin calls across the market. Unfortunately, the brokerage company is just the latest collateral damage in a series of market sell offs in the cryptocurrency world.
Bitcoin and ether – the two most popular digital currencies – are experiencing new lows since their all-time highs in November 2021. The collapse of stablecoin terra and its sister token luna last may also disrupt an already volatile market.
The news about Voyager Digital's suspensions comes just a few days after the company reported that one of its customers failed to repay a loan worth millions of dollars. The situation served to stoke the fire of investors' concern about a possible insolvency contagion that might be infecting the entire industry. 
No amount of assets can keep Voyager Digital afloat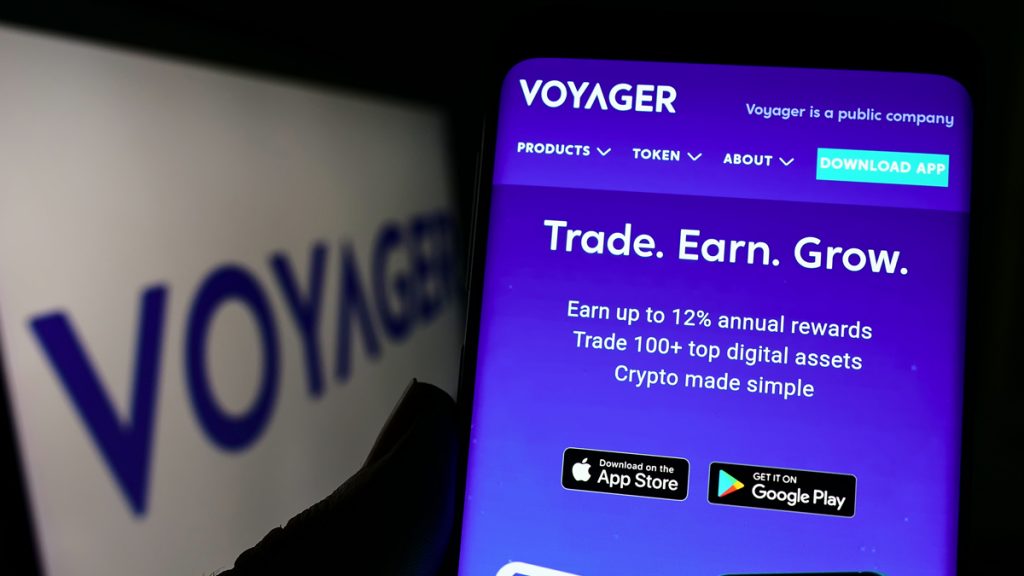 Last Monday, Voyager Digital made the news after issuing a notice that a loan of over $670 million was defaulted by a crypto hedge fund called Three Arrows Capital. At the time, the company said it would pursue reparation from 3AC. It also reassured its clients that it would continue to maintain customer orders and withdrawals. 
In the last week of June, Voyager Digital said it had close to $137 million between U.S. currency and crypto. The brokerage firm also said it could access over $200 million in cash from a credit line and USDC (a stablecoin). Voyager also had 15,000 bitcoin – which is worth approximately $318 million – in a revolving credit line from FTX's Sam Bankman-Fried's quantitative trading firm Alameda Ventures. 
Earlier last week, Voyager Digital received an aid from Alameda Ventures, which committed $500 million in order to finance the brokerage firm. According to a Voyager data release, the company's already used $75 million from the credit line. However, it appears that Alameda's funding wasn't enough to keep Voyager Digital on business for now.
So far, crypto investors who focus primarily on bitcoin and ether seem unbothered by the news surrounding Voyager Digital.  As of Friday, bitcoin was up by 2% while ethereum made a 4% recovery.
Voyager Digital's main contender, BlockFi, has also been caught off guard in the current market turmoil. According to The Block, Sam Bankman-Fried exchange FTX just closed a $680 million deal to acquire BlockFi at a "great discount". 
Voyager Digital's decision to suspend all trading is very similar to what the lending crypto platform Celsius did earlier this month. Back on June 13, the firm also suspended all transfers, swap and withdrawals between accounts. The reasoning behind it is also the current market conditions. Just as Voyager, Celsius still has yet to present a solution of what's going to do next. 
You will be redirected to another website
Is FTX acquiring Robinhood Investing?
But not all is lost in the crypto world as it seems Sam Bankman-Fried is on a shopping spree. After acquiring BlockFi, will Robinhood be next? Follow the link below to find out.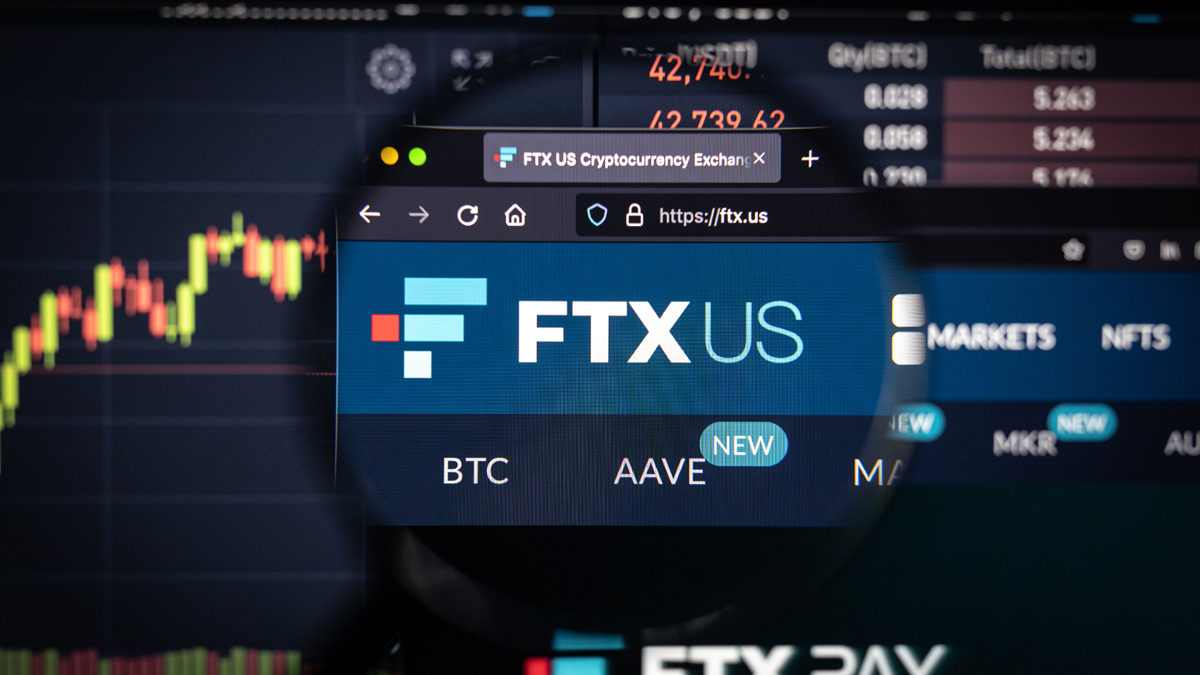 After acquiring BlockFi, the exchange firm FTX might be on its way to buy another trading firm: Robinhood Investing. Read on for more!
About the author
Aline Barbosa