Finances
What type of account is a cash management: the same as a bank account?
Cash management accounts can be very helpful depending on your financial needs. Read through this article and find out if it works for you.
What is a cash management account? We'll tell you all!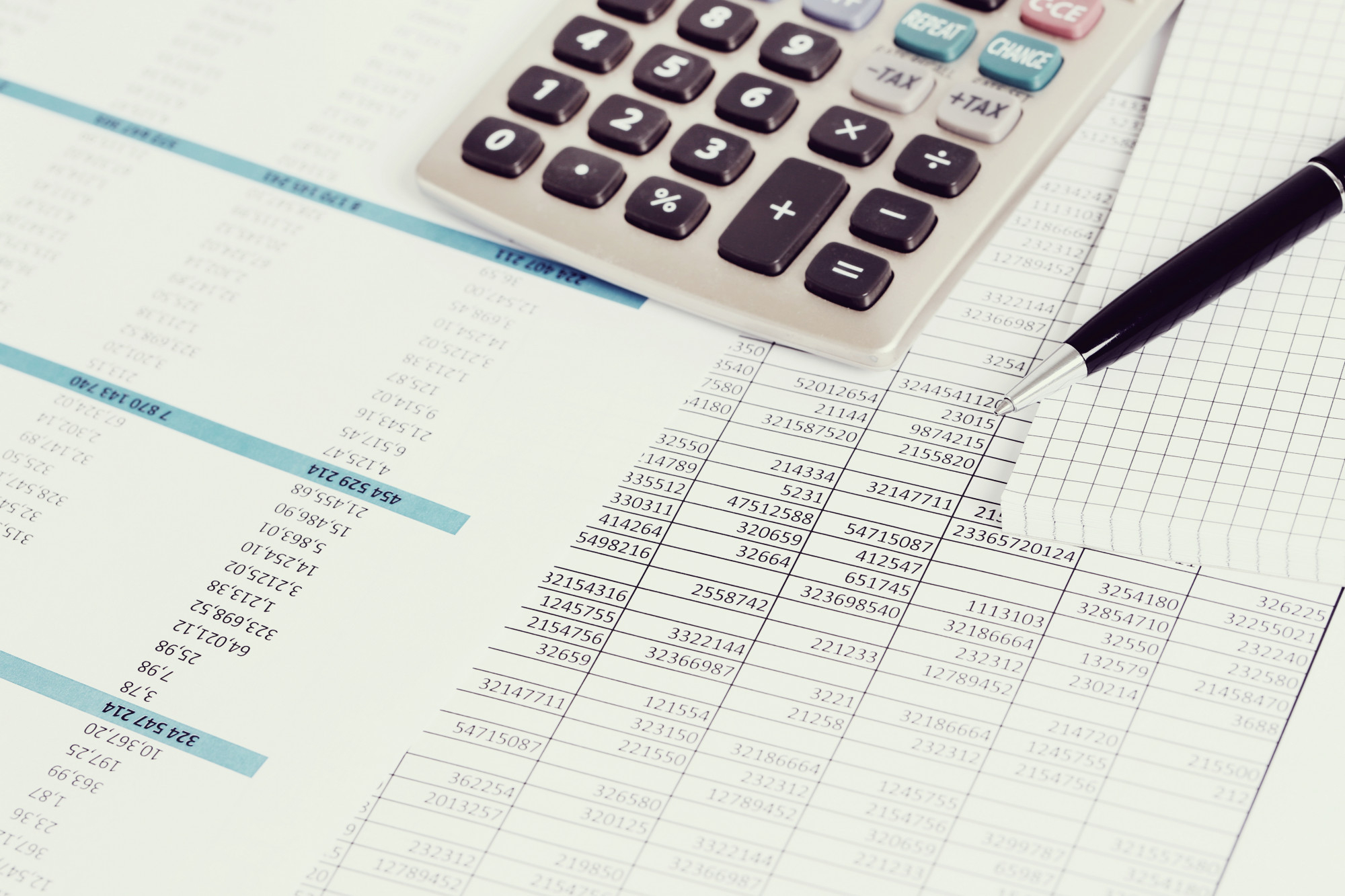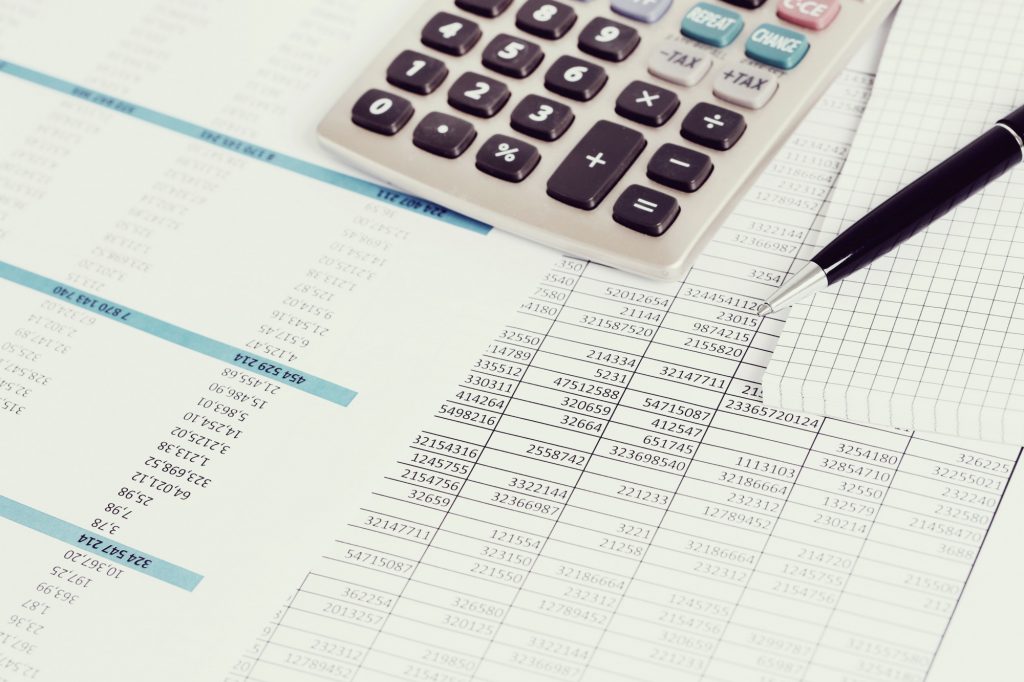 You have heard of checking accounts, savings accounts and investment accounts. So the question is: what type of account is a cash management account? Is it the same as a bank account?
The fundamental difference between a cash management account and a regular bank account is that cash management accounts are usually offered by nonbank financial service providers. Another key difference is that cash management accounts combine services and features from all the previously mentioned types of accounts (checking, savings and investment).
These accounts are especially useful for people who have large sums of money they wish to keep liquid and protected. If you have over $250,000 you will have to split this amount between multiple bank accounts. That is the FDIC insurance cap. A cash management account splits you money between multiple banks automatically, so you are always protected.
With cash management accounts you have a consolidated frame of analysis of all your cash flow. You can buy and sell shares, make mortgage payments, or purchase consumer goods, all through a single account.
Many cash management accounts are only available online. For this reason are able to charge no fees thanks to low overhead, as well as earn interest on deposits. They usually calculate the interest daily and paid out monthly, and the most lucrative accounts will earn you around 0.5% APY.
CMAs (as we may call them every now and then from now on) are a very dynamic kind of account. They allow you to make much more efficient transitions. You can use a credit line that's attached to your investment securities without having to make transfers between accounts.
So, let's put CMAs and bank accounts side by side to get a more complete vision of their main differences.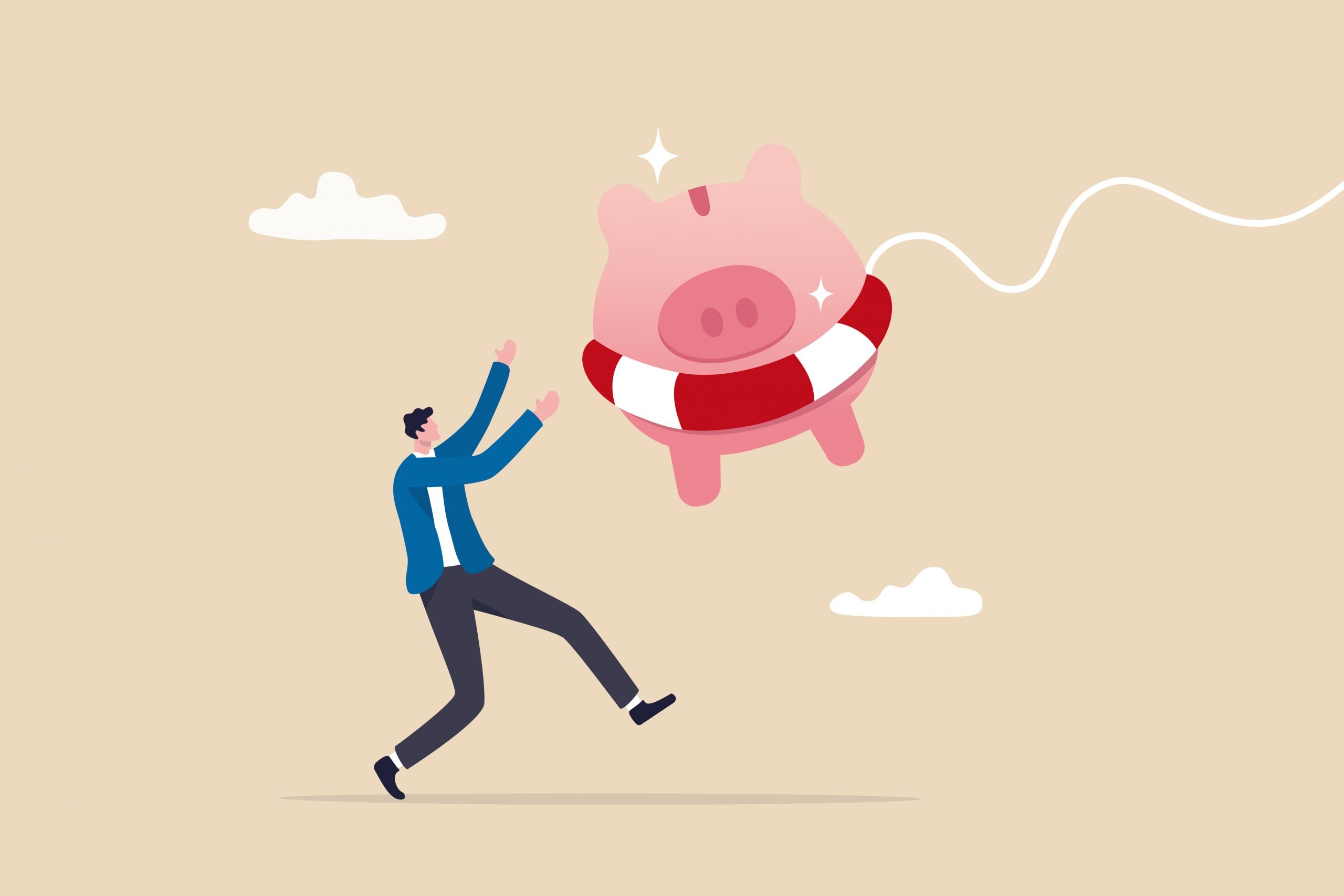 Learn what it means to have an emergency fund and how you can easily build one for yourself.
Cash management account vs bank account: is it the same type?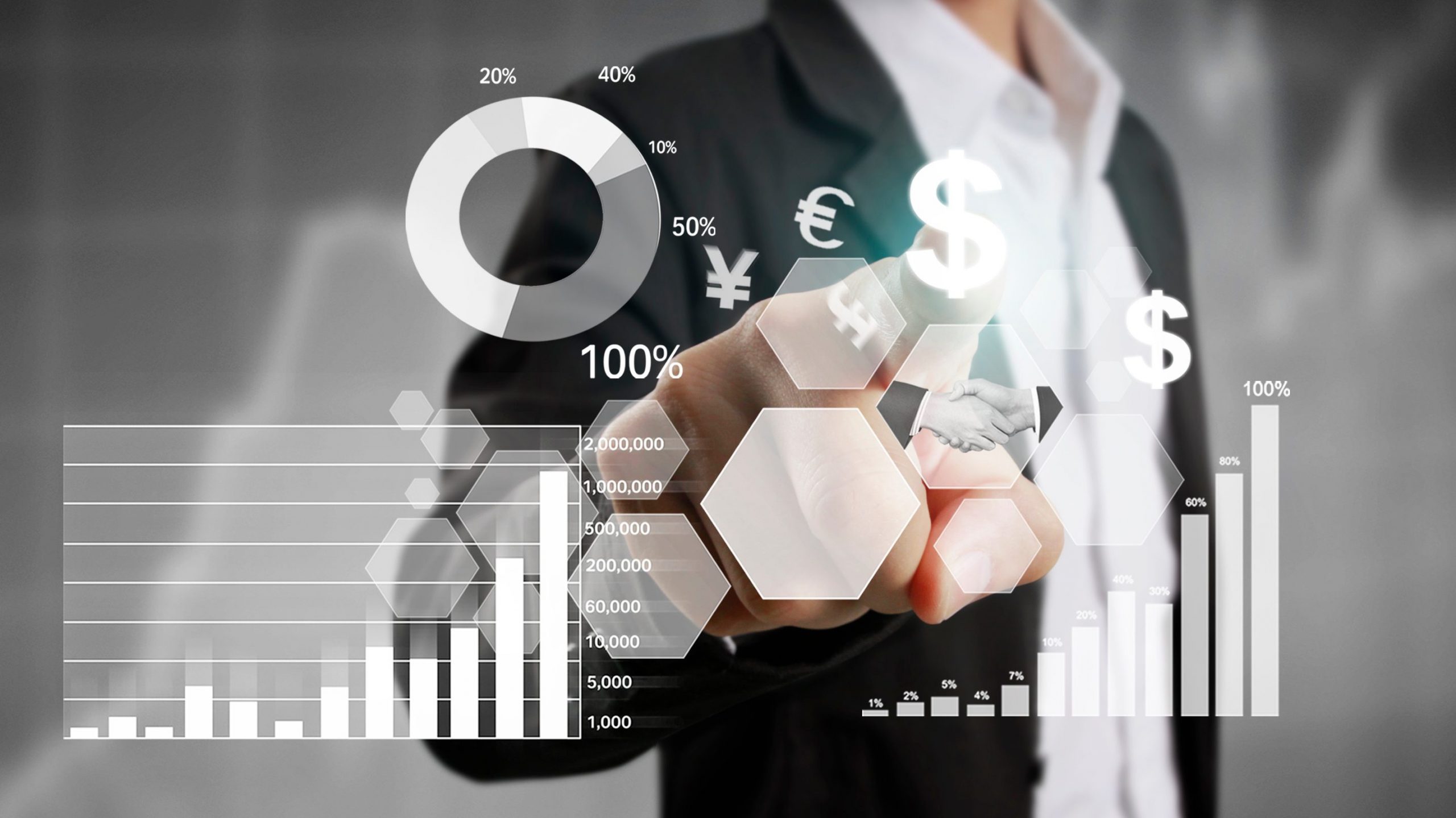 You will not notice much of a difference between a cash management account and a traditional bank account in day-to-day use. The real difference is in the backend of the operations. The company running your cash management account has partner banks. They open checking or savings accounts with them on your behalf. That is where they keep and manage your money.
The reason we consider cash management accounts nonbank financial institutions is because it's not banks that run them. Rather, it's brokerage firms. Brokerage firms are institutions that act as middlemen. They bring buyers and sellers together and facilitate transactions between them in a number of markets (stocks, bonds, options, etc).
Regular bank accounts, on the other hand, are run by banks or credit unions. These are much less dynamic and active financial institutions. This explains why cash management accounts give its users a much broader scope of financial action. They are able to conduct simple checking and savings account operations, as well as investment operations.
Both traditional bank accounts and CMAs will give you access to checks, mobile deposits, a debit card and ATM use. However, whereas bank accounts may charge out-of-network ATM fees (except online banks), cash management accounts will usually refund ATM fees.
You will be redirected to another website
Is a cash management account a good idea? Learn the benefits!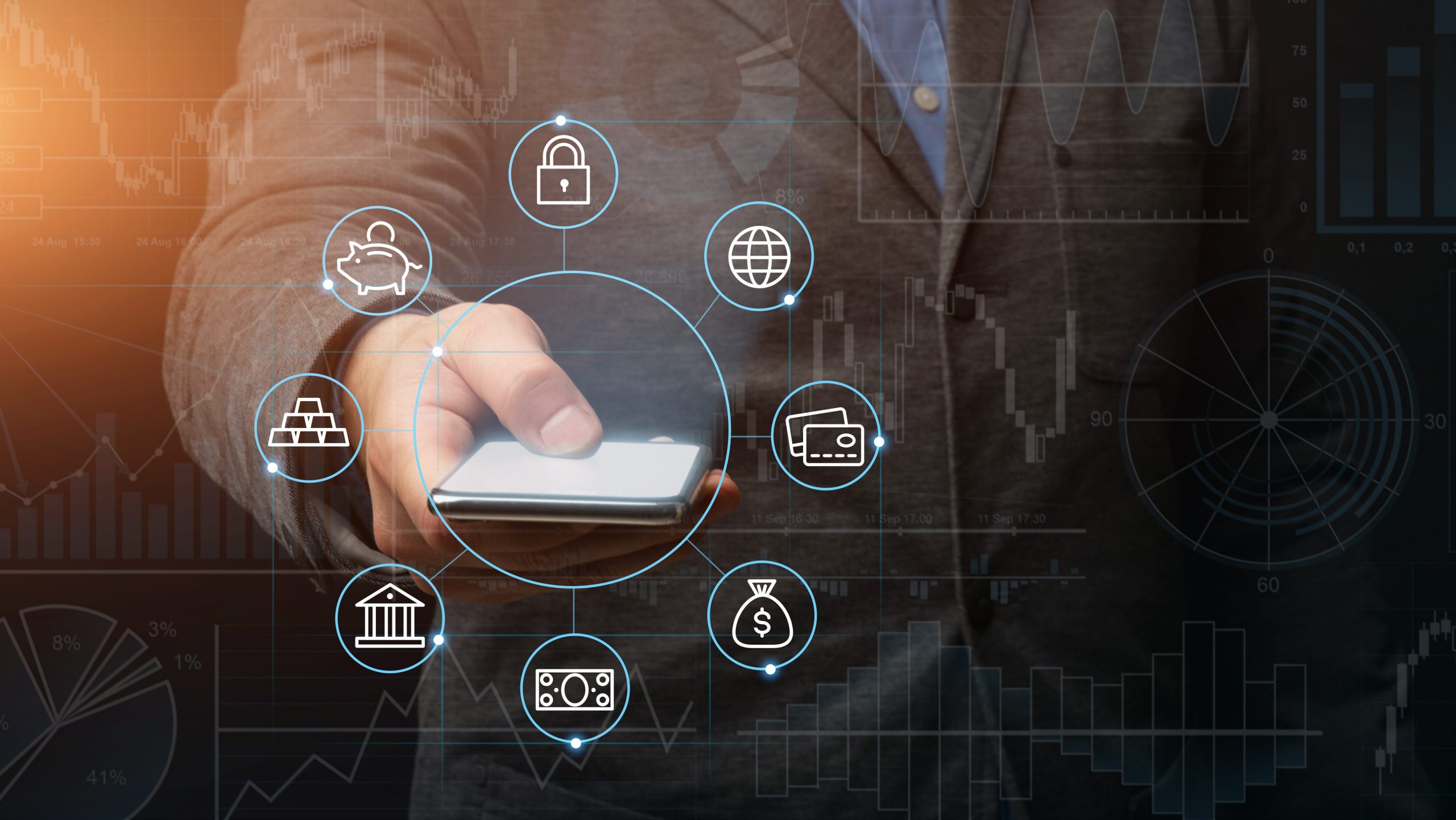 Pros
Cash management accounts make banking a whole lot easier. Instead of having to manage multiple checking, savings and investment accounts, you can use one all-encompassing account. This maximizes your cash management ability. It gives you a clear and concise view of cash flow, concentrated in one single place.
They often offer higher interest rates than most checking accounts. But they keep the same level of flexibility in case you want to access your money. The user experience is actually very similar to that of a traditional bank account. But it's much more dynamic account, with a much superior insurance protection.
Cons
Some cash management accounts incur monthly fees and require minimum balances. They may also have transfer fees in case you want to close your account or move your money into another bank account. Keep an eye on that. Cash management accounts have no in-person service, which should reduce overhead and make fees unnecessary
Processing errors may happen due to your money being constantly moved around between different accounts. This could result in a few scary surprises like altered bank statements, although they tend to be resolved rather quickly.
Another con of cash management accounts is that, even though they give you access to investments, the investments they offer are usually low yield investments. If you want more aggressive investments, you might have to move your money into an actual brokerage account.
Conclusion
Choosing between a traditional bank account, a brokerage account, a savings account or a cash management account is not so much about which one is best. Rather, it's about which one is best for you. It might even be the case that you should use all of them for different purposes.
In fact, it's not uncommon that people with big sums of money to manage will use different accounts for different purposes. You might want to use a cash management account to protect an amount that exceeds the FDIC's $250,000 cap, while using a brokerage account to invest in stocks, which are not offered by CMAs.
Whatever your individual needs are, cash management accounts might have a place in your financial life.
Now that you know what type of account is cash management, how about you learn a thing or two about budgeting? Follow the link below and learn how to!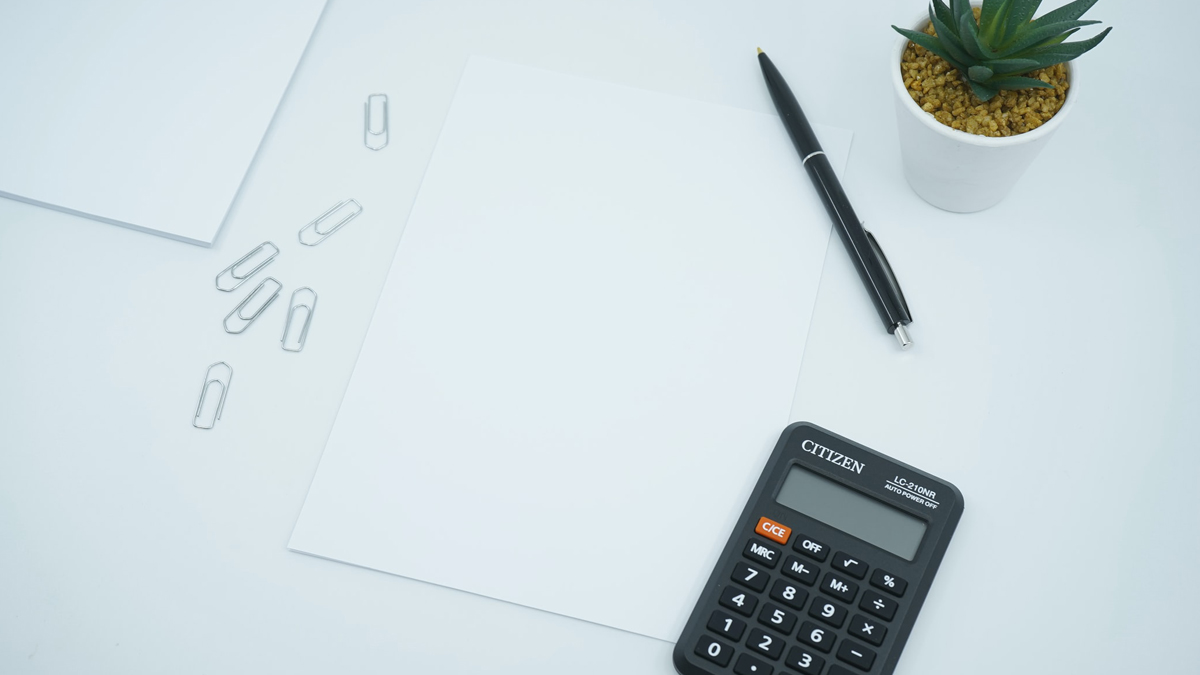 Learn some easy steps about how to start budgeting and take better care of your money for a brighter future!
About the author

/

Danilo Pereira