News
WhatsApp will let users leave group chats quietly
If you've ever found yourself in an uncomfortable or inconvenient group chat, the newest update to WhatsApp might be just what you need. Learn more about how this feature works and when it will go live for all users.
 Soon WhatsApp users will be able to leave group chats anonymously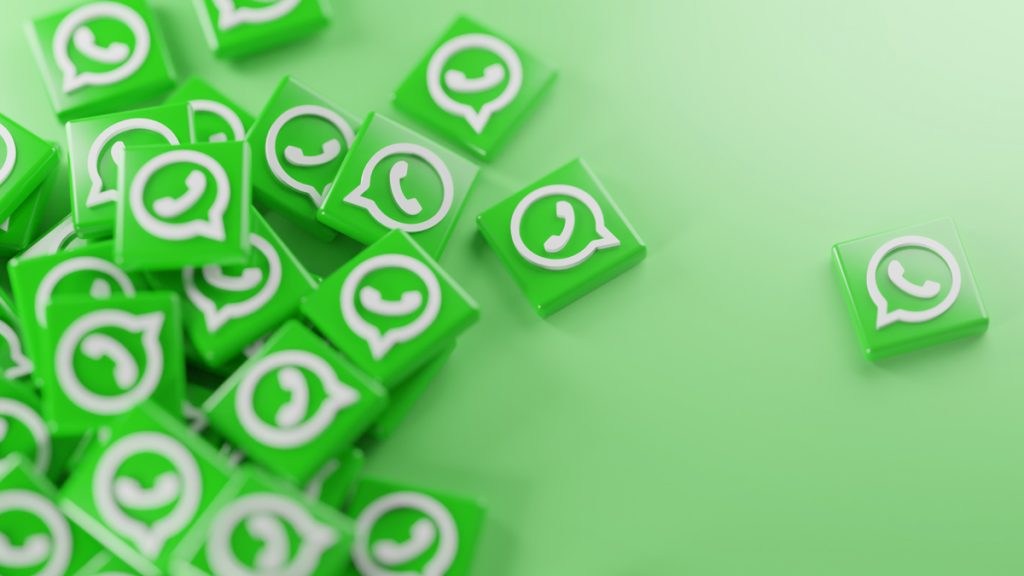 Have you ever found yourself in a WhatsApp group chat that has become a little too noisy or inconvenient? Most people have. But the risk of offending friends or family prevents them from leaving the group in an effort to avoid confrontation.
Now it appears that a solution to that problem is underway. Apparently, the instant message app is testing a new feature that will allow users to quietly leave a group chat without alerting the other members. The news was spread by a well known independent WhatsApp website entitled WABetaInfo. The page has a habit of searching for beta versions of WhatsApp to uncover upcoming features long before they are released.
In a blog post, the web page noted that group administrators would still be able to see who left the group chat, but other members wouldn't. WhatsApp's new feature is in development specifically to help users prevent unwanted confrontation with sensitive group members who might take offense with them leaving the chat.
This isn't the first time the world's heard about the new feature. Back in April, Meta announced the release of a property called Communities. With it, users can answer multiple group chats at once by placing them all together. During the announcement, Mark Zuckerberg said WhatsApp had plans to introduce a new feature, allowing people to silently leave group chats. However, no further details are available as of yet.
WhatsApp's new features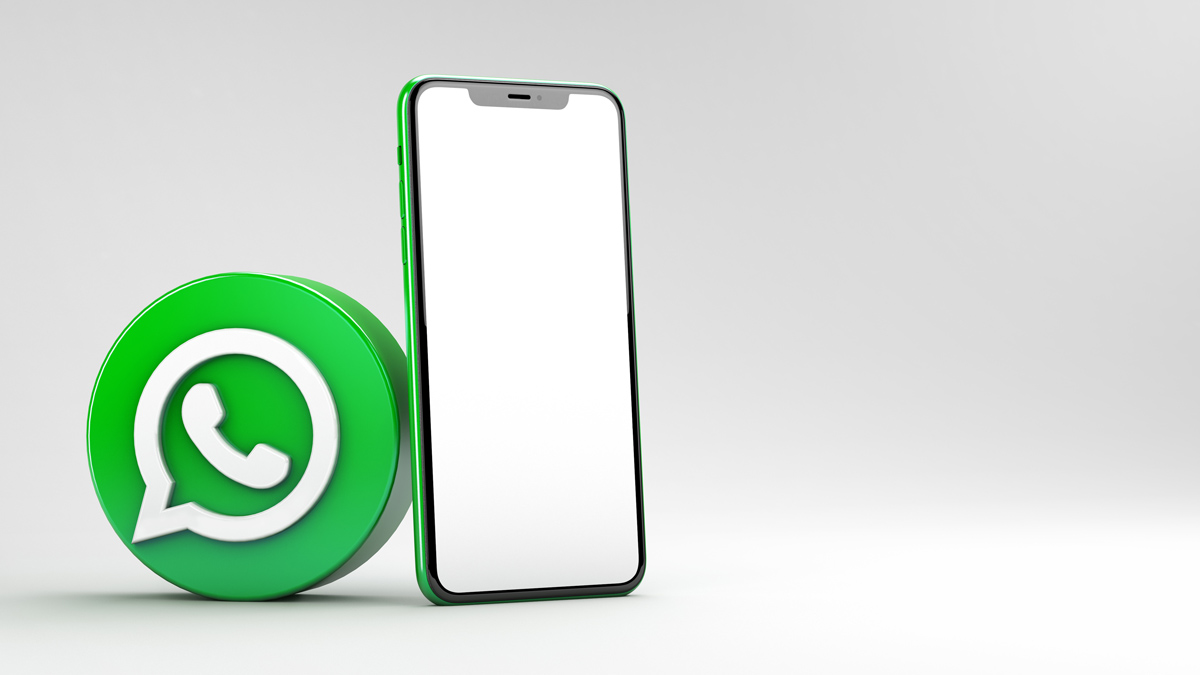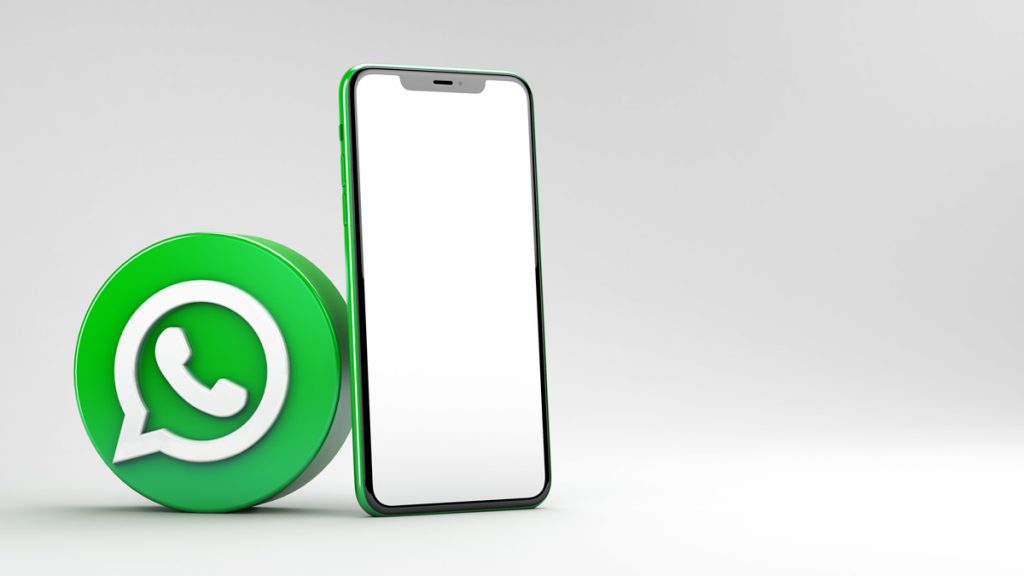 WABetaInfo was able to obtain a screenshot of a beta version on a WhatsApp desktop that shows an exit warning. In it, it's possible to read that only the user and the group chat admin will be notified about the user leaving the group. WABetaInfo complemented the screenshot by saying the message is very clear. Once the new feature rolls out, people will be able to leave the groups silently.
The website mentioned that Meta has plans to release the feature at a later date. While it is apparently under development for desktop use, users can expect access to it on Android and iOS devices as well. 
Last April, WhatsApp reveaçed a new tool that allows users to message different groups at once. Entitled "Communities", it allows users to organize several chats under a single topic of discussion.
Last month, WhatsApp unveiled a new tool called Communities that lets you message several groups at once. Communities administrators then have the option to share those messages with all of their contacts and choose which groups they should be included.
Meta, the company behind WhatsApp, said it would roll out the feature in a gradual manner as a way to test it among users. Zuckerberg – Meta's CEO – noted that the news marked a step further in WhatsApp's future.
Last year, WhatsApp released a feature that allows users to register their credit cards and use it on the app's e-commerce. If you'd like to try it out, why not use a card that will give you some of the money you spent back in your pocket? Follow the link below and see our suggestions for best cash back cards.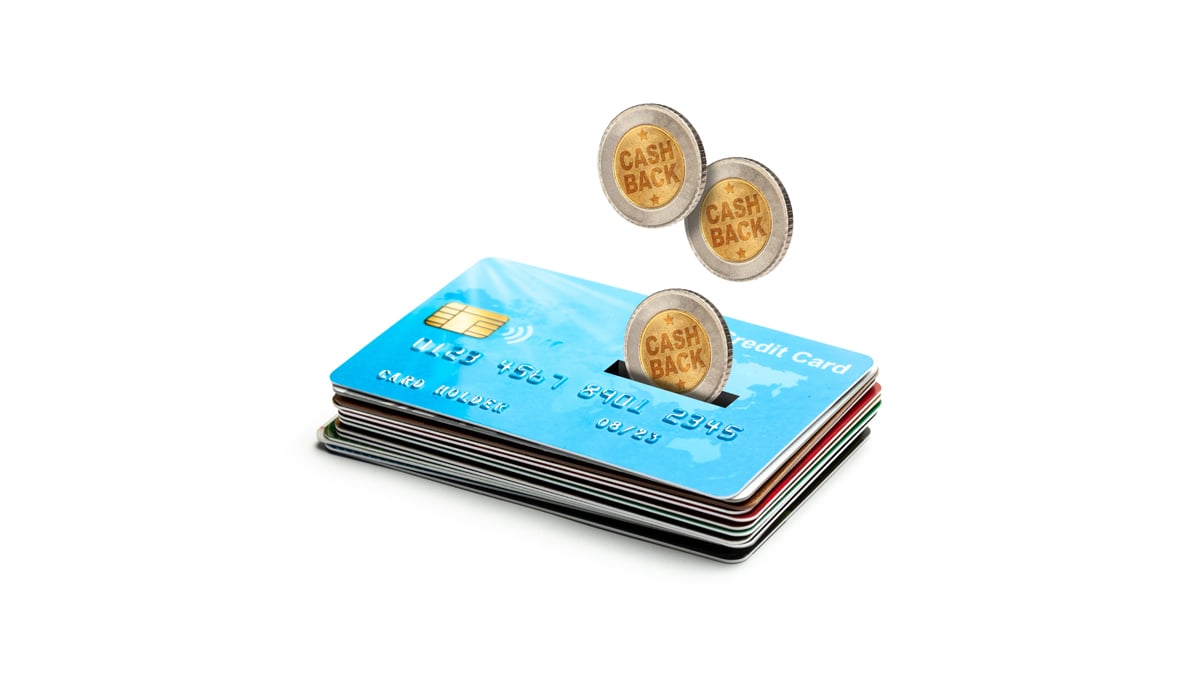 Cash back credit cards are easy to use and offer you the best value of any rewards program. Check out the best cash back cards and how to choose one that works for you!
About the author
Aline Barbosa