Credit Cards
Applying for the Mission Lane Visa card: learn how!
Looking to apply for the Mission Lane Visa card but don't know how? We'll give you a hand getting yours today!
by Danilo Pereira
05/07/2022 | Updated on 12/16/2022
Mission Lane Visa Card: Bad credit? No problem! Can't make an initial deposit? No problem either!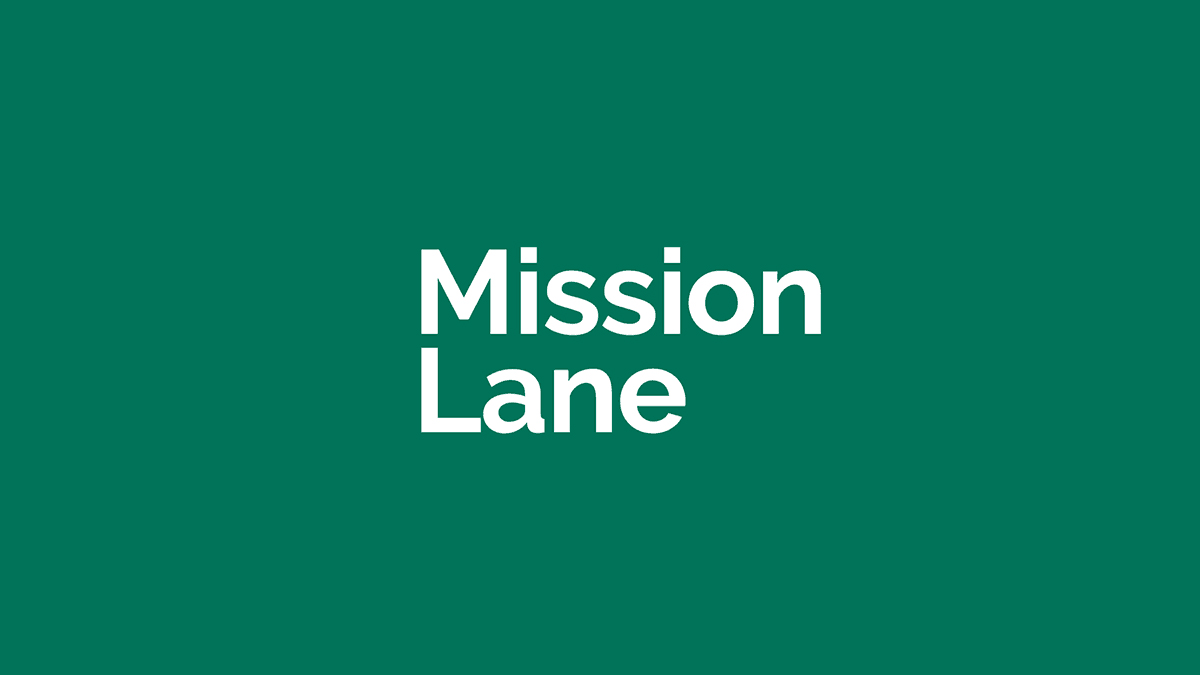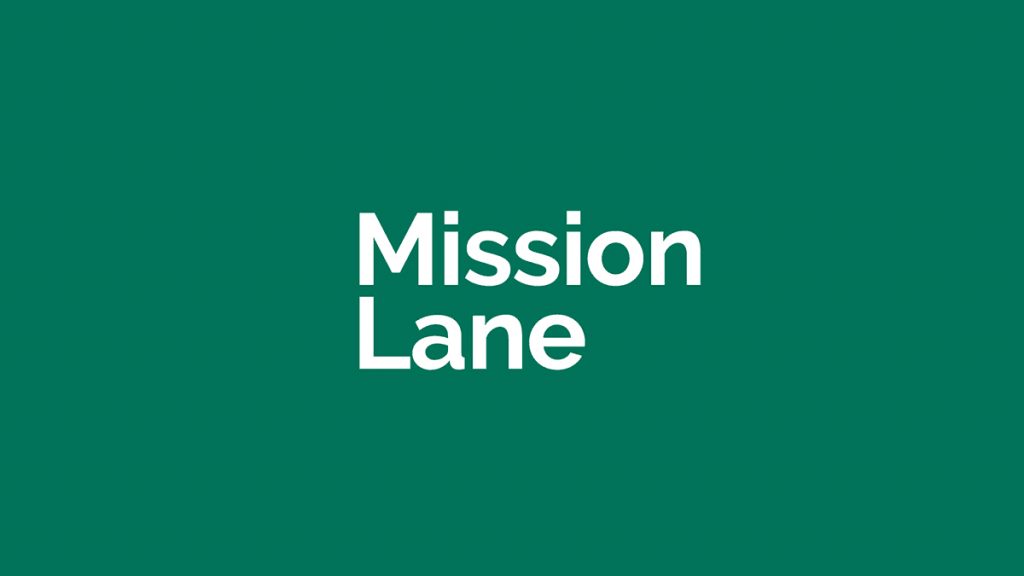 Let me take a wild guess about why you're ready about the Mission Lane Visa credit card. If you are reading this it means possibly two things. The first is that you either have a less than perfect credit score or no credit history at all. The second is that you are looking for an easy-to-follow step-by-step guide to how to apply for this card. Did I get that right?
If so, then search no longer! Applying for the Mission Lane Visa card is a very simple process which will take you only a few minutes to know whether you have been approved or not. Everything is done online, so just keep scrolling and let's get that card.
Apply Online
On Mission Lane's website, hit the "See if I'll Be Approved" button in the middle of the page. This should take you to a second page. In it you will find a summary of the approval process. Read it and click on the "See if I'll Be Approved" button once again. This will take you to Mission Lane's secure application form.
On the form page enter your personal information such as first and last name, date of birth, Social Security Number and home address with Zip code. This is the address you will receive your Mission Lane Visa card, so make sure it's correct.
Next, the website asks you for some financial details such as whether you rent or own a home, your monthly rent or mortgage payment, employment status and total annual income. You must also inform them of the type of bank accounts you have.
Now fill in your contact info with email address and personal phone number. Lastly make sure to check the boxes at the end of the application form to confirm you agree with Mission Lane's privacy terms. Then click on "See if I'll Be Approved". The website is going to run its algorithmic check on you for a few seconds, and once it is done, you will be shown a statement informing whether you have or haven't been approved and why.
You will be redirected to another website
Mission Lane Visa vs. Upgrade Bitcoin Rewards Visa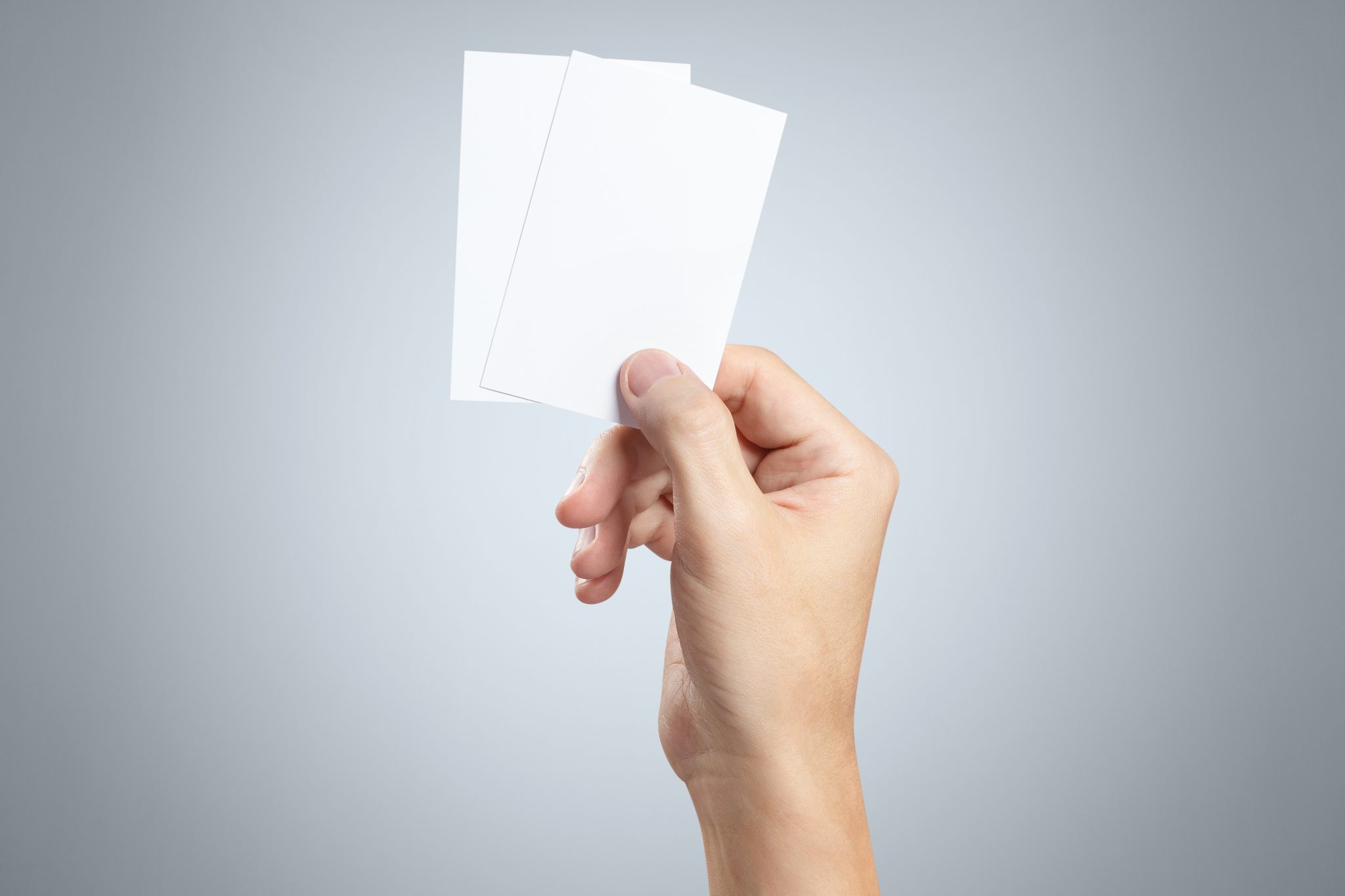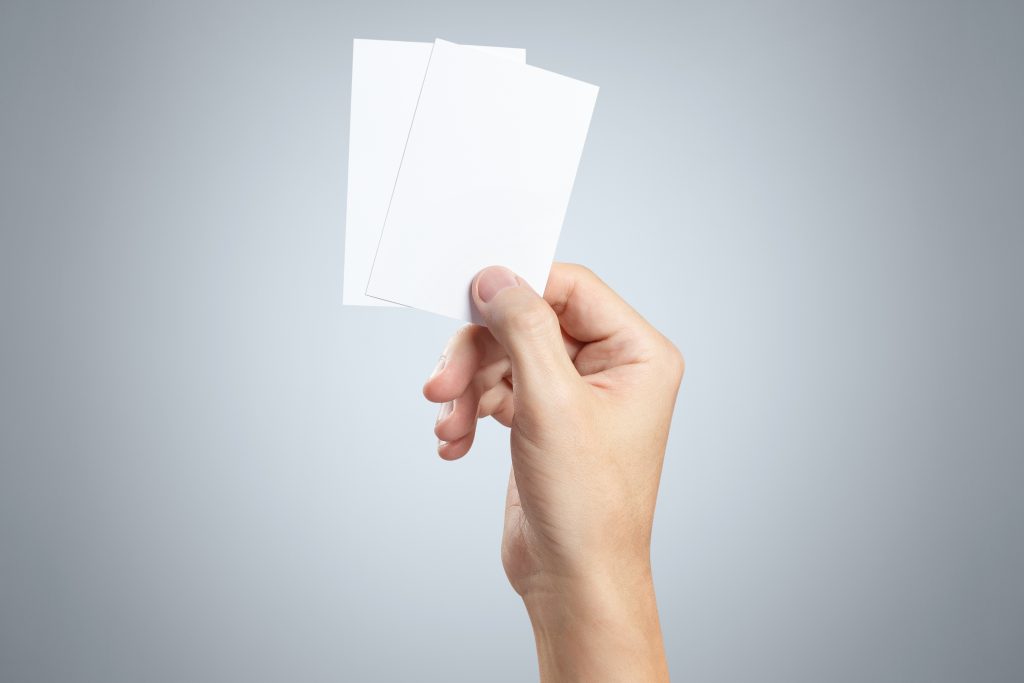 Maybe you are looking for a more rewards-oriented credit card. How about instead of simply getting cash back, you get rewards in one of the most promising technologies in the history of money? With the Upgrade Bitcoin Rewards you get 1.5% cash back in bitcoin which is kept in a safe digital wallet until you decide to cash it in.
Check out a comparison between the Mission Lane Visa card and this rewards-oriented card. One of them is likely right for you.
| | | |
| --- | --- | --- |
| | Mission Lane Visa card | Upgrade Bitcoin Rewards Visa card |
| Credit Score | Bad to Fair | Average |
| Annual Fee | $59 | $0 |
| Regular APR | 26.99 – 29.99 variable APR | 8.99% – 29.99% variable APR |
| Welcome bonus | N/A | $200 once you open a Rewards Checking account and make 3 debit card transactions |
| Rewards | N/A | Unlimited 1.5% cash back on every purchase |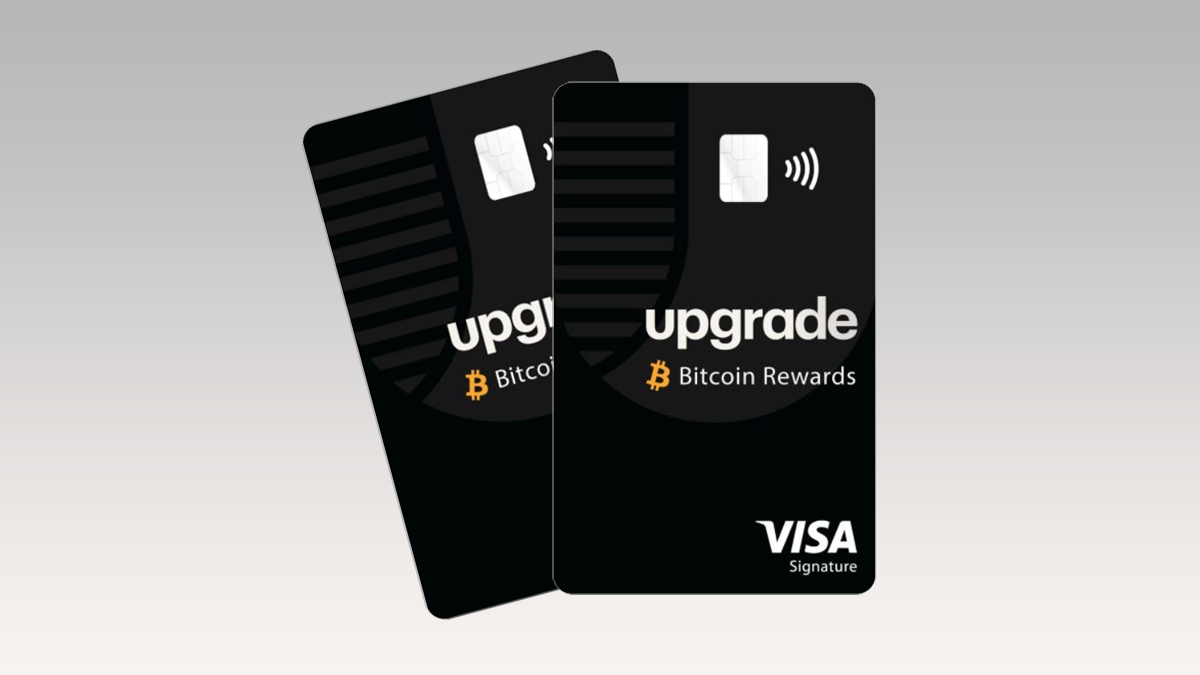 Here's a step-by-step guide for you to get your card and start earning bitcoin ASAP.
About the author

/

Danilo Pereira