Finances
Is The Stealth Capitalist safe?
Do you know the Stealth Capitalist? It is an excellent source of financial information. We are going to tell you more about this website. Stay with us.
The Stealth Capitalist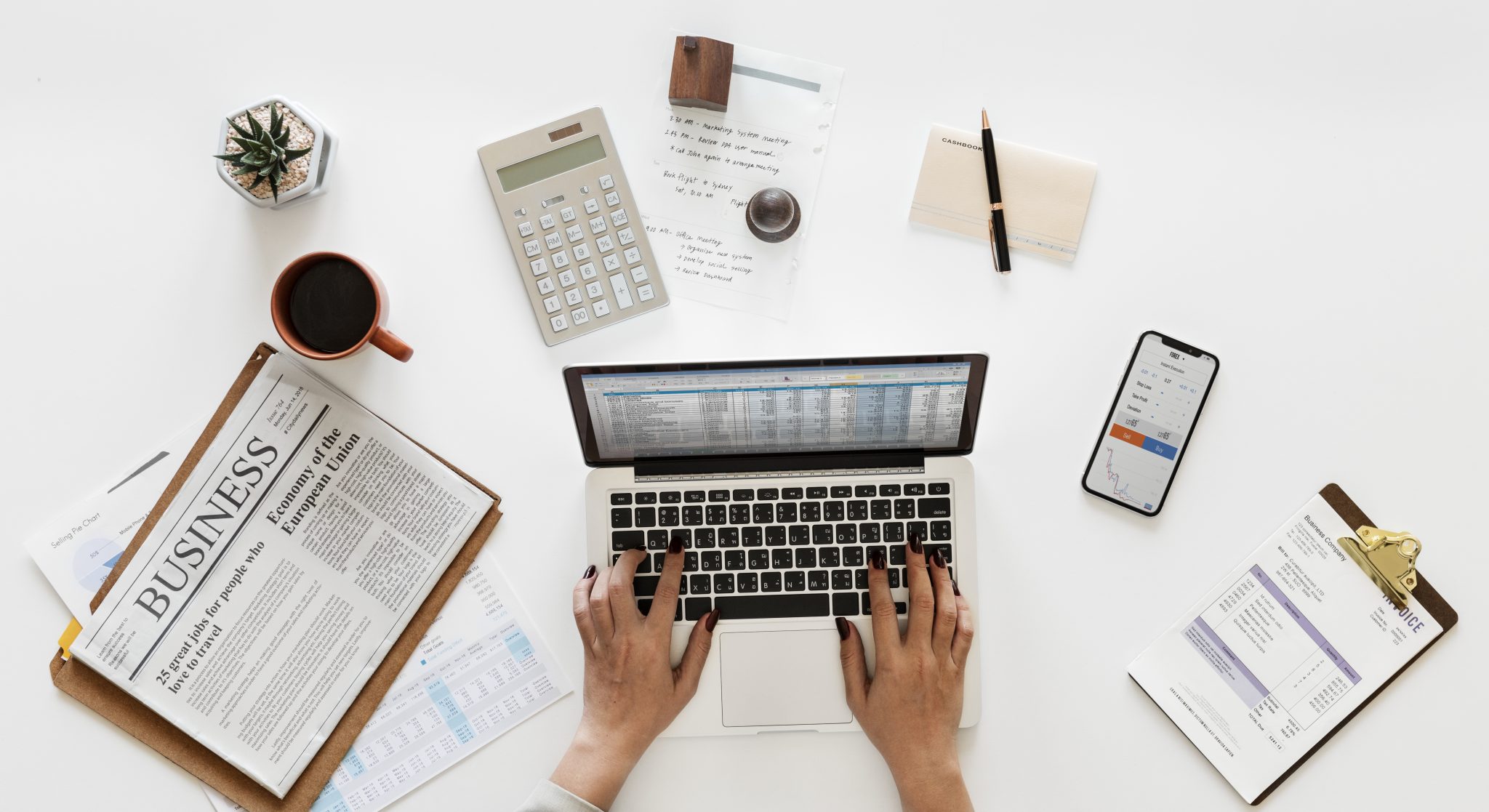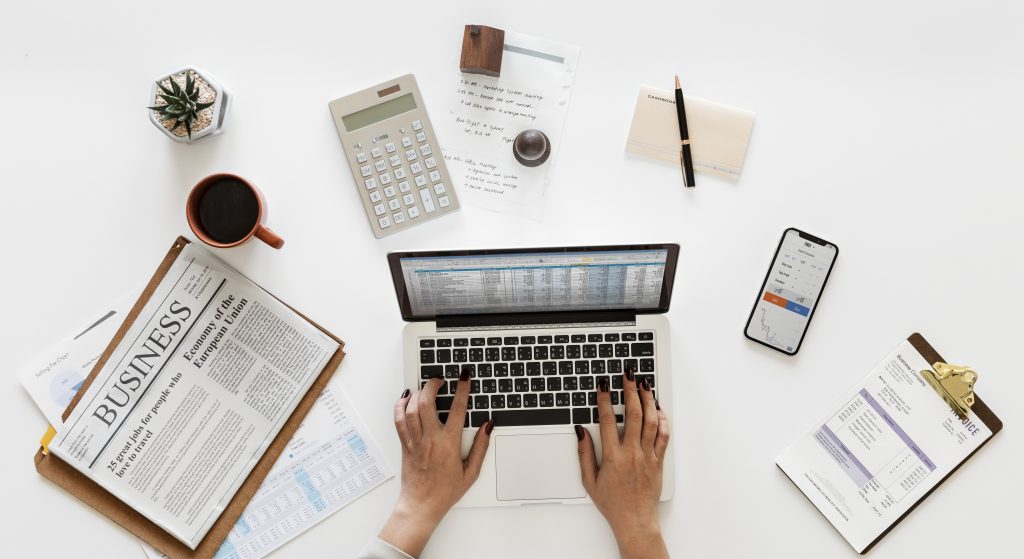 This article will answer this question: is the Stealth Capitalist safe?
Stealth Capitalist is here to give you high-quality articles about finances. Whether you are financially stable or recovering your credit, everyone can benefit from the content shared on this website.
After all, good information is never too much, and knowledge is power. Financial education is an essential factor to achieve a balanced life and a better life quality.
You might be wondering if you can trust the Stealth Capitalist. We'll show that yes, you can! We hope to become your favorite place to learn new things and help you improve your life.
Here we will clear up the everyday doubts that affect all of us. Certainly, you'll have the opportunity to learn about credit cards, loans, investments, the new cryptocurrency market, and much more.
Let's get to know a little more about Stealth Capitalist.
The Stealth Capitalist: meet the personal finances website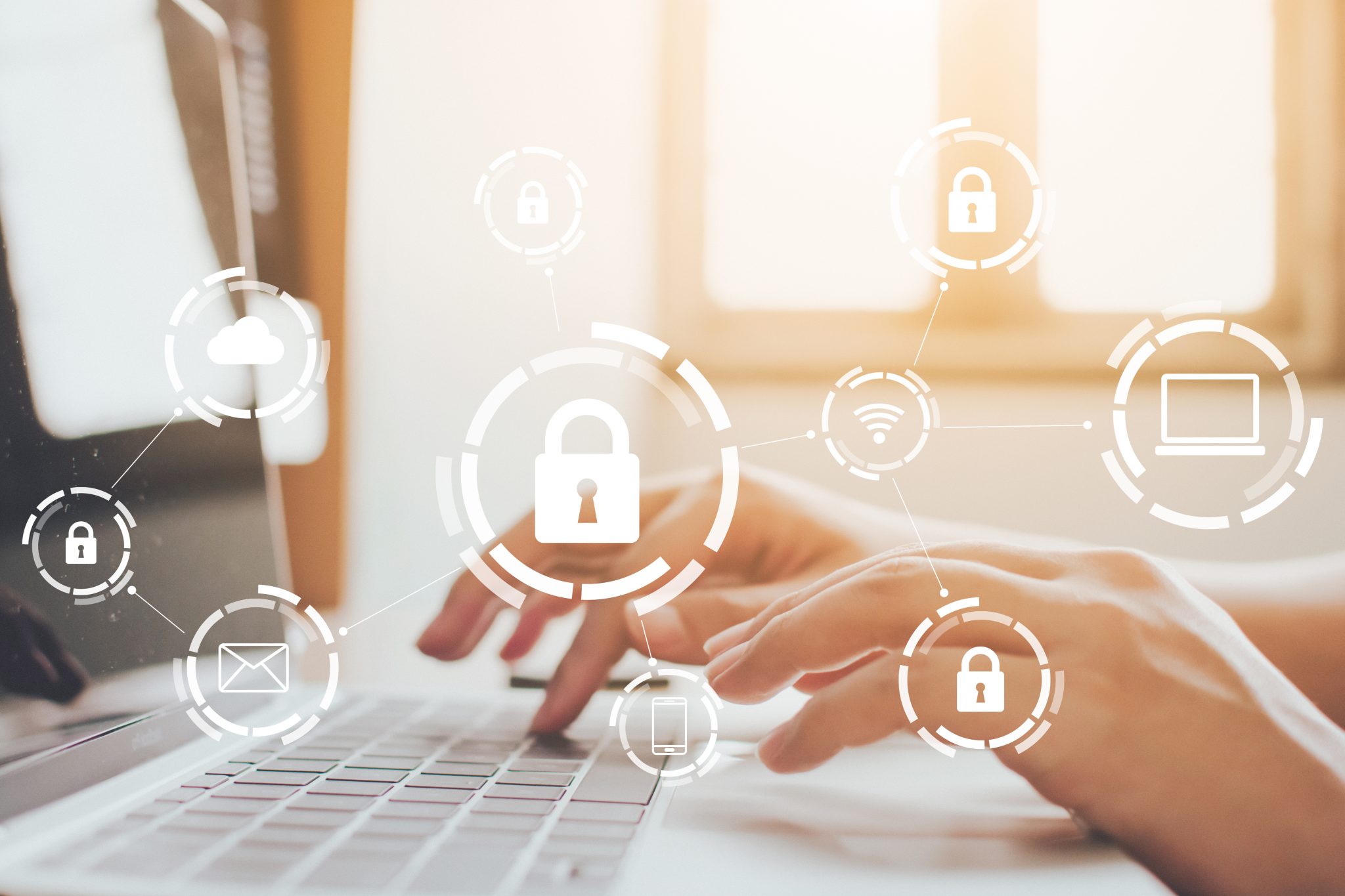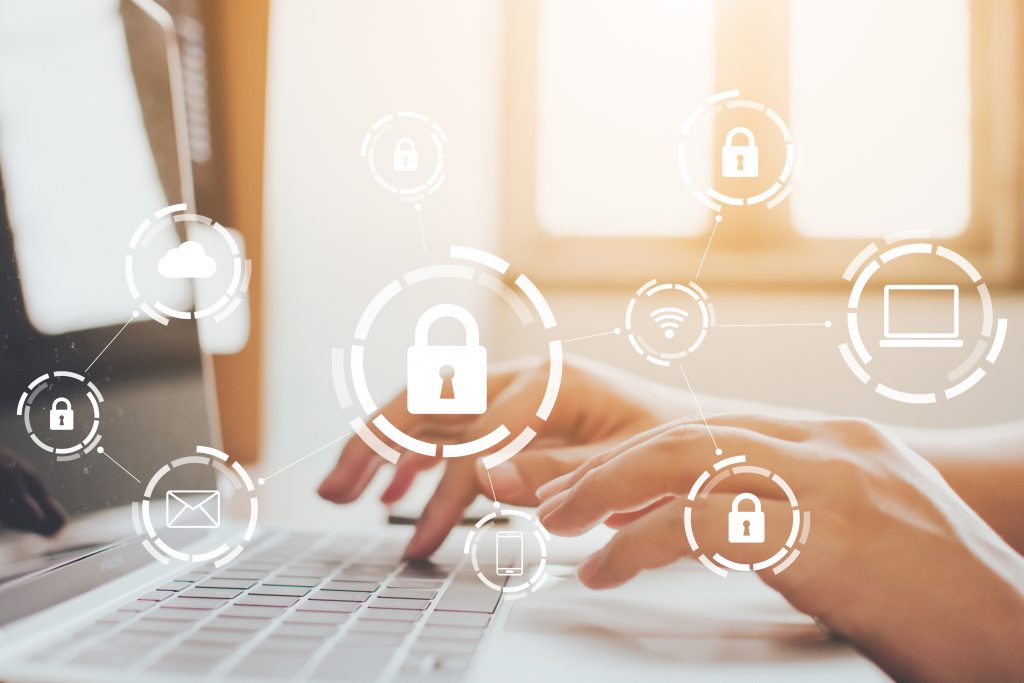 Stealth Capitalist's mission is to deliver excellent quality content in an accessible way. We believe that the language must be easy to understand. That way, it can reach everyone who needs this content.
On our website, you will find a wide range of relevant topics, including:
reviews of various credit cards, and how to take better advantage of their benefits, from secured credit cards to premium invite-only credit cards;
understand your credit score, which aspects have a greater impact on it, and strategies to improve it; having a healthy credit score is vital for everyone in adulthood;
the different types of loans, how to get them, and which one best suits your needs, according to your financial situation;
how to create new opportunities to earn more money, regardless of your academic knowledge, and get the best out of your income;
learn how to invest your money and ensure safety and stability in your old age.
Stealth Capitalist knows that dealing with money is a struggle for many people. Many people live paycheck to paycheck, hoping the money doesn't run out. Or, even worse, always in debt.
However, we know that it doesn't have to be like this. Everyone can learn to manage money in their favor and not be held hostage by their finances. We believe you're capable of learning everything you want to if you stay consistent and disciplined.
As the country's economy becomes more complex, more people are looking for information to sail through the storm of financial crises. Changes in interest rates and inflation significantly impact our lives, and we need to know how to deal with them.
As we know that this is a real deal, we are committed to helping people achieve financial autonomy that will guarantee security and quality of life for everyone.
You will be redirected to another website
Is The Stealth Capitalist safe?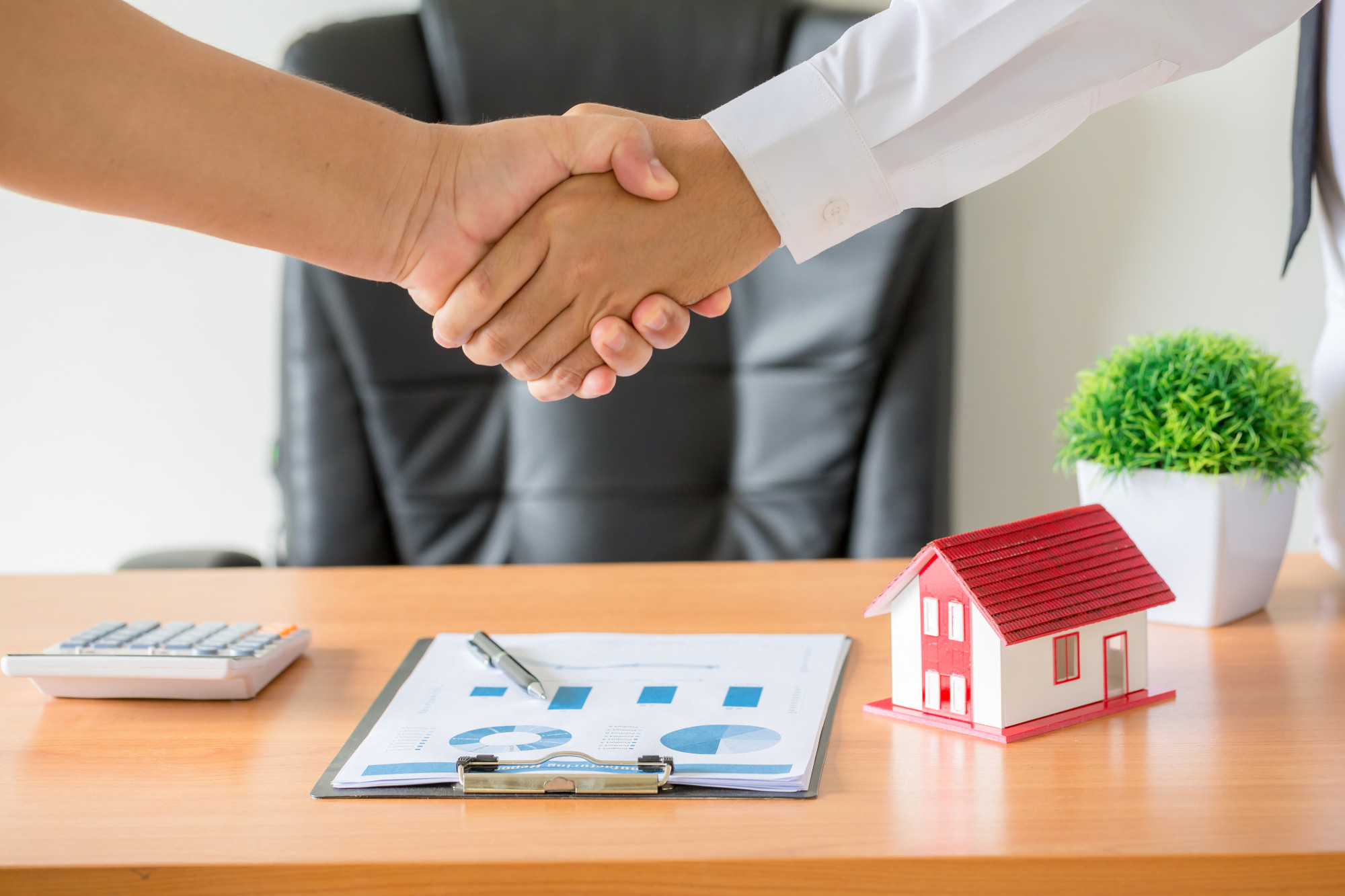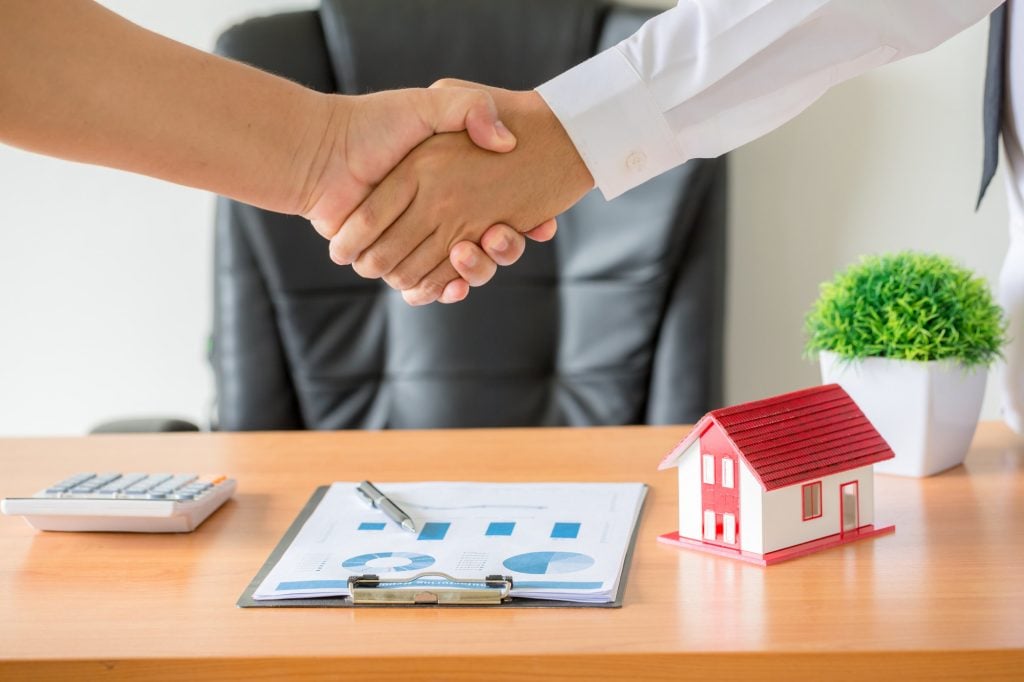 Stealth Capitalist is safe, as all information contained in our articles undergoes a rigorous data check. It is very important to keep reliable content, and we take it very seriously. We stay committed to staying true, with empathy to know that nobody wants to be fooled. The Stealth Capitalist will publish only the best articles with trustworthy information.
In addition, the language is clear so that there are no misunderstandings or dubious information. Above all, communication must be simple and efficient. It's no use providing content that only a few people can understand. This maintains the status quo of financial inequality. Everyone, regardless of their educational background, has the right to receive information to improve their life.
The information contained in our articles must also be reliable. Therefore, we have professionals and partners who guarantee us a safe source of information.
We also established a privacy policy to ensure the security of any and all personal data that our readers may share with our site at any given time.
Is The Stealth Capitalist website trustable?
This website is trustable, and it takes seriously the legal guidelines that apply to our service. Even more, we are committed to truth and legality and to bringing quality content from trusted sources. We stay always tuned for updates on the financial area.
Stealth Capitalist is safe and will never make any request for monetary values in exchange for any information or financial product offer, nor do we ask for bank details from readers.
We are aware of the security measures that must be taken so that the information shared with our website is not violated.
If you have any questions or suggestions, we have our communication channels open to receive them. It will be a pleasure to help you.
Check our Privacy Policy reading the content in the box below.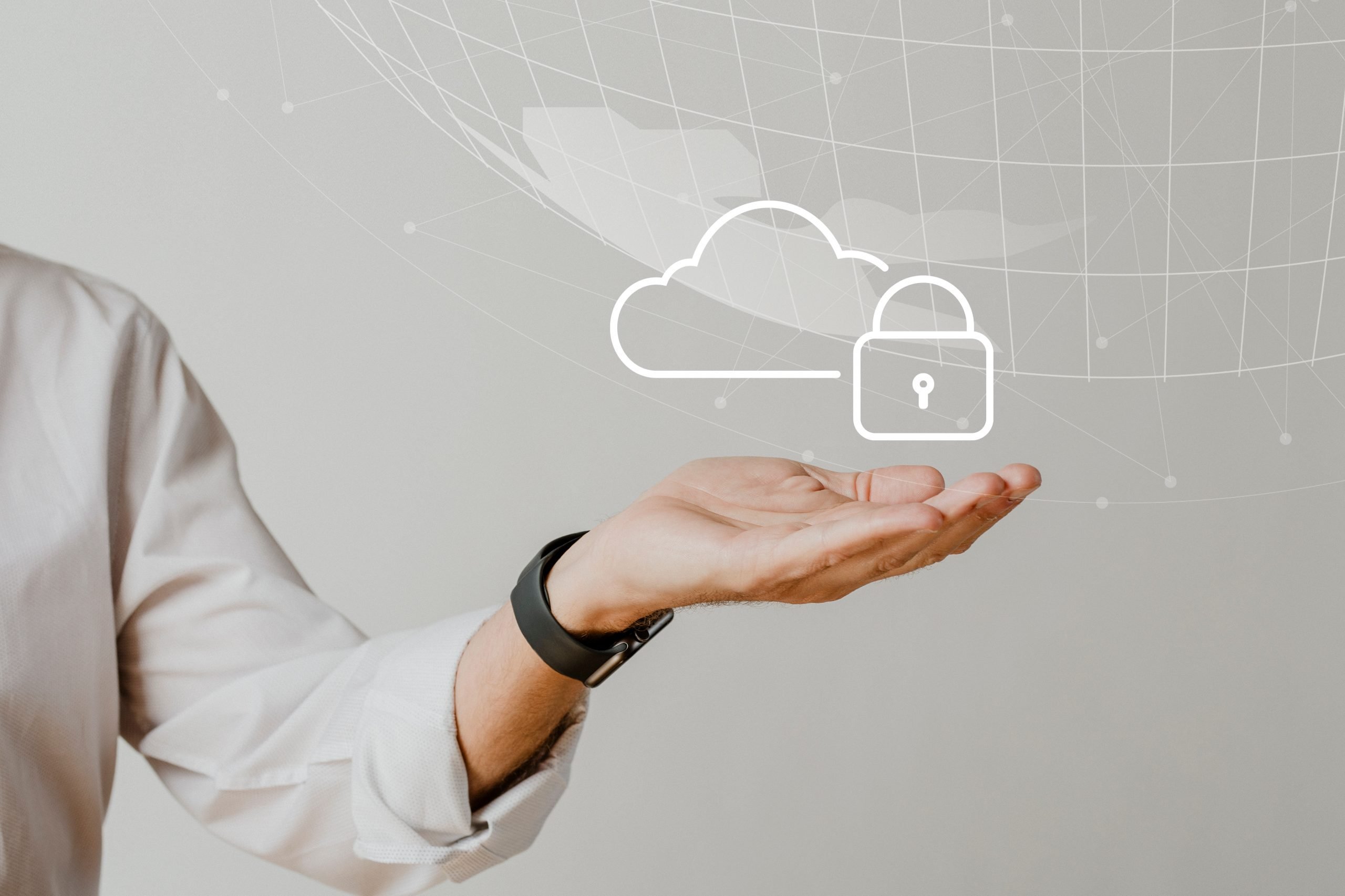 This is The Stealth Capitalist Privacy Policy. Read it to learn even more about this website.
About the author

/

Julia Bermudez