Loading the best recommendation for you...
Great, I've just found the perfect brokerage platform for you!
Robinhood Investing: The most disruptive investing app available on the market.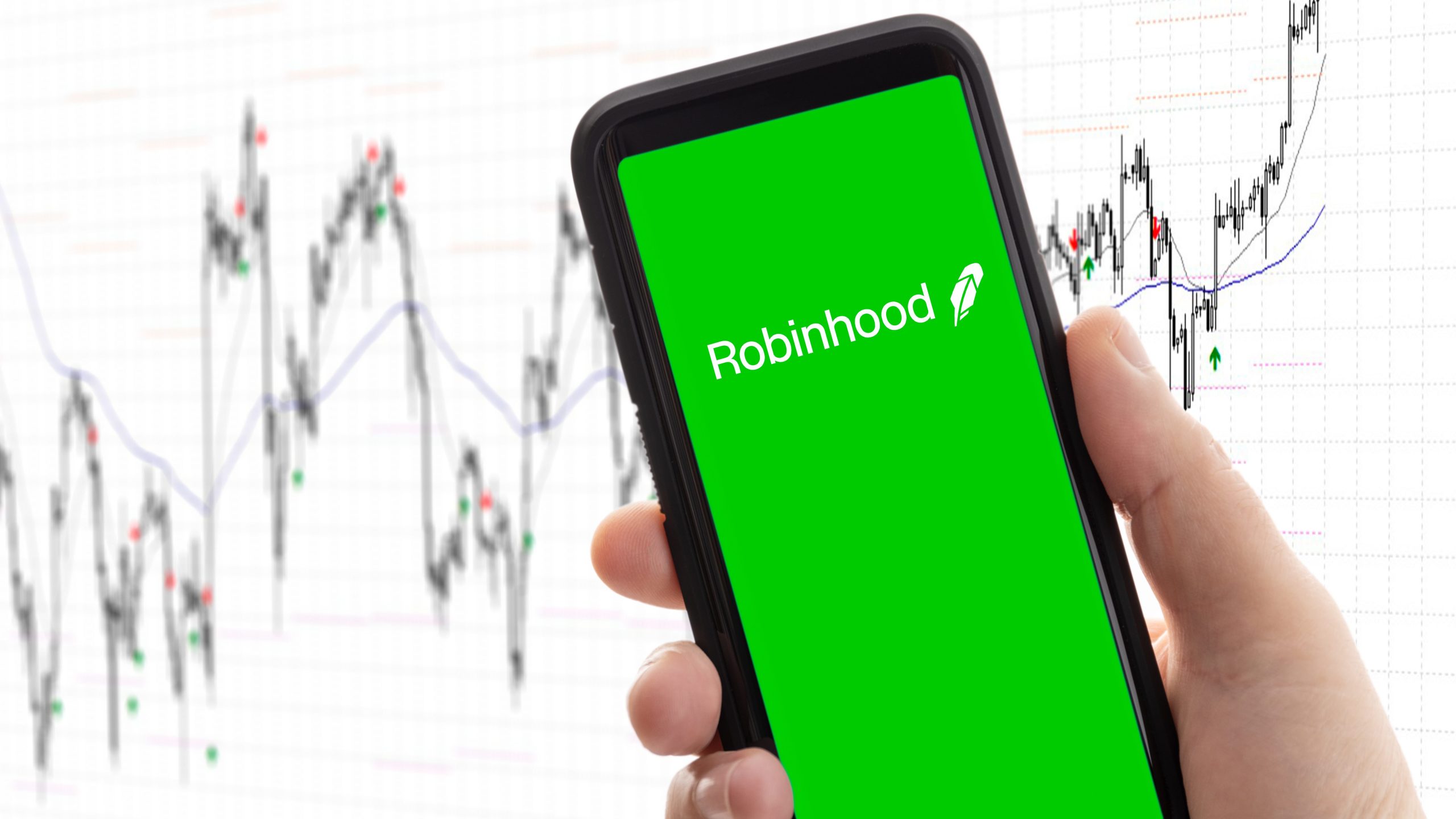 Robinhood Investing is the number one investing app, and it's no wonder it has been in the spotlight in the last two years. This is an innovative and well designed platform which turns investing into a fun and engaging game. It charges no commissions or monthly fees, and you can start investing in stocks and ETFs as soon as you fund the account. Not to mention it rewards you one free stock when you sign up.
Take a look at some of the benefits you will have access to with your Robinhood Investing account.
No minimum balance requirements
0.3% APY on cash sitting in your account