Credit Cards
Applying for the Petal 1 Visa card: learn how!
Ready to get a credit card fast and easy? Here is what you can expect when you apply for the Petal 1 Visa card.
Petal 1 Visa Card: No annual fee and low credit requirements.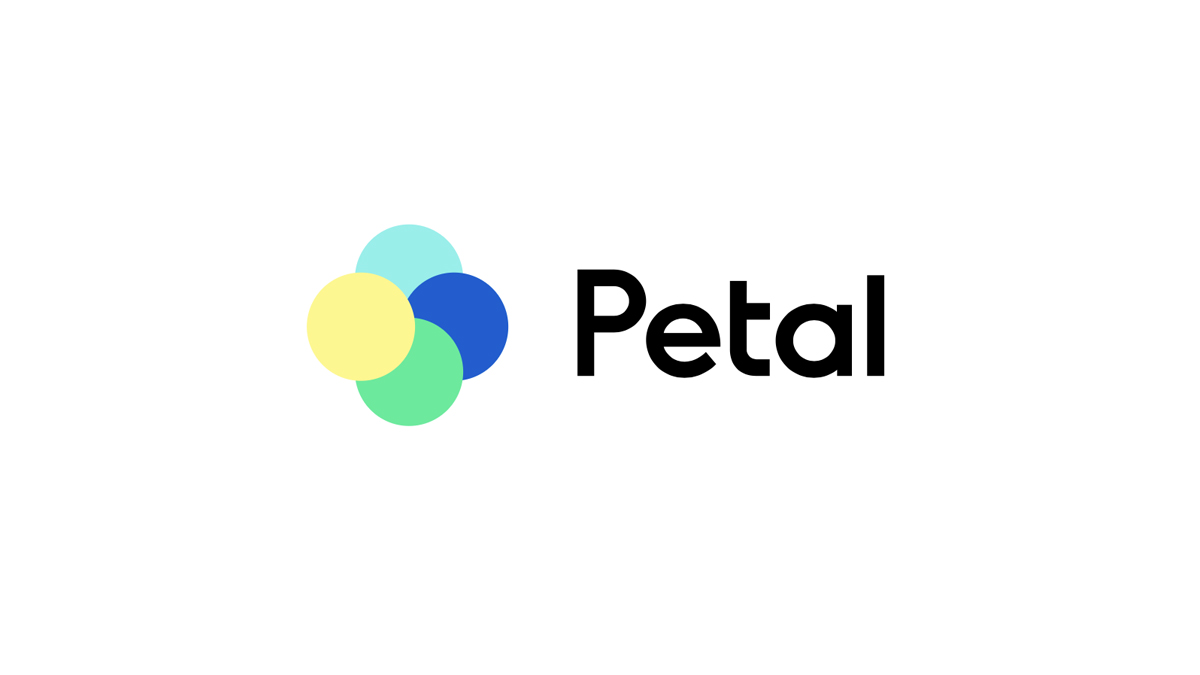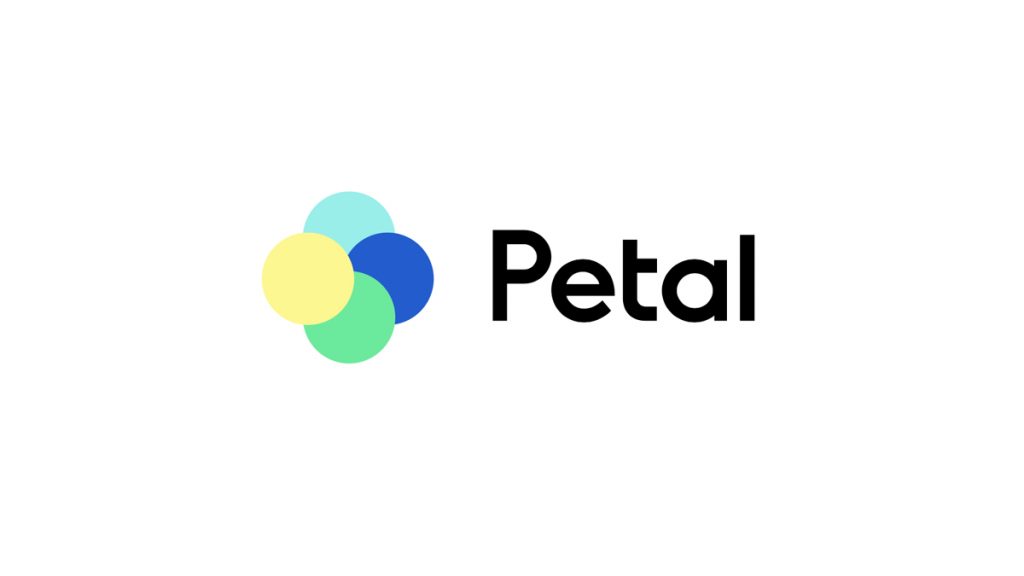 If you are here it means you are looking to get your hands on the Petal 1 Visa card. Well, look no more. We have prepared a breakdown of the application process to help you get prepared before you apply. Everything is done online, so that's already solved because, well, you are online. So let's take care of the next steps.
Apply Online
On Petal's website, click the "See Card Offers" right in the middle of the page. The website will take you to another page where it will evaluate if you qualify for the Petal 1 Visa card, the Petal 2 Visa card, or both. On this page you must enter your email, first and last names, date of birth, phone number and Social Security number. Don't forget to check the box to confirm you agree with the terms of the issuer.
The application starts with a pre-approval process which takes just a few minutes. This process is not a hard inquiry and does not affect your credit score. You may be approved for only one Petal card or both. In case you are approved for both, you can't really apply for both. You must apply for only one of them.
Once you have completed submitting your application, you should receive an email from Petal letting you know whether you have been approved or not. If you have been approved, the card should arrive in your mailbox within 6 to 10 business days. If you are not approved, however, you won't be able to submit another application. You will also receive an email where the issuer explains how they have reached their decision.
While you wait for your card to arrive, take the time to set up your Petal account using the prompt you should have received in your email by now. Once your card arrives, activate it, and you are good to go!
You will be redirected to another website
Petal 1 Visa vs. GO2bank™ Secured Visa® Credit Card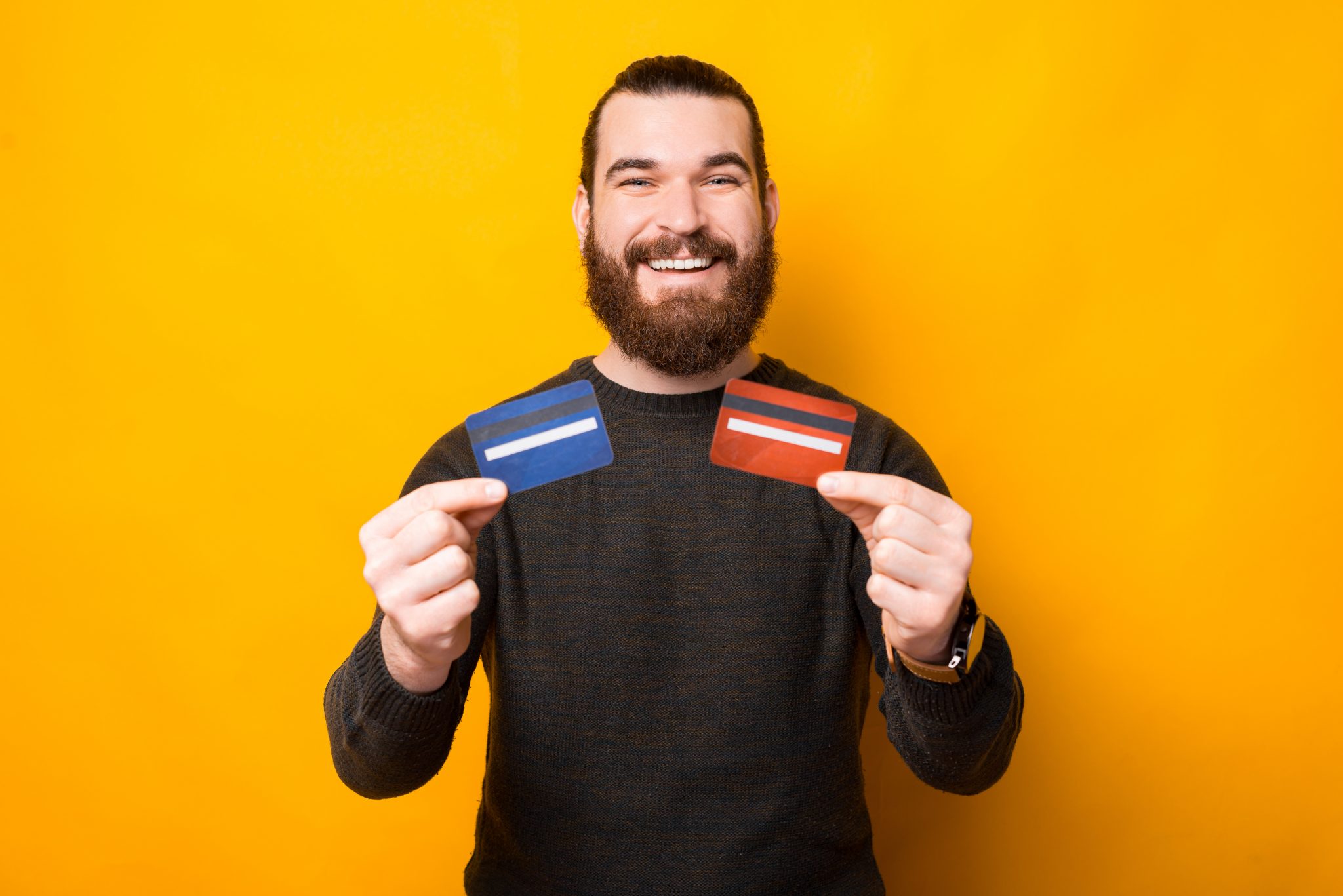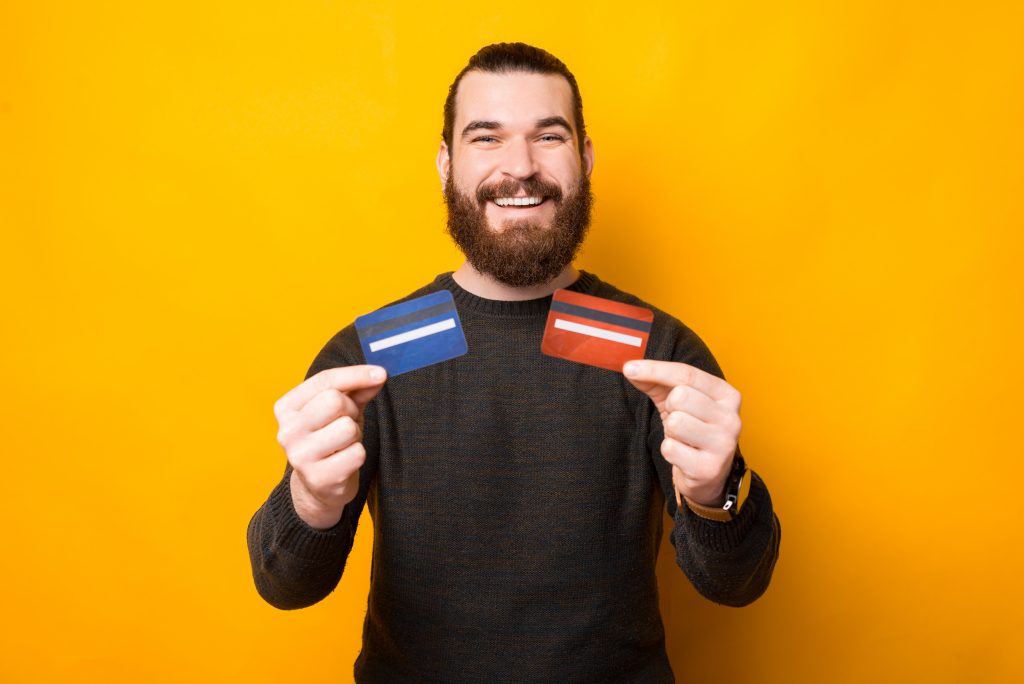 It's nice to look at other offers available on the market for comparison. We have selected a card with a similar appeal, and the table below compares them to help you put things into perspective.
| | | |
| --- | --- | --- |
| | Petal 1 Visa card | GO2bank™ Secured Visa® Credit Card |
| Credit Score | Bad; | Bad credit score; |
| Annual Fee | $0; | $0; |
| Regular APR | 23.74% – 33.24% Variable APR; | 22.99% for purchases and 26.99% for cash advances; |
| Welcome bonus | N/A; | None; |
| Rewards | Up to 10% cash back on select merchants. | None. |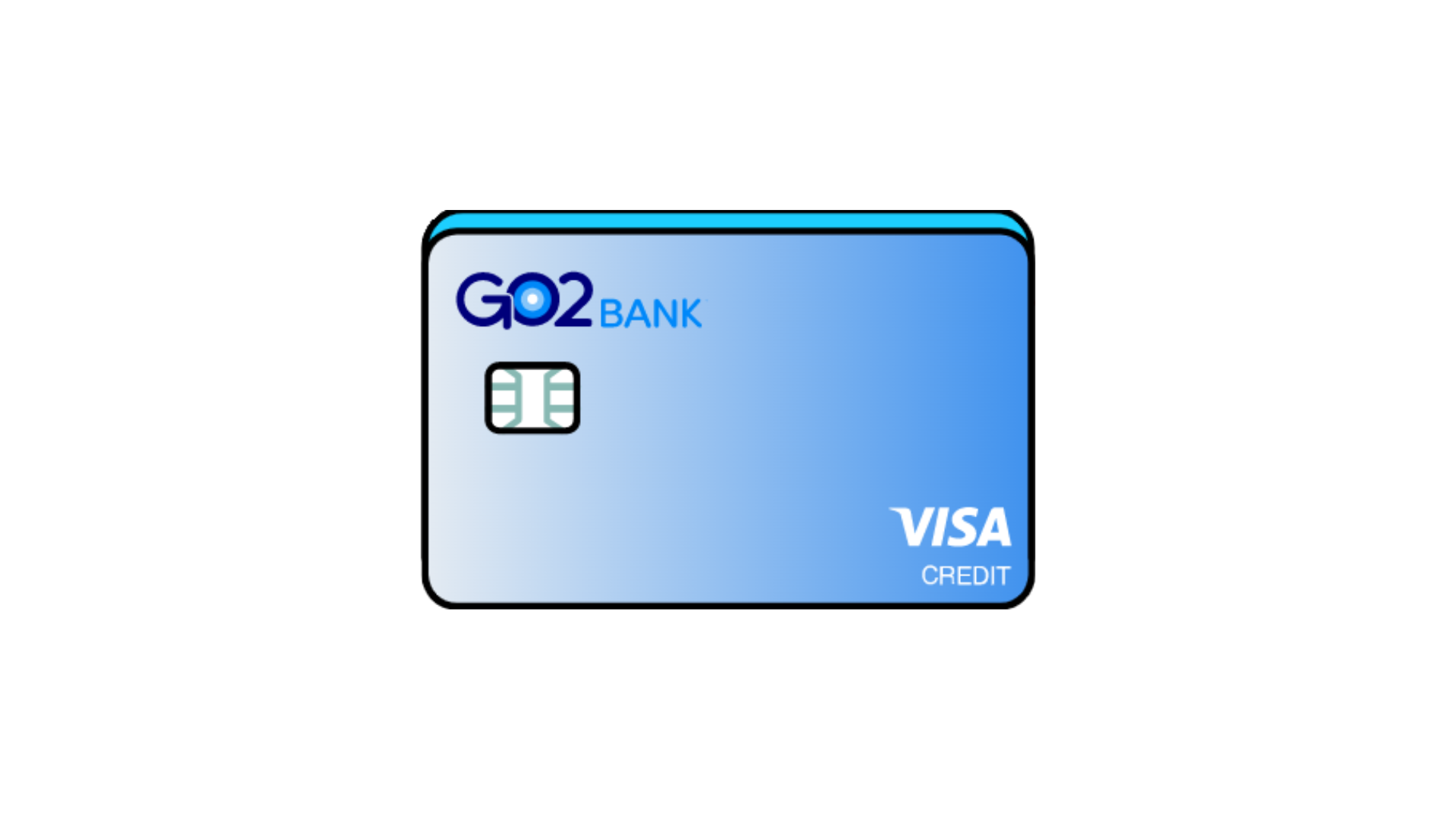 If you need to rebuild credit, the GO2bank™ Secured Visa® Credit Card is going to be important. Check out how to apply and get a quick turnaround for approval.
About the author

/

Danilo Pereira