Investments
TD Direct Investing full review
If you care about your investments, you need the best platform. Take a look at TD Direct Investing, and see if it suits your needs.
TD Direct Investing: the best support for every investor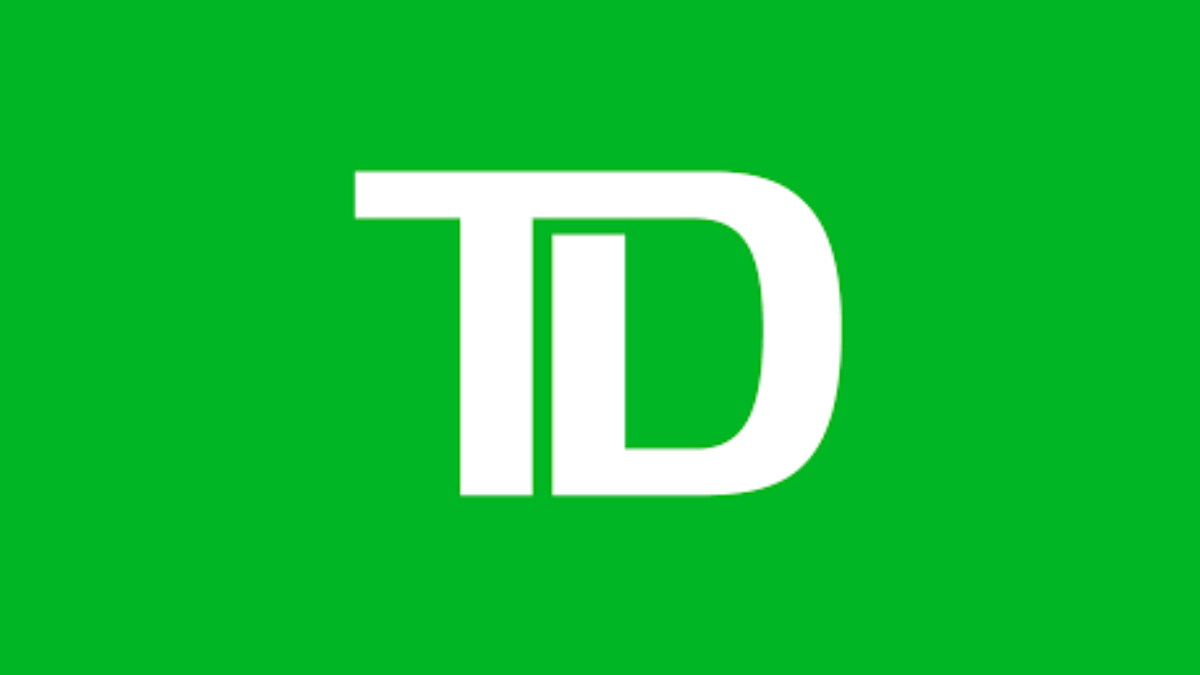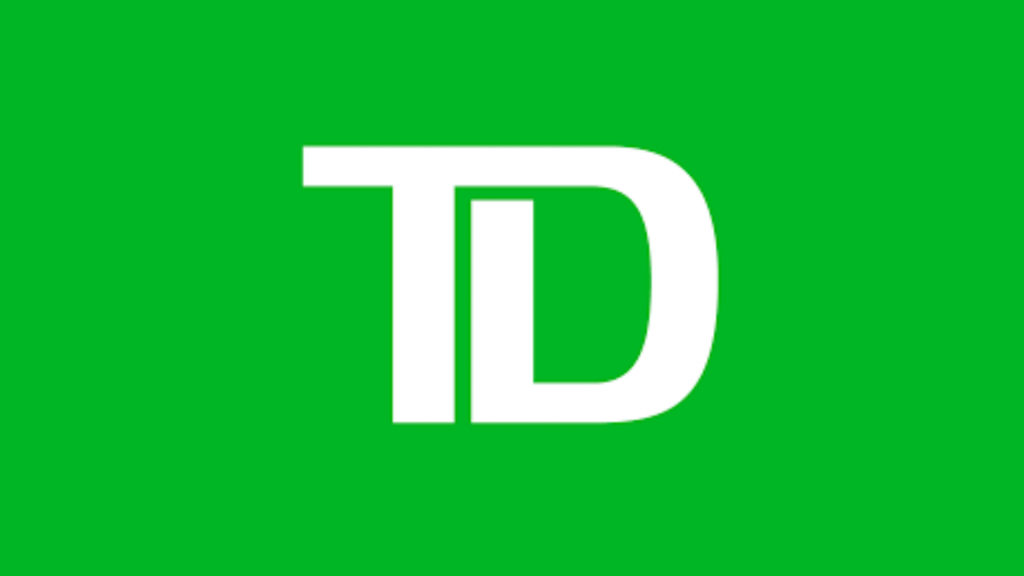 With more than 30 years of experience, TD Direct Investing is an excellent choice to help you in your investment career. You'll find an intuitive platform and a lot of educational content to learn everything you need to know about investments.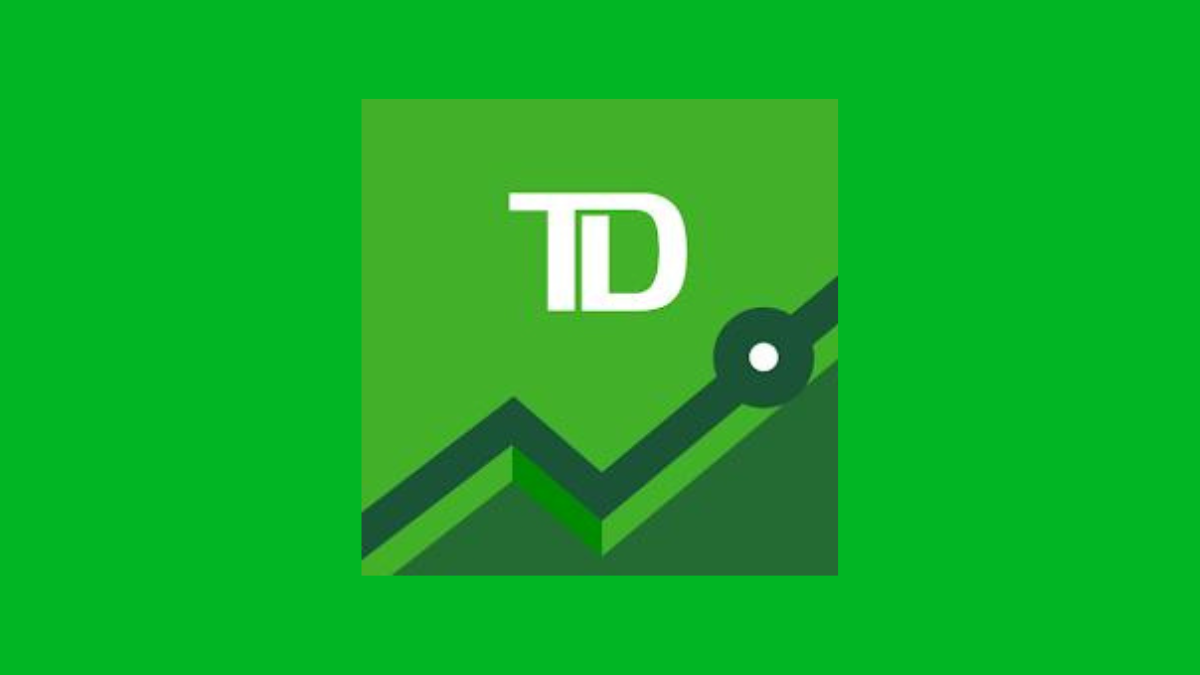 Open your account and start investind with TD Direct Investing. This post will show you how.
Trading fees: $9.99 per trade for the standard trading; $25 maintenance fee if your account has less than $15,000
Account minimum: No minimum deposit or balance to open an account and use the platform
Promotion: N/A
Investment choices: Equities, ETF, Mutual Funds, Options, Fixed Income Assets, Term Deposits, Precious Metals.
With that much experience, TD Direct investing is owned by TD Bank Financial Group and has more than one trading platform. You will certainly find the best way to start investing or improve your portfolio.
How does TD Direct Investing work?
TD is an online broker that helps investors with any level of experience to open investment accounts and buy different kinds of assets, such as ETFs, bonds, mutual funds, and others.
And if you're starting your investing career, you will enjoy its educational content. As the costs of the platform are not the most competitive, it is better for buying and keeping than to frequent traders, which is mostly the case with beginners. If you need a more dynamic platform, you may be better with other brokers.
You will be redirected to another website
TD Direct Investing pros and cons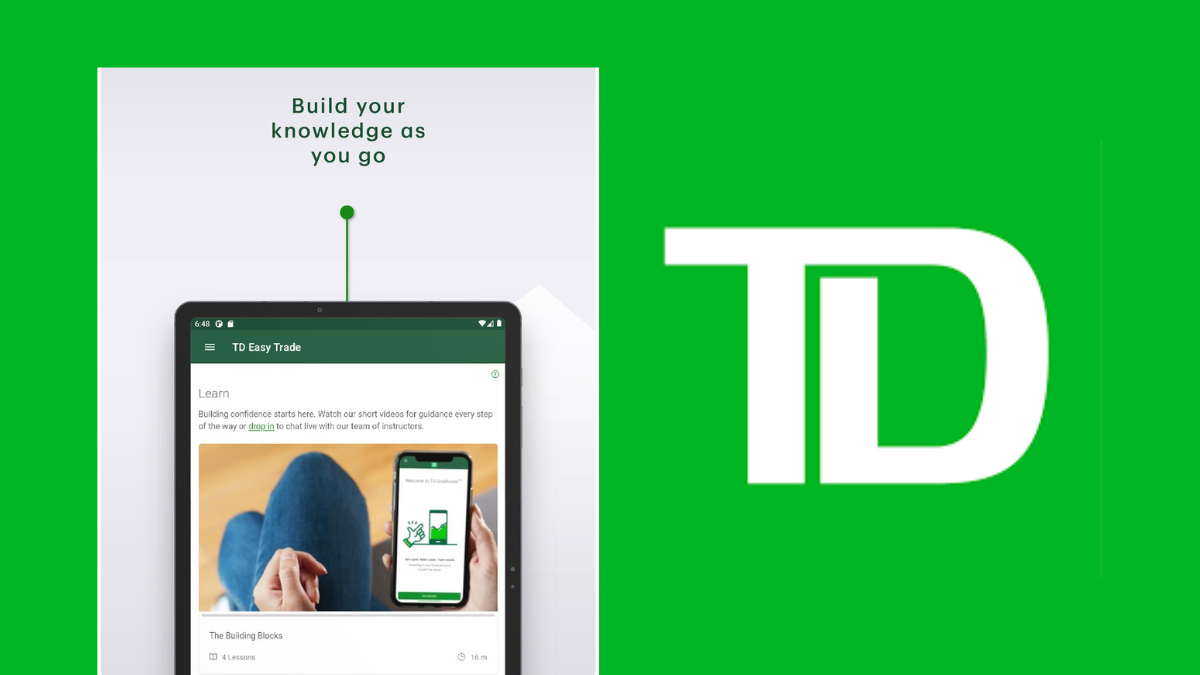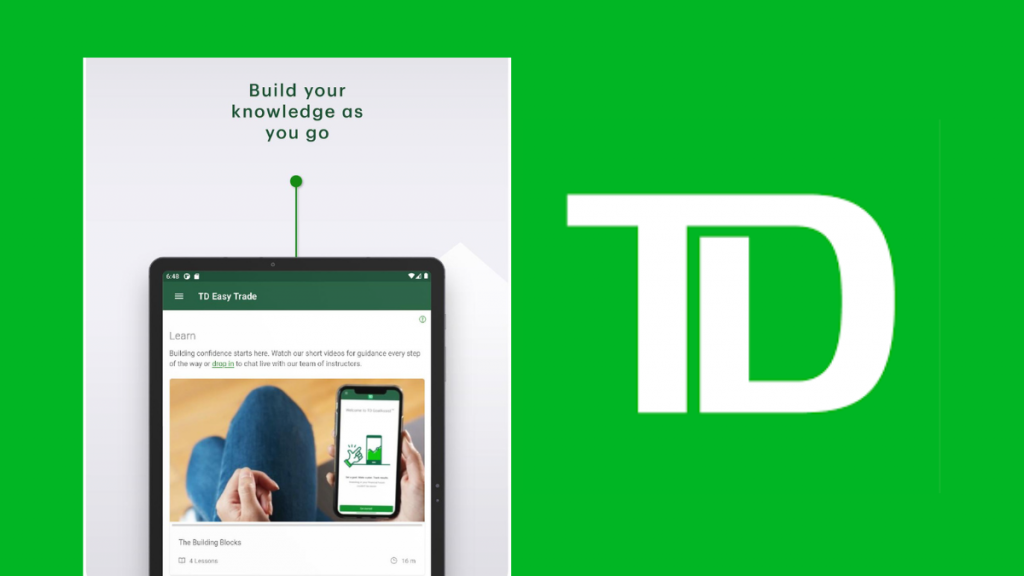 The higher costs for its service are not for no reason. The platform is one of the best among online brokers, and you'll have excellent support. If you're willing to pay a little more, you'll be able to enjoy a complete and efficient online broker.
Pros
TD Direct Investing makes a huge investment in educational content. On its learning center, you can find every piece of information that you need to improve your investment in videos, webinars, and masterclasses.
The investing platform has an efficient tool to help you reach your goals. You establish your goal and TD Investing will give you the proper advice to get there.
The platform is easy enough for a beginner investor to use, but has enough tools and data for experienced investors.
Cons
This platform is not the best when it comes to prices, as it charges high trading fees.
If your account has less than $15,000, you'll have to pay a $25 maintenance fee.
With high fees per trading, the platform is not advantageous for active and frequent trading.
Does my credit score need to be good?
A brokerage account has no impact on your credit score and the broker will not have to check your score for you to open one. So, don't worry about your credit score if you're thinking about opening an investment account.
However, if you're facing some financial struggle that causes you a bad credit score you might want to fix that before start investing.
Want to open a TD Direct Investing account?
Now that you already know the pros and cons of TD Direct Investing, do you want to open your account? The following post will cover this subject. Read it if you'd like to know how to open your account.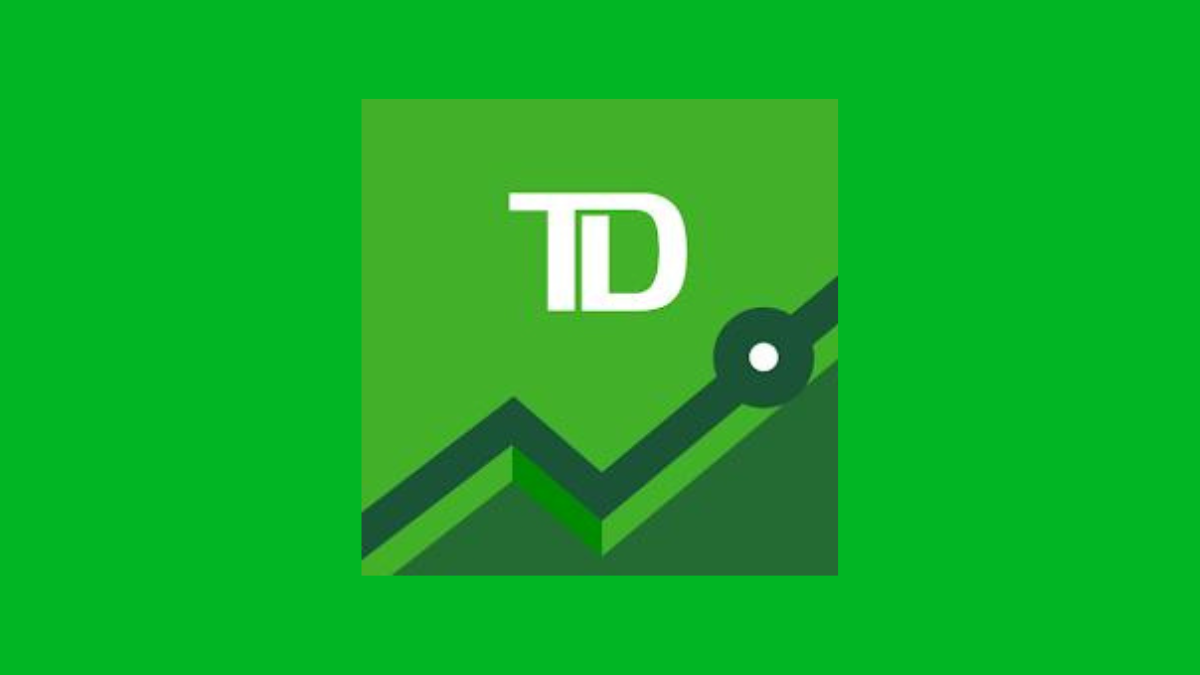 Open your account and start investind with TD Direct Investing. This post will show you how.
About the author

/

Julia Bermudez