News
Is the crypto market going down? Here's what you need to know
With the new crisis in the world economy, the world of cryptocurrencies has been questioned a lot. Is he falling? Read on!
Get the latest crypto market news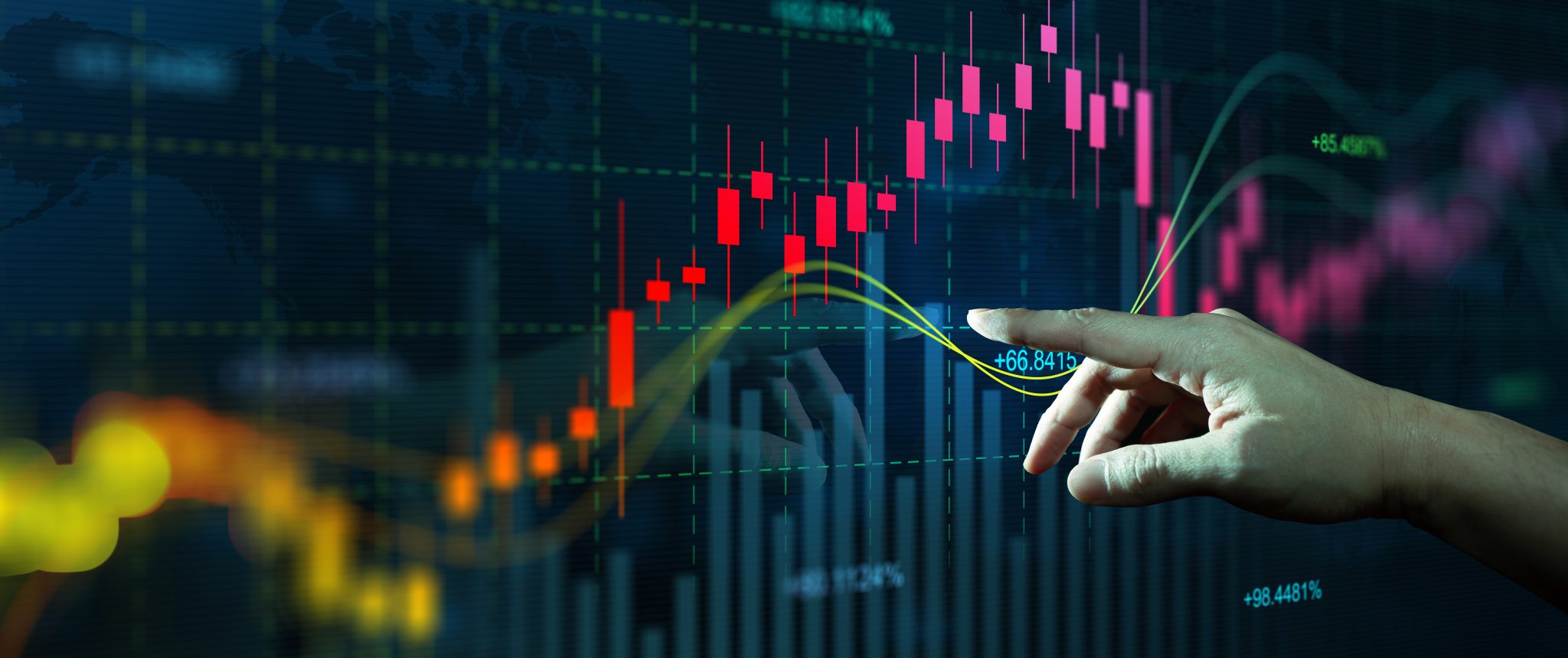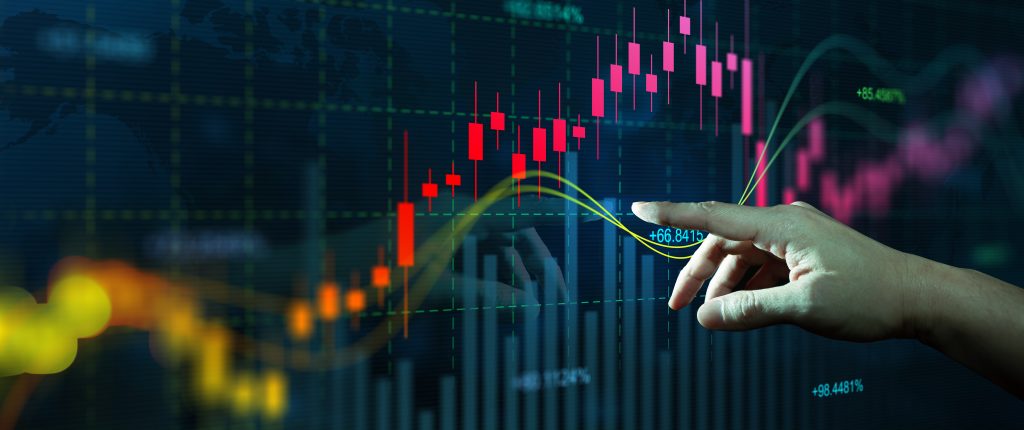 The cryptocurrency landscape has many investors and enthusiasts worried. Bitcoin, one of the main cryptocurrencies, showed a significant drop in the first half of 2022. After all, Is the crypto market going down?
Although the scenario is not optimistic, there is a great discussion among specialists. The most skeptical point out that investing in cryptocurrencies is not a good idea in the long run.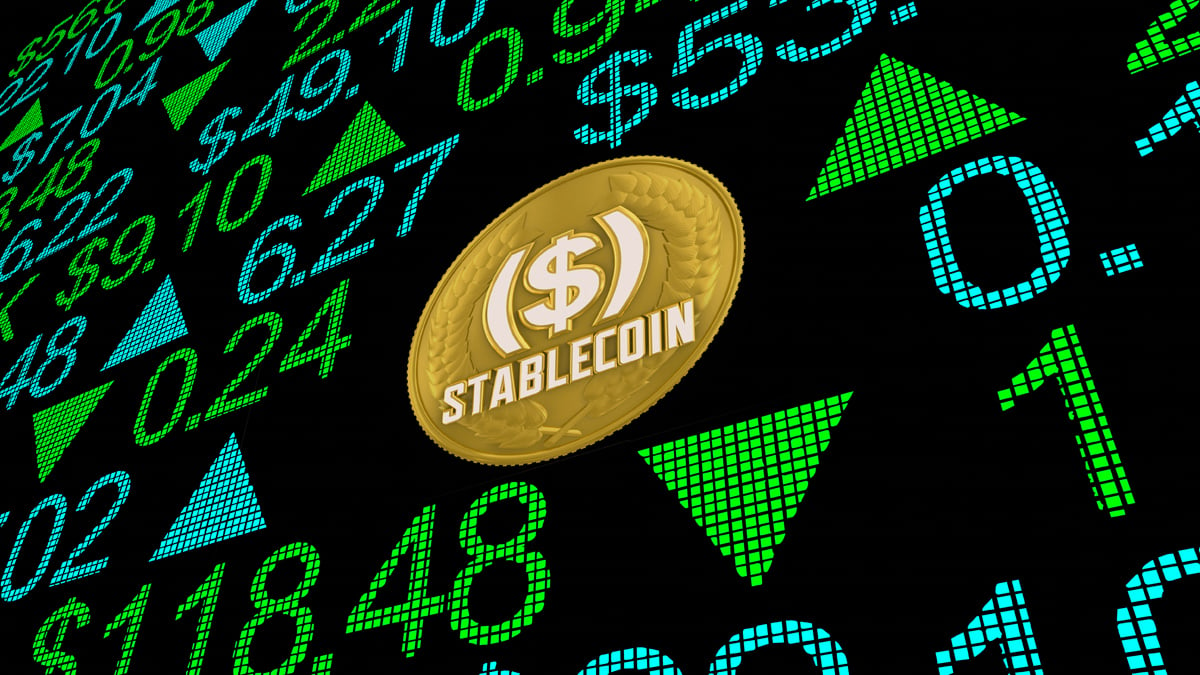 Despite concerns over a repeat of the Terra saga, experts say this is unlikely to be the case. Find out more about what's happening with the USDD stablecoin here.
However, others claim that in the short term, it may be a good option and that this decline is temporary.
After an all-time high at the end of 2021, Bitcoin and other currencies have dropped 70% in value now in 2022.
From this, many people have been wondering if it would be market volatility or the end of an era. Find out more in today's post.
The current state of the crypto market and how it's affecting investors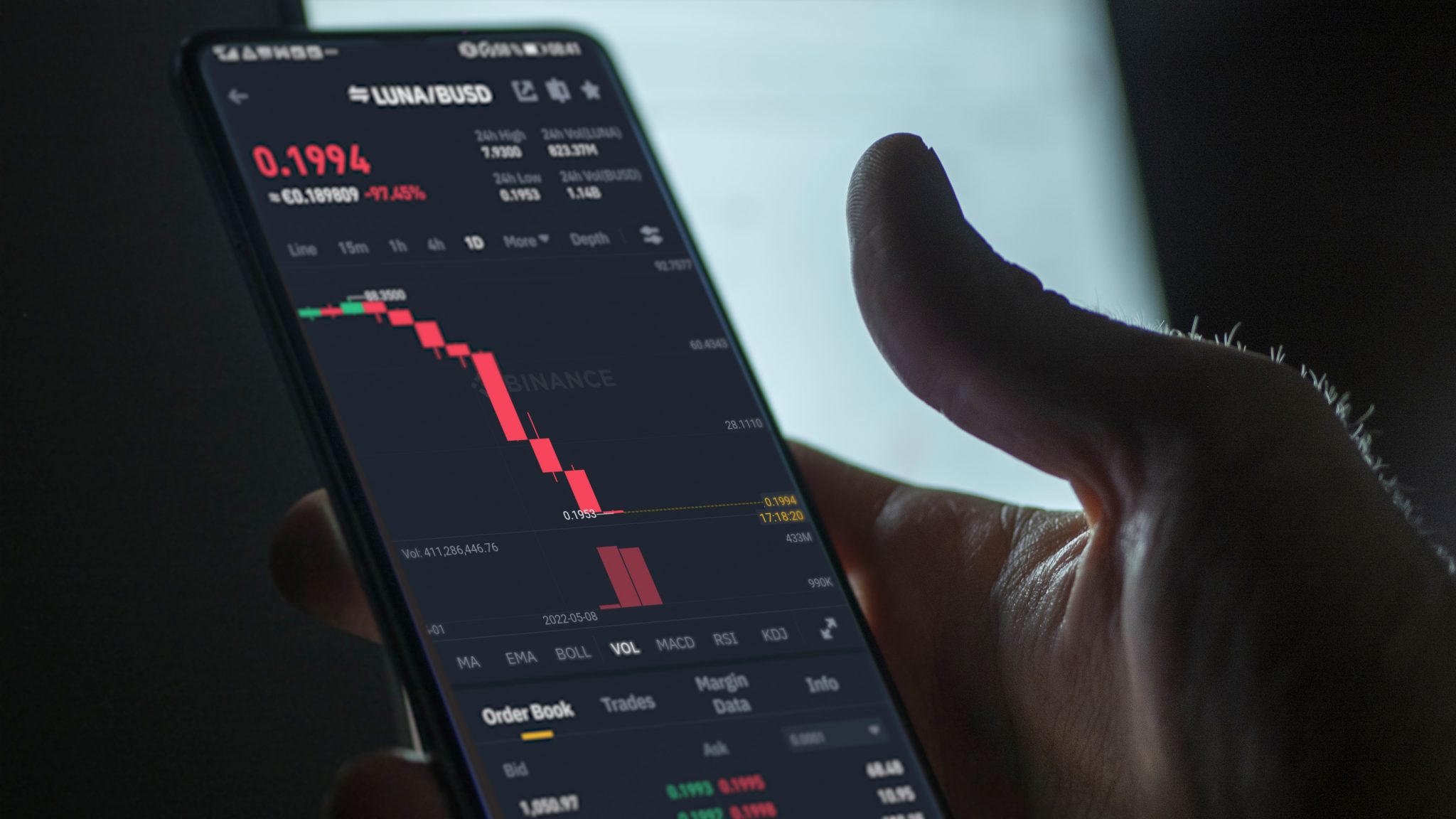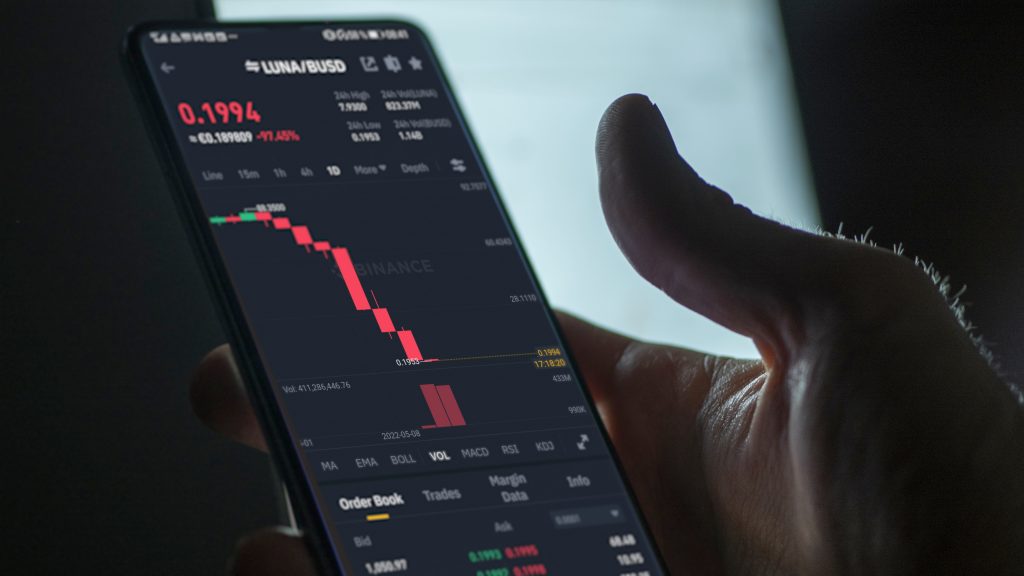 Bitcoin, the first cryptocurrency, appeared in 2009. Since then, the cryptocurrency market has attracted many optimistic investors.
However, the current scenario is bleak due to subsequent drops in values. This scenario is a reflection of high inflation worldwide, which has had an impact on several segments.
Overall, cryptocurrencies showed a significant drop in 2022, by 70%. In addition, the pause in transactions by Celsius, one of the largest creditors in the segment, caused panic.
In the previous month, other cryptocurrencies also showed a significant and worrying drop in value. Ethereum (ETH) is down 16%, and Litecoin (LTC) and Bitcoin Cash (BCH) are down more than 13%.
The fall in the value of cryptocurrencies has many consequences for investors. In this sense, many are desperate for a quick sale in order to avoid even greater losses.
Bitcoin even traded below $24,000 in the first half of 2022. In previous years, the coin has already traded for close to $69,000. This shows that the currency does not present the safe point for investment that many thought.
Thus, investors have resorted to other sources to allocate their financial resources. This risky asset has driven away many investments due to the uncertain effect of inflation on the market.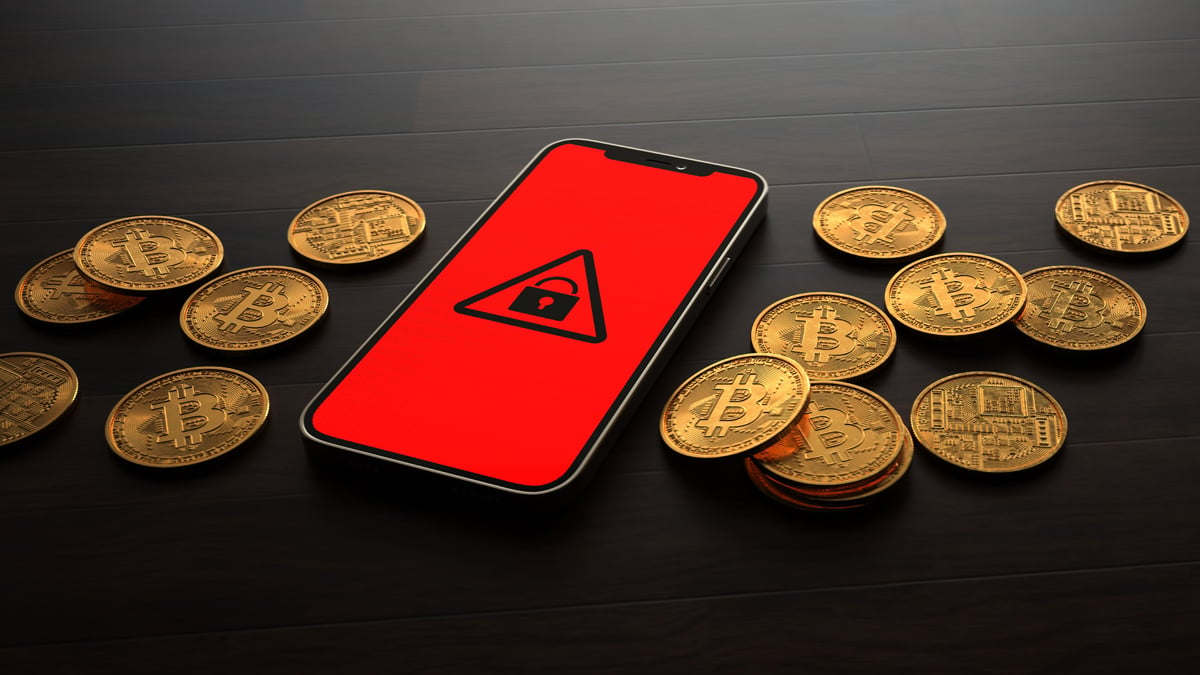 In the latest cryptocurrency theft, hackers have stolen $100 million in cryptocurrency from Horizon, a blockchain bridge developed by Harmony. Read on to learn more!
You will be redirected to another website
What is driving the recent decline in cryptocurrency prices?
Cryptocurrency has always been a volatile and variable asset, influenced by the economic environment. With the outbreak of the War in Ukraine, the world has experienced a serious economic crisis.
As Russia and Ukraine are countries that supply inputs to different regions of the world, inflation has set in. In this way, the financial market is on fire, and the price of things continues to rise.
In this way, the value of the cryptocurrency is directly influenced. Furthermore, cryptocurrency is shaped by supply and demand. That is, it is not linked to any physical assets or intellectual property.
This way of entering the market does not generate cash flow or pay dividends or interest to investors.
That is, volatility has always existed, but with the crisis, it got out of control and devalued cryptocurrency in a way that no one imagined.
In May and June 2022, there was a significant drop in stablecoins, and Binance stopped bitcoin withdrawals.
In addition, Celsius temporarily blocked transactions on the platform. This all directly impacted the market and caused prices to plummet very quickly.
What this could mean for the future of cryptocurrencies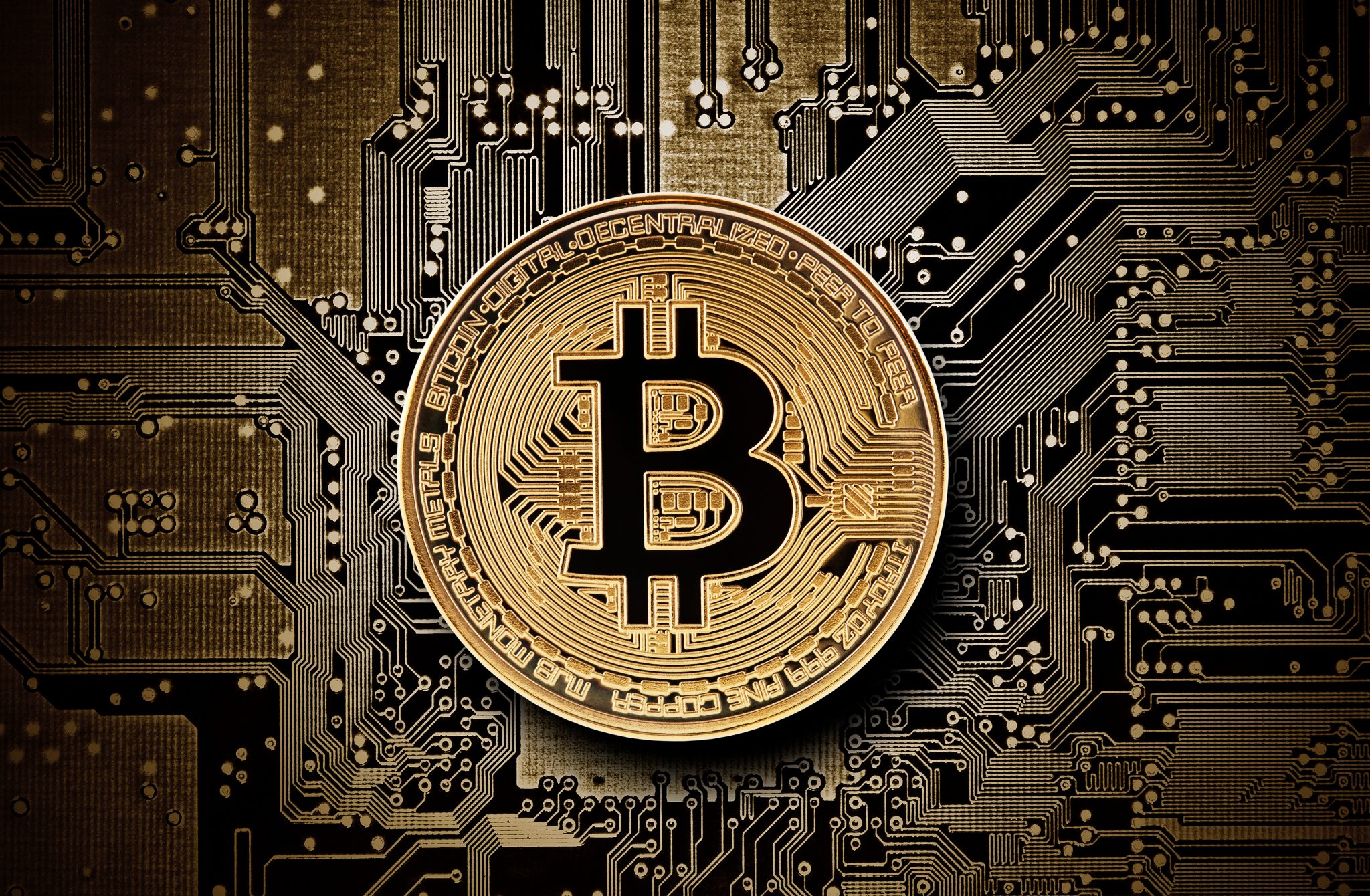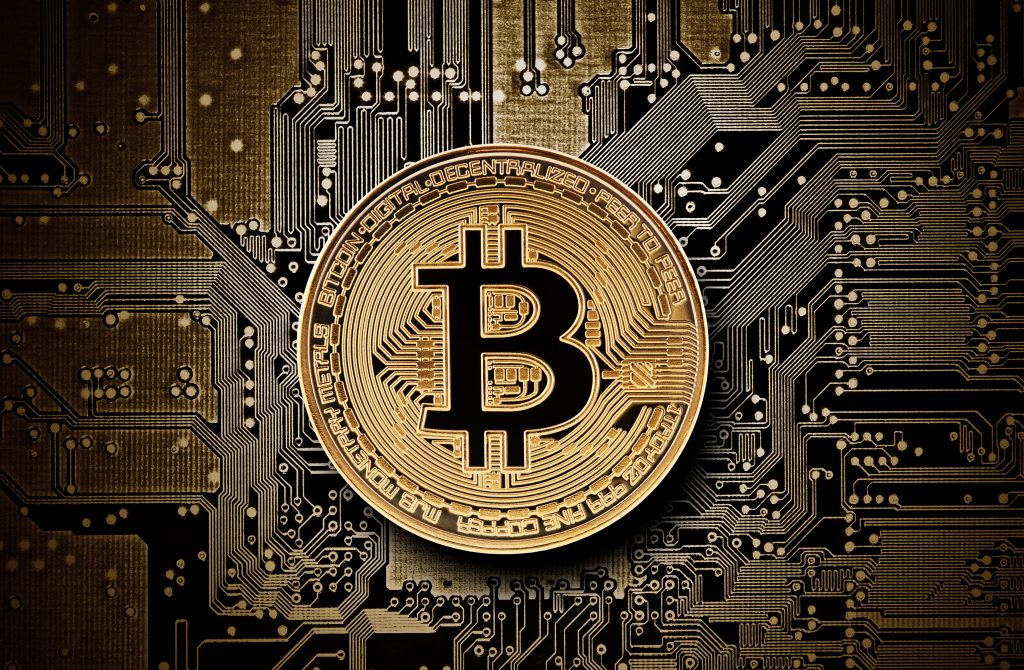 Although the scenario is still very disheartening, experts point out that it is not the end of cryptocurrencies.
However, there are differing opinions regarding the next steps of the segment. Some investors may think that this is the ideal time to buy cryptocurrencies with falling values.
Cryptocurrency is priced through several factors. This currency is directly influenced by:
Repression in countries like China;
Demand for greater regulation worldwide;
Environmental concerns;
Cybersecurity issues and hacking;
Financial speculation.
These factors contribute to the uncertain future of cryptocurrencies and their recovery. That is, with the same speed as Bitcoin or Ethereum fall, they can rise again.
However, some more skeptical experts point out a basic rule on these occasions. It's known as "buying the dip" or catching the falling knife.
This means that if you catch a free-falling cryptocurrency, you can easily drown or cut yourself. That is, the probability of having a loss is much greater than success.
A great investment legend, Warren Buffett, pointed out that investing in cryptocurrencies does not bring anything productive.
According to him, if the cryptocurrency goes up or down in value in the next few years, it doesn't matter because it won't produce anything useful.
Alternatives to investing in cryptos
The cryptocurrency world is very diverse, although many people only know about Bitcoin. This coin is the most famous, but not the only one.
Experts do not recommend a specific investment in this cryptocurrency due to the uncertain timing and its high volatility.
However, they present some alternatives for those who want to invest even in the midst of crisis and inflation. In this sense, a good investment option would be the Theta token. This crypto reached 400% growth in 2021.
Another very interesting crypto is Theta Fuel. It stunned even the most optimistic s and had a significant increase of 1,700% in 2021.
In addition, the fall in these two currencies was not as sudden as that of Bitcoin and Ethereum, the most famous.
Both Theta Fuel and Theta token are run by a blockchain, Theta Network. This system is present on social networks and has received very famous sponsors. One of them is Youtube co-founder Steven Chen.
As social networks are on the rise and their perspective is to continue in the coming years, this seems to be the "safer" path.
After all, Theta users are able to earn tokens by watching videos and mining those tokens. And short videos, like those on TikTok, win the networks with each passing day.
However, if you have no experience with investing in cryptocurrencies, be careful. The market is volatile, and you can be hit hard if you don't know how to manage your investment properly.
The idea is to study cryptocurrency very well before investing and, whenever possible, enlist the help of an expert.
So, if you want to learn more about this type of investment, check out our post below about the FTX exchange!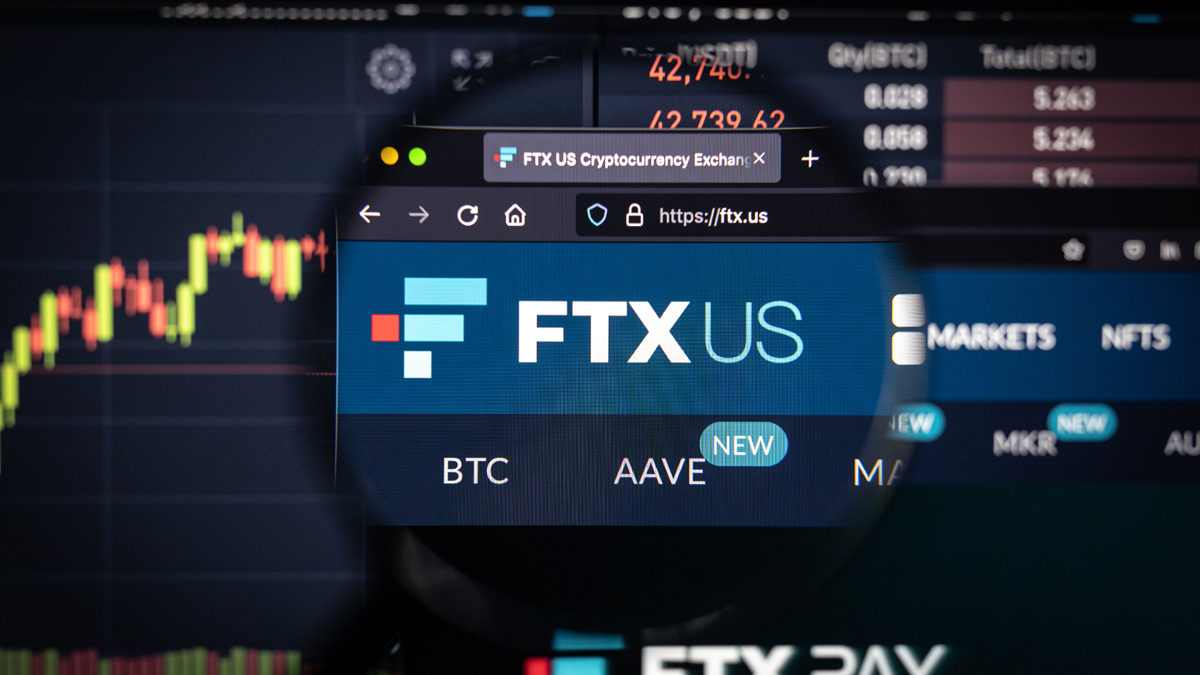 The cryptocurrency industry is constantly evolving, and with it, the exchanges that power it. Find out what this potential acquisition could mean!
About the author
Sabrina Paes