Credit Cards
4 best and easiest credit cards to get approved for: apply today!
In this article you will learn about the different kinds of easy-to-get cards, and also some of the biggest names out there.
Find out the easiest credit cards to apply for and get approved: These are the credit cards you've been looking for.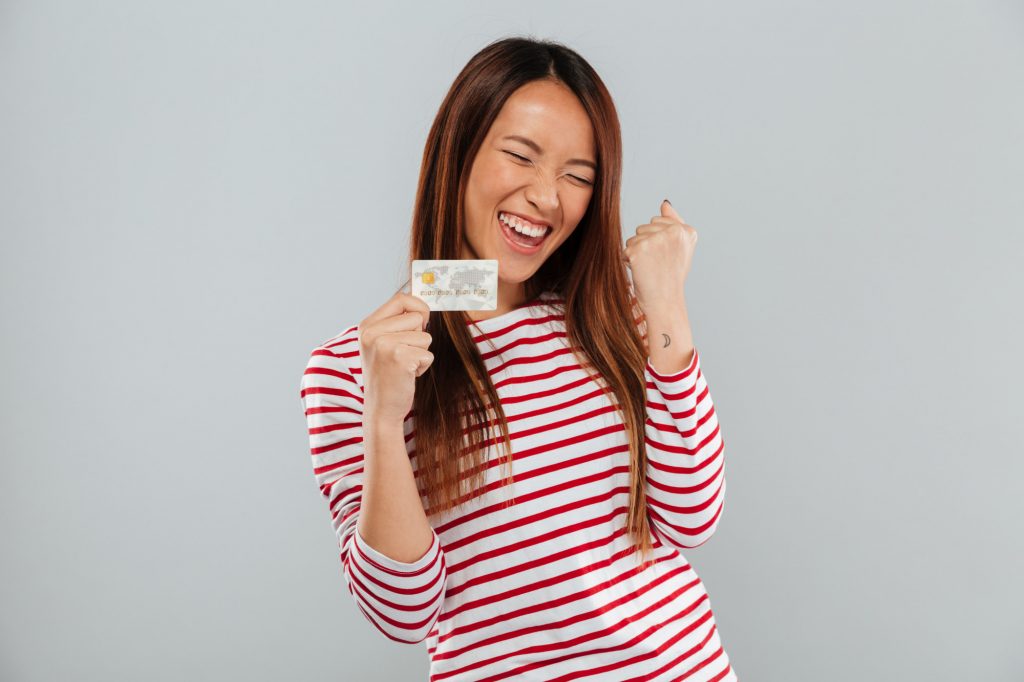 If you are looking for the easiest credit cards to get approved for, chances are your credit score isn't that great. Getting approved for most credit cards is largely a function of how good your credit history is. However, every now and then times get tough, and we are unable to make due with our card payments. This negatively impacts our credit score and makes it tougher to get a new credit line.
There is also the case where you don't have a credit history at all, and are actually trying to get your first credit card. In this case it can be equally difficult to get approved for a credit card. Even if you haven't yet had the chance to prove you're a responsible borrower.
Whatever your situation is, we have a few tips on which kinds of credit cards you should be looking for. After you've learned about it, we'll bring up a couple of credit card names worth looking into.
Student Credit Cards
In spite of its name, you don't need to be a student to get approved for a student credit card. You do need to meet certain requirements, though. For example, you must either find a co-signer or prove you have an independent income if you are under 21 years old. Still, this doesn't guarantee you will get approved.
In spite of these difficulties, student cards in general do not require any FICO history. That makes them some of the easiest credit cards to get approved for.
You will be redirected to another website
Secured Credit Cards
These are certainly the easiest credit cards to apply for. This is due to the fact that you don't just get the card. You actually have to make a security deposit upfront, usually equal to the credit limit you'd like to get.
You will get that money back once you either close your account in good standing or upgrade to an unsecured credit card. Ideally, you want to search for secure credit cards that not only offer you a path to upgrade, but also report to major credit bureaus and charge no annual fees.
Alternative Credit Cards
There are cards that will not charge an annual fee, ask for a security deposit or a good credit score. What they may do instead is to evaluate things like your income, bank account balances or employer to determine whether you're a good borrower or not. They're also one of the easiest to get approved credit cards.
Authorized-user credit cards
Becoming an authorized user of someone else's credit card can be a good alternative. That way you won't need to open an account yourself, but rather use somebody else's. If the account owner has a good credit history and the card issuer reports authorized users' activity to major credit bureaus, it will have a positive impact on your credit score.
Store Credit Cards
These are among the easiest credit cards to get approved for, but not among the most efficient ones. In general they come with higher interest rates and lower credit limits. What's worse, they often can only be used with a specific merchant.
In spite of that, they can be a useful tool to build your credit score, and some of them even offer interesting rewards and perks.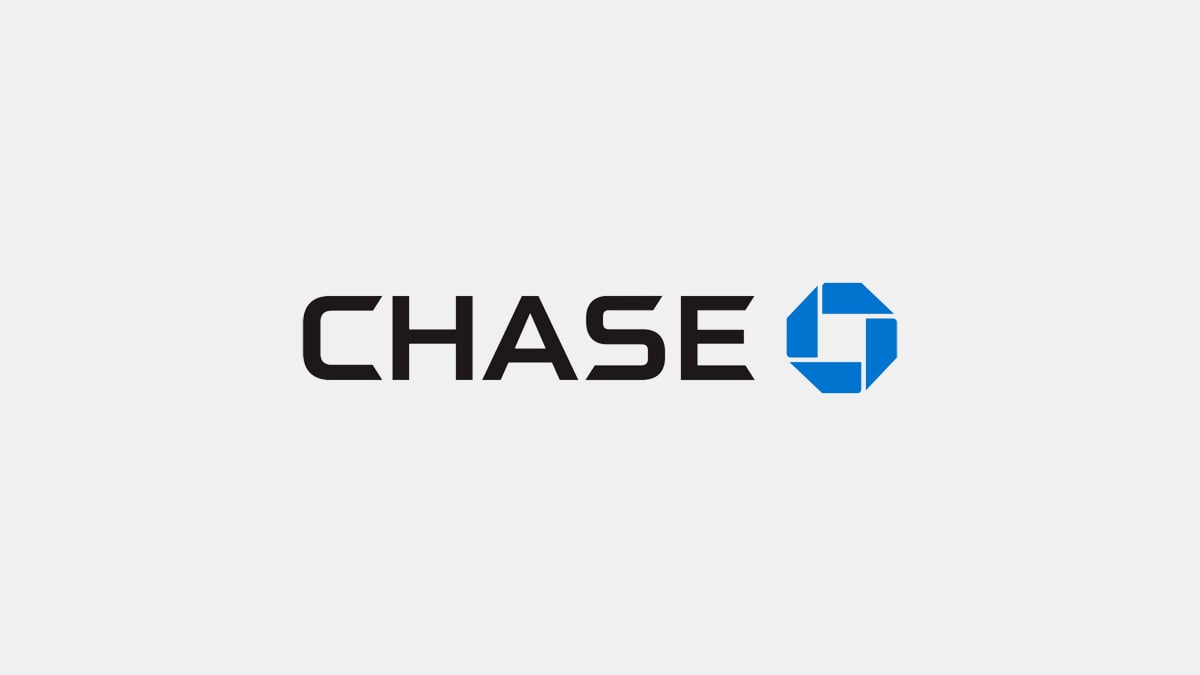 We've put together a list of the best Chase credit cards, and the ones that are easiest to get. Check it out!
Which bank gives credit cards easily? 4 options for you to apply!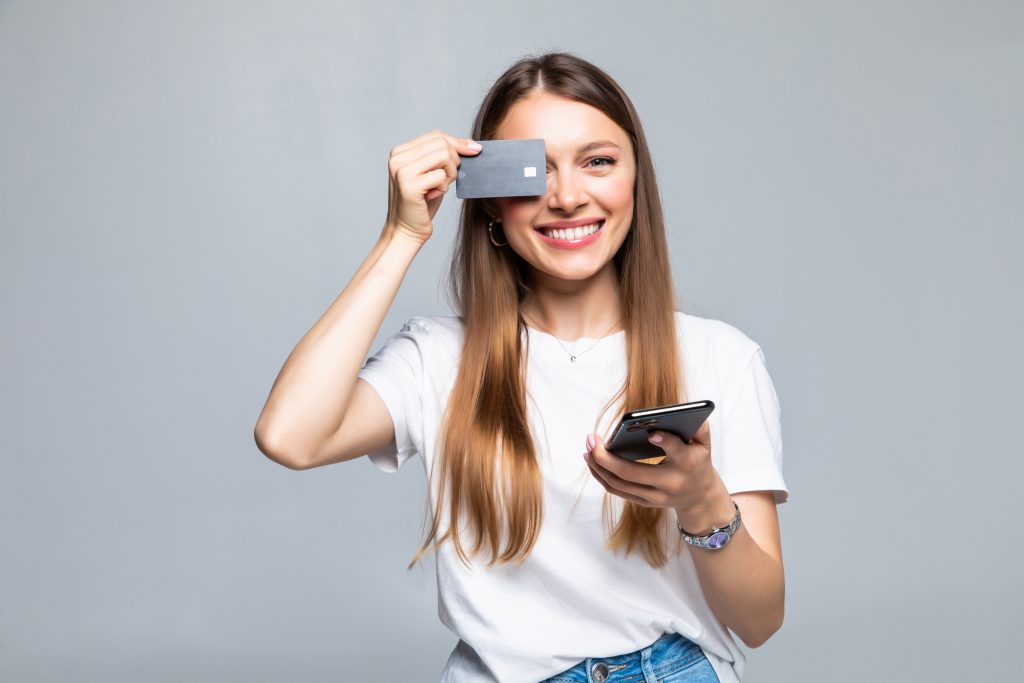 Now that we've covered the different kinds of credit cards that are among the easiest to get approved for, let's have a look at some of the options available on the market today.
Discover it Student Chrome
This card charges no annual fee and requires no FICO history at all. It also reports to the three major credit bureaus, so it is a great way to build your credit score. What is great about it is that, in spite of being one of the easiest to get approved for credit cards, it will give you 2% cash back on restaurants and gas stations on up to $1,000 of combined spending, and 1% on everything else you buy.
Credit One Bank Platinum
The Credit One Bank Platinum is an excellent choice for people who are new to credit. All applicants are automatically eligible for its 1% cash back program. It charges an annual fee of $75 for the first year, and $99 annually after that. The issuer reports to all three major credit bureaus. Make sure not to carry a balance though. Not only is this bad for your credit history, but annual rates for this card can be higher than 23.99%.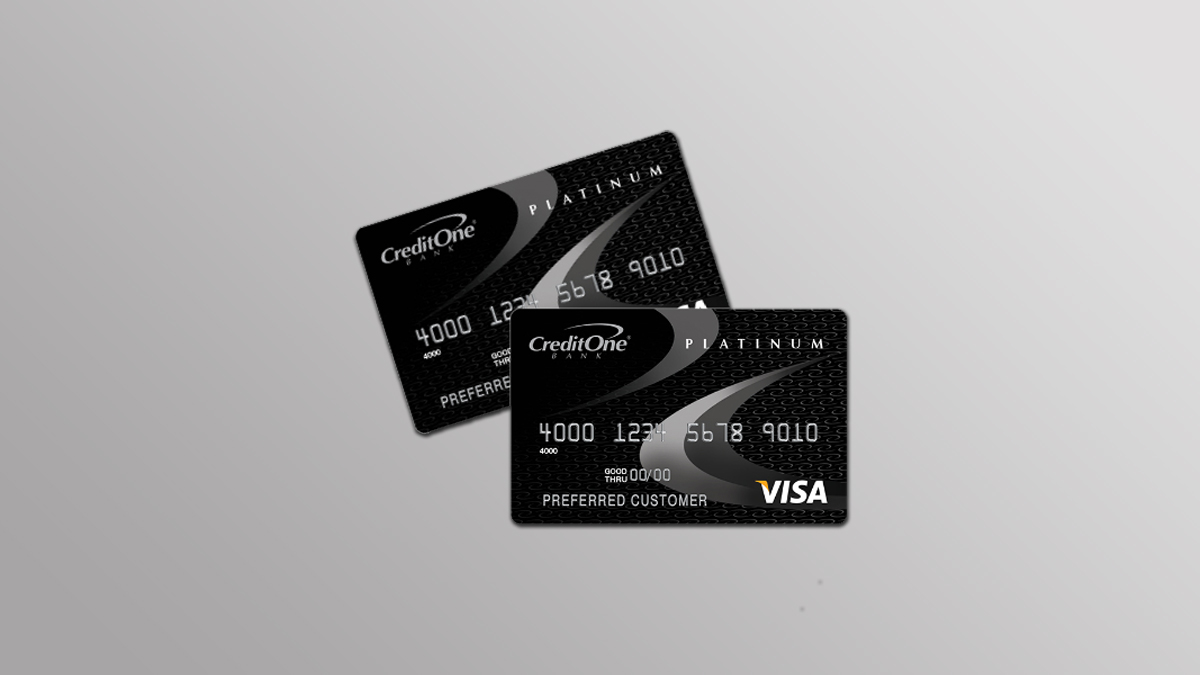 See how to apply for a Credit One Bank® Platinum Visa Credit Card and start earning rewards today!
Capital One Walmart Rewards
This credit card not only offers great rewards for online Walmart purchases, grocery pickup and delivery, but also charges no annual fee and accepts applicants with a FICO score as low as 580. It does not offer that many convenient perks, but benefits are usually not the focus of cards you can easily get approved for. So being able to get the card, spend and pay responsibly is what you should focus on.
Open Sky Secured Visa
This is another no-credit-check option, but a little more expensive one. Besides being a secured card which requires a minimum deposit of $200, it charges a $35 annual fee. It does, however, report your activity to major credit bureaus. That contributes to building up your credit score as long as you pay your balance in full and on time. If you have no credit, getting a card might be challenging. But if you apply to OpenSky Secured Visa, you'll easily have tons of benefits!
Conclusion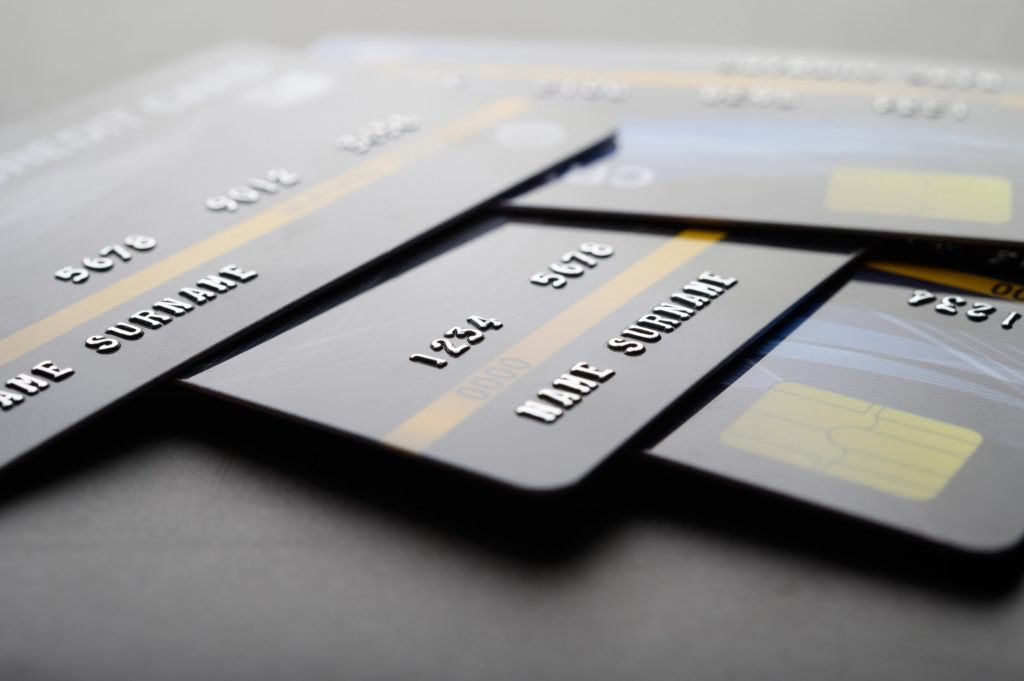 These are certainly not the only options out there when it comes to the easiest credit cards to get approved for. There are a number of excellent alternatives and we encourage you to search for other offers for comparison to make sure they are for you. Remember to avoid annual fees as much as possible, always pay your balance in full and on time, and as soon as you qualify, upgrade to a more interesting offer.
Now that you know all about the easiest to get approved for credit cards, how about learning a bit more about the best cash back cards? Follow the link below and check out our suggestions for you.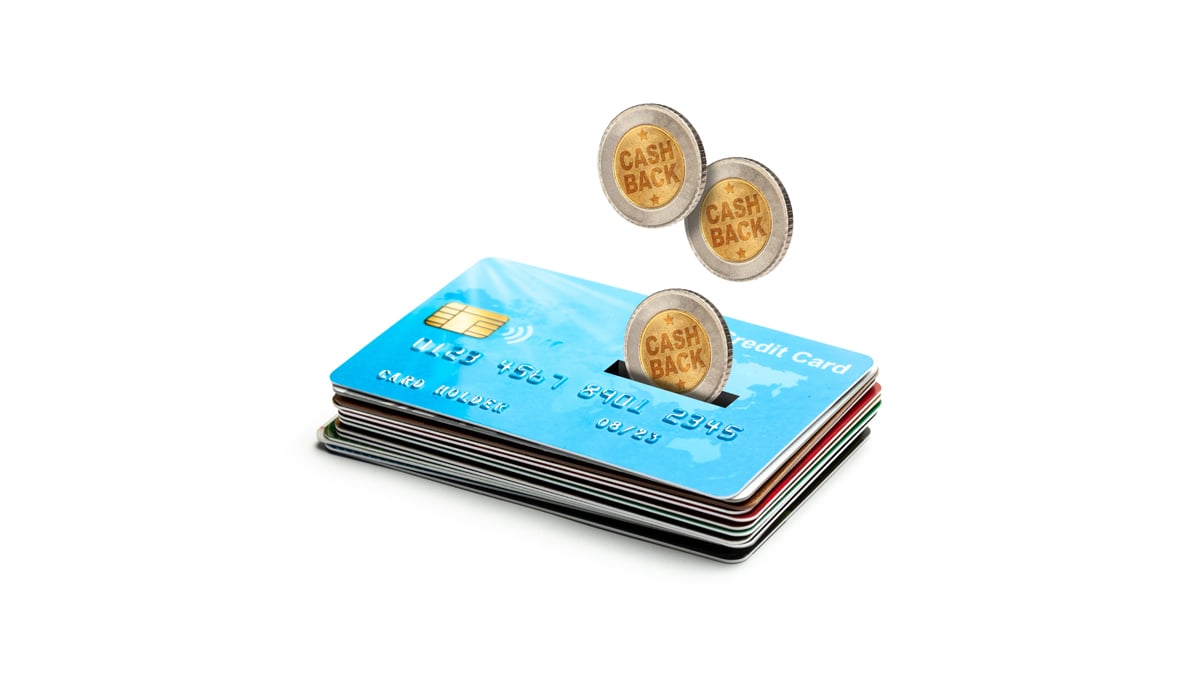 Cash back credit cards are easy to use and offer you the best value of any rewards program. Check out the best cash back cards and how to choose one that works for you!
About the author

/

Danilo Pereira